Wellbeing
Please find important information regarding coping strategies, wellbeing support and advice for students and parents in this current Covid-19 pandemic.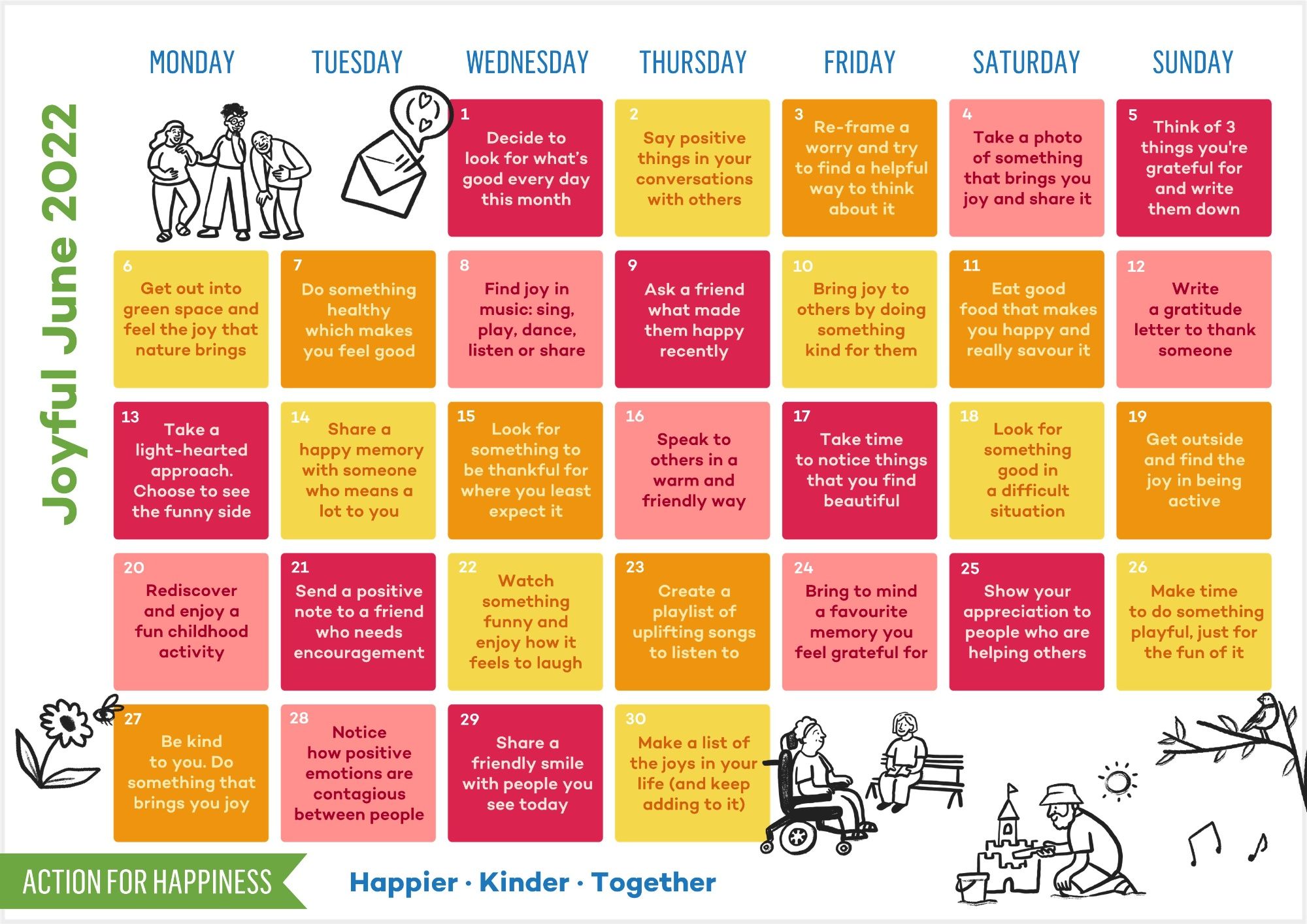 Further information on mental health and wellbeing support can be found here.
With students being at home, they will undoubtedly be finding a level of social isolation to be hard and in many cases quite stressful whilst also spending more time online. To support your children, please find some links regarding mental health and wellbeing along with guidance on staying safe online.
The Academy Website has links to many organisations and support providers both Nationally and in the local community: https://www.kingswoodsecondaryacademy.org/page/?title=Mental+Health+and+Well+Being&pid=160. We also provide regular updates, tips and support through our Twitter page: https://twitter.com/KingswoodAcad and our Facebook group; Kingswood Secondary Academy (Official) (facebook.com)
In addition, the websites and information pages linked below, provide fantastic resources and information on how to support your children.
Mental Health and Wellbeing:
Internet safety:
Below are the contact details for a range of external support providers should you require it:
NSPCC: Tel 0808 800 5000 Mon to Fri 8am –10pm / Sat & Sun 9am –6pm help@nspcc.org.uk - email trained helpline counsellors 24hrs a day
Childline Tel 0800 1111 www.childline.org.uk
NCA - CEOP Tel 0870 000 3344 www.ceop.police.uk/safety-centre/
Young Minds Parents - Tel: 0808 802 5544 (9:30am - 4pm, Mon - Fri). YoungMinds Crisis Messenger text service provides free, 24/7 crisis support If you are experiencing a mental health crisis and need support, you can text YM to 85258.
School Nurse (ChatHealth Northamptonshire) Tel 07507 329600
Youth Works Tel 01536 518339
CAMHS (Child and Adolescent Mental Health Service) crisis service is available 24 hours a day Tel 0300 1111 022 (8.30am to 22.00pm / 7 days a week) Tel 0300 330 1011 (22.00pm - 8.30am / 7 days a week) Text Shout to 85258
MIND Tel 0300 123 3393
Women's Aid Tel 0808 2000 Freephone , 24 hour National Domestic Abuse Helpline
NDAS (Northamptonshire Domestic Abuse Service) Tel 0300 0120 154 24/7 helpline
CALM Tel 0800 585858 www.thecalmzone.net
Samaritans Tel 116 123
LGBT switchboard Tel 0300 330 0630 (10am-10pm daily). 100% confidential www.switchboard.lgbt
The Lowdown Tel 01604 634385 (Mon-Fri between 9am-5pm) Emails to info@thelowdownnorthampton.co.uk
NGAGE (early intervention drug and alcohol service for young people aged 10-18 in Northamptonshire) Tel: 01604 633 848 Email: ypnorthamptonshire@aquarius.org.uk
CIRV (Community Initiative to Reduce Violence) with Northants Police Tel 07539 183975 www.aimonline.org.uk
If you would like any further advice, guidance or support please do not hesitate to contact your child's Head or Deputy Head of Year in the first instance and please stay safe during this challenging time