The London Institute of Banking & Finance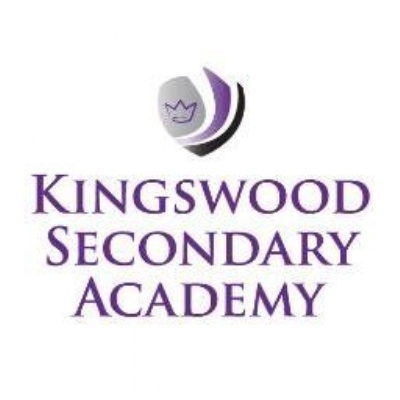 We are proud to have been awarded a Centre Approval Certificate from The London Institute of Banking & Finance for registering students to study their Financial Education Qualifications.
Their programmes help schools to instill the knowledge, confidence and resilience pupils need to make good financial decisions, as well as inspiring the next generation of finance and banking professionals.
According to the findings from The Young Persons' Money Index (2020-21) 67% of young people across the ages of 15 - 18 admit to worrying about money, 83% want to learn more about money in school. It is crucial that young people are educated to manage their money well and make sound financial decisions so they can be certain that they have the required resilience for a secure future.
#KnowledgeSuccessAchieve #beinspired #RISEupKSA