Virtual Events
Take a look at the University events, Work Experience opportunities and Apprenticeship placements.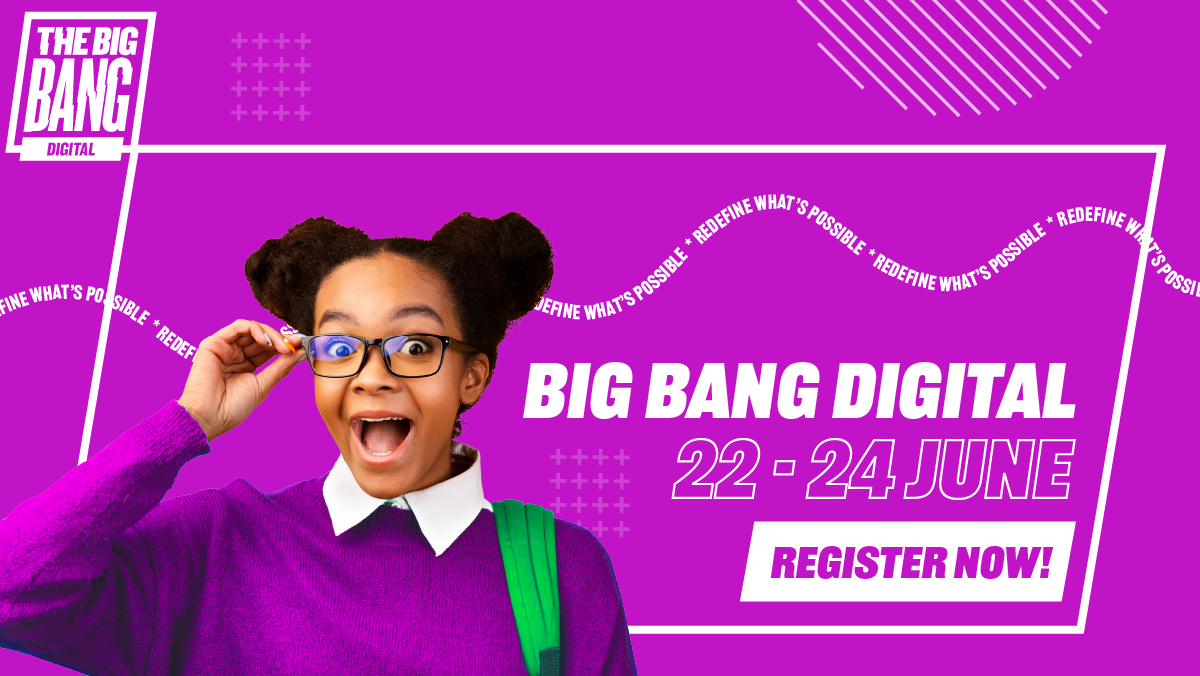 Big Bang Digital is back for a third exciting year, 22 to 24 June 2022!
Join them online to be inspired to change the world with STEM and discover amazing possibilities and careers you could become part of.

Big Bang Digital 2022 will feature 6 fascinating STEM panels streamed live from The Big Bang Fair (2 each day), where you get to hear from real scientists and engineers, shining a spotlight on sustainability, health and wellness and technology, plus loads more, ask questions and get inspired.
There will also be a host of exciting, interactive on-demand sessions, available to watch whenever suits. Find out more here and register for free.

Have you ever wondered what a multi-billion pound professional services firm is like?
If so, Young Professionals have an excellent opportunity for students based in the East / West Midlands region.
On Tuesday 24th May from 5:00pm - 7:00pm they'll be hosting an in-person careers event at Mazars' central Birmingham office where you'll get to hear from and network with some of their senior business professionals.
Mazars are a global audit, accounting and consulting firm employing more than 40,000 professionals in 90 countries worldwide. With over £1.5billion in revenue last year they are amongst the top 10 largest professional services firms in the world.
You'll get to take part in workshops to give you a taste of what it's like working at the company and you'll also be taken on a full office tour so you get to see the corporate working environment of one of the world's leading accounting and finance operations.
With it being an in-person event, we have just a small number of places available so if this is something you'd like to attend, make sure to sign up ASAP using the link below to secure your spot.
They'll also be awarding certificates of attendance to the students involved which will add very nicely to your CV.
It's not very often they're given the opportunity to share in-person events like this so if you're keen to learn more about careers in one of the biggest professional services companies in the world make sure to sign up here!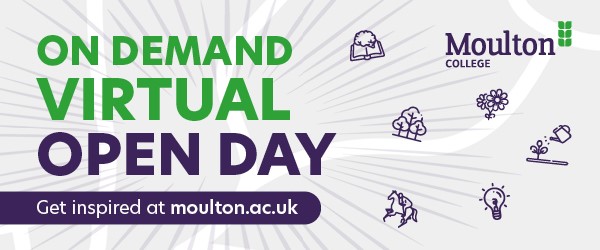 Moulton College are hosting an open event on Saturday 25 June 2022 for those students or guardians who would like to visit in person.