Virtual Events
Take a look at the University events, Work Experience opportunities and Apprenticeship placements.

Are you interested in a career in engineering / STEM / science?
On Tuesday 26th July from 1:00pm - 4:00pm Young Professionals will be hosting a virtual 'Do you want to be an Engineer' event with FTSE-250 company Spectris.
Employing approximately 9,000 people located in more than 30 countries, Spectris harnesses the power of precision measurement to equip their customers to make the world cleaner, healthier and more productive. They provide global customers with specialist insight through their high-tech instruments and test equipment, augmented by the power of software.

The day will consist of a variety of interactive presentations, going into depth on the different careers in engineering with some fun quizzes and activities.
The following day on Wednesday 27th July from 10:00am - 3:00pm there is the opportunity for an in-person work experience to explore a career in science with Malvern Panalytical; a subsidiary company of Spectris, at their headquarters in Malvern.

They have a really fun day planned as you'll be getting to experiment on chocolate amongst other workshops as well as get to meet with current Year in Industry students and apprentices.

Join them for this excellent work experience day and have something really great to add to your CV by clicking the following link to apply: https://www.surveymonkey.co.uk/r/Spectris-WEX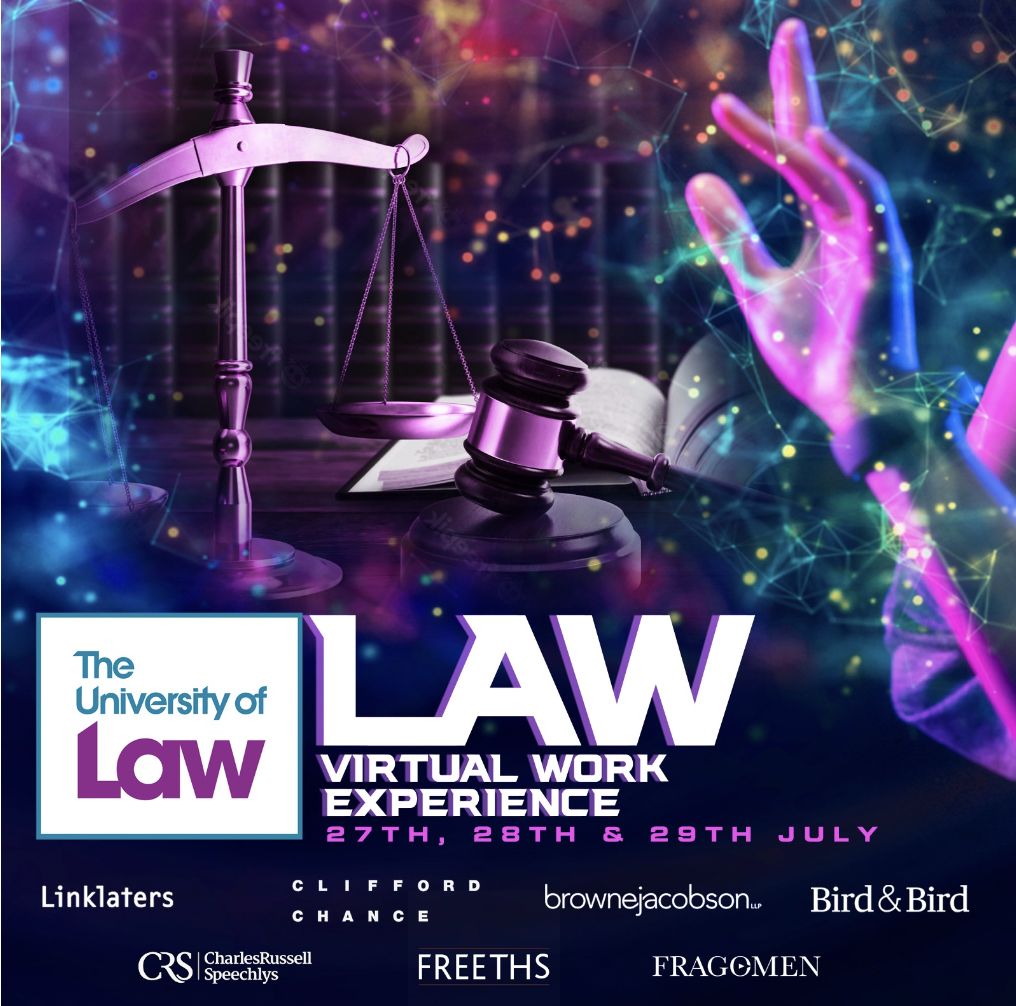 Do you see yourself as a future legal professional? Perhaps you'd like to become a partner for a huge international law firm?
On Wednesday 27th and Thursday 28th of July from 10:00am - 3:00pm Young Professionals will be hosting a 2-day virtual Careers in Law Work Experience headlined by the University of Law.
They'll be bringing along a number of global law firms including Magic Circle constituents Linklaters and Clifford Chance as well as Charles Russell Speechlys, Freeths, Browne Jacobson, corporate immigration law experts Fragomen and technology and digital world specialists Bird & Bird.
The University of law is the UK's largest provider of legal education. They deliver legal training to over 90 of the top 100 law firms and they will be running several lecture style sessions designed to give students a taste of what it's like studying law at university.
Following on from the 2 days online, on Friday 29th of July the University of Law will be opening up their various campus locations for an in-person law focused day. Their campuses are in: Leeds, Manchester, Bristol, London, Nottingham, Birmingham and Guildford. This in-person day is optional.
Join them for what's set to be a thoroughly engaging insight into the legal world this summer and hear from a range of elite solicitors and barristers from some of the world's most prominent organisations.
Kick off this summer with an excellent addition to your CV / Personal Statement.
Click here to sign up!

Explore BDO - Accountancy Insight Programme
Get My First Job's Explore BDO virtual insight week is the perfect opportunity to learn more about BDO and the world of accounting. In this week-long virtual insight experience you'll get to develop your professional skills, learn from and network with our brilliant people, and understand the opportunities that are available to you. This 5 day programme will be running from Monday 1st - Friday 5th August.
What's Involved?
- Training session on personal brand
- Networking & mentoring sessions
- Application hints and tips (not just BDO specific)
- Understanding of what BDO do
- Workshop on building resilience in a hybrid world
Why Join?
Not only will attending this event give students the opportunity to gain knowledge of the accountancy industry and valuable life skills, but it also provides students the chance to secure a 2023 summer internship and/or a paid Brand Ambassador role. Register here now!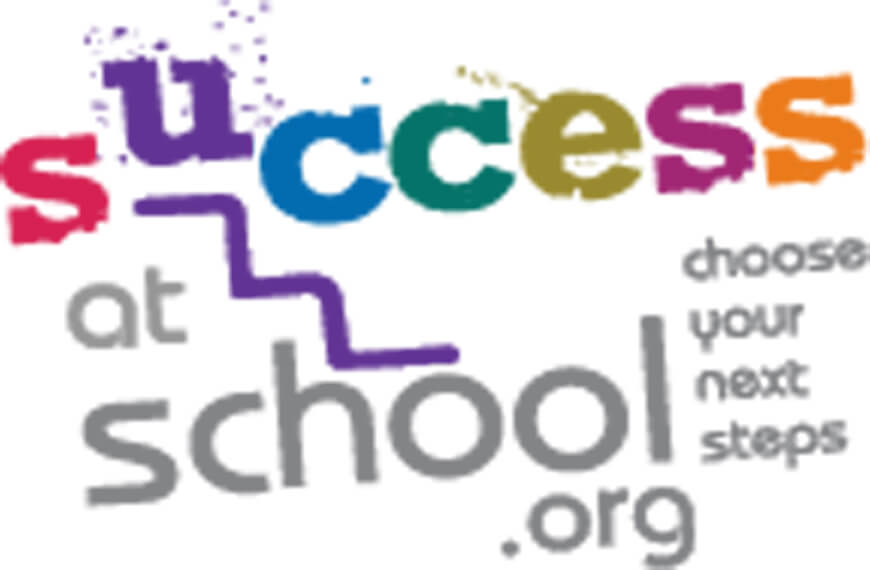 Kick-start your students' HE research at Success at School's Open Day for schools and colleges. Taking place on Wednesday, 14 September, 10am - 3pm (end time dependent on sessions attended) this event is a great way for students to get a taste of what university has to offer, and to find out about the variety of courses available at University of South Wales.

Throughout the day, a schedule of talks and activities will run on each campus and students will have the opportunity to attend a programme tailored to their subject area of interest. Students are invited to take part in subject-specific taster sessions, tour facilities, visit accommodation and find out more about the process of applying to university as well as the support available to them.

To register your interest, please complete the booking form and the team will be in touch with further information.

The University of Northampton, UK University & Apprenticeship Search Fair is taking place on Friday 16th September. Please see full details here – including the seminar schedule.
The fair is an ideal opportunity to help motivate and inspire Year 11s at the start of their academic year. This fair will also feature campus tours to help students gain a real insight into life at university.
The UK University & Apprenticeship Search fair will include:
A multitude of exhibitors including Russell Group, modern and specialist institutions, local colleges and apprenticeship providers.
An extensive range of seminars including: Why take an Apprenticeship, Life at University, and Student Finance.
Expert advice from university and apprenticeship providers.
Tours of the university's award winning Waterside Campus.
All students will be provided with a free online UK University & Apprenticeship Search Options Magazine and many other promotional items around the exhibition.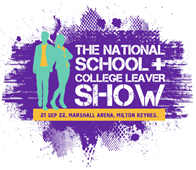 Face-to-face National School + College Leaver Show – Marshall Arena, Milton Keynes – 21 September 2022
From the organisers of The National Apprenticeship Show… The National School + College Leaver Show is coming to Marshall Arena in Milton Keynes this Autumn!
The National School + College Leaver Show will bring together Employers, Further Education and Higher Education establishments with Year 12, 13 and 11 students to link them with opportunities such as apprenticeships, traineeships, graduate schemes and more. This means that a trip to Marshall Arena on the 21 September will give students the chance to see the different pathways that are available to them in a post School or College environment.
There are over 50 organisations exhibiting at this one-day event, some of which include: Red Bull, Burger King, British Army, Culina Group, University of Northampton, Nuffield Health, Arden University, JN Bentley, and more! For more information, please contact NAS Events.