Useful Links
Some useful and informative guidance can be found in our Year 11 page; Year 11 - Parent Information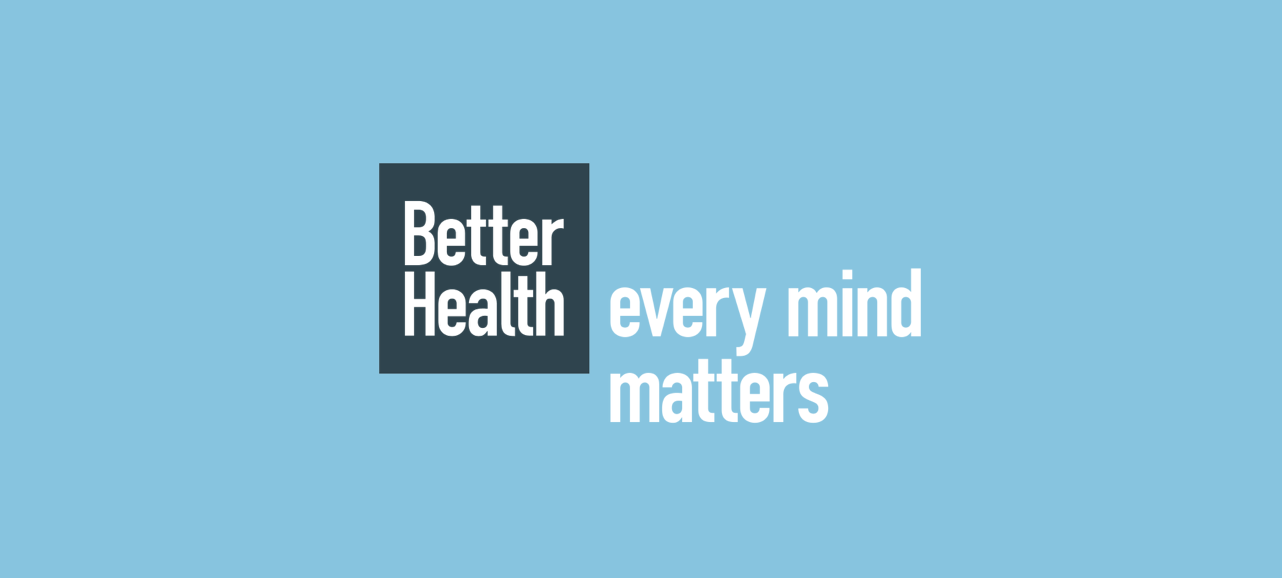 Every Mind Matters, from Public Health England, includes a series of mental wellbeing resources to provide simple, practical advice for a healthier mind.
These resources include practical tips and tools with issues such as self-care, worry, building connections, unhelpful thoughts, sleep, social media, dealing with change, puberty, bullying, cyber bullying, transitioning to secondary school, online stress, FOMO, alcohol, exam stress, body image and forming positive relationships.
www.thinkuknow.co.uk
Parent Info is a free resource for schools and other organisations, providing expert advice to parents and carers on a range of subjects. Brought to you by CEOP and the Parent Zone, Parent Info covers difficult topics such as relationships, sex and the Internet, body image and peer pressure to broader parenting topics like, "how much sleep do teenagers need?".
https://www.thinkuknow.co.uk/professionals/resources/parent-info/
TALKING TO YOUR CHILD ABOUT DRUGS
Practical advice for parents and carers on how to talk to your child about drugs. Know the facts, understand the issues and start talking.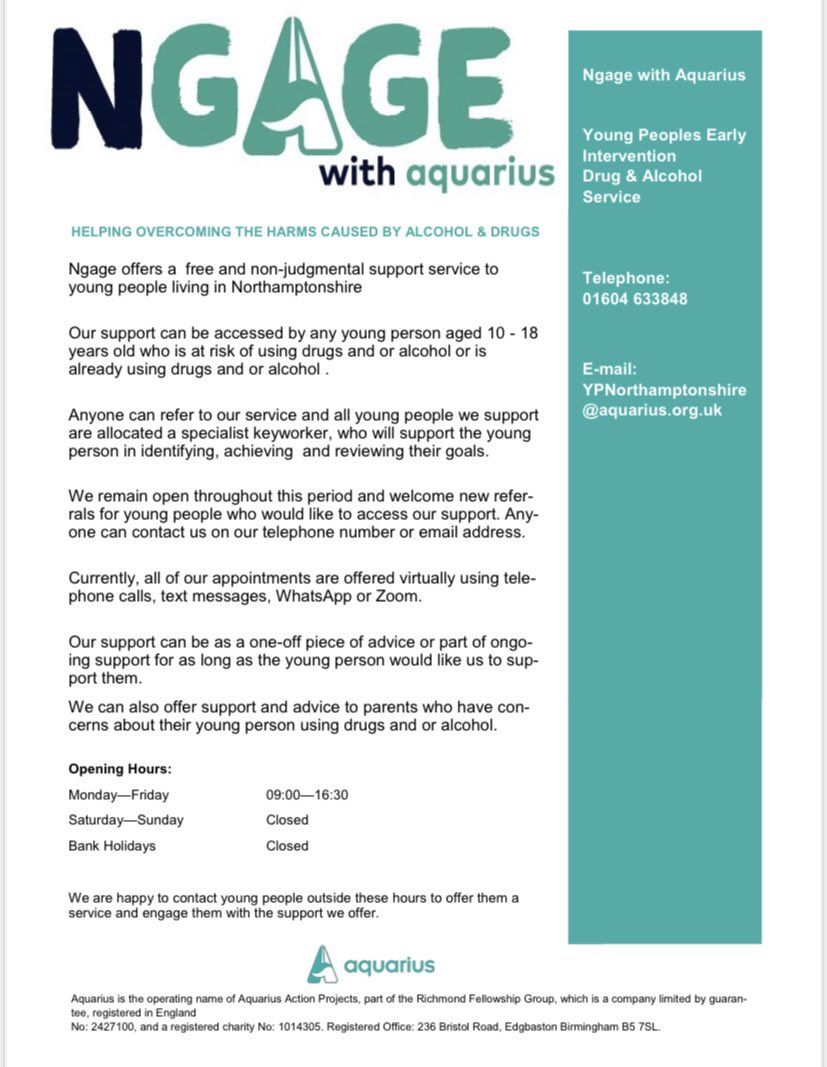 ENABLING INFORMED CHOICES - SOLVENT ABUSE
Legislation Update The Psychoactive Substances Act came into force on the 26th May 2016 Click here for more information on the Act. www.solveitonline.co.uk
OFFERING SUPPORT ABOUT TEENAGERS
Parenting and family support provided through helpline, extensive advice on website, befriending services, and parenting/relationship support groups.
https://www.relate.org.uk/relationship-help/help-family-life-and-parenting/parenting-teenagers
OFFERING ADVICE ABOUT CRIME
Fearless is a site where you can access non-judgemental information and advice about crime and criminality. https://www.fearless.org/en
FutureLearn
At FutureLearn, we provide youth mental health courses to explore and understand the mental health issues that affect young people. Please see the attached link for course information. Please note there is a fee to pay for this course.