Times Table Rockstars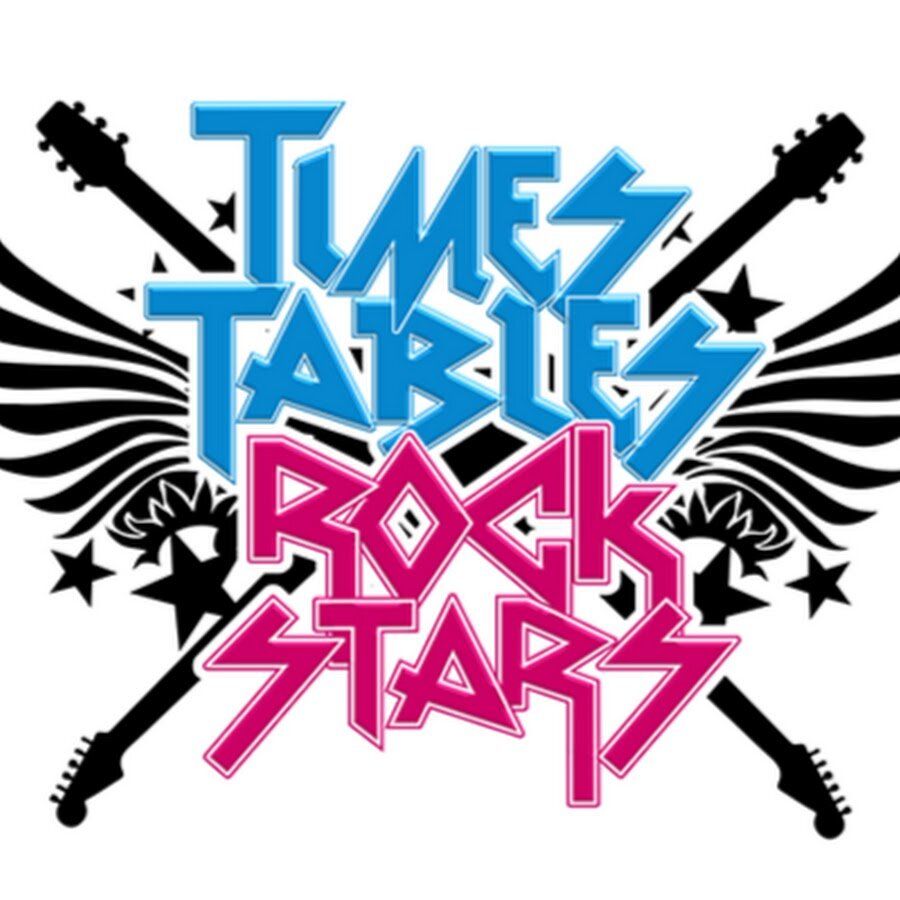 Many students and families will be familiar with the Times Table Rockstars website/app.
It is a programme designed to help develop and maintain fluency with times tables and division facts up to and beyond 12 x 12.
These key numeracy facts underpin much of what students do in maths so we want to support students in increasing confidence and accuracy. Being fluent with these numeracy skills will support students not only in maths, but other subjects across the curriculum.
The maths department are excited to use Times Table Rockstars across KS3, and we are encouraging all students in year 7, 8 and 9 to take a little and often approach. Logging in and playing games for a short while, a few times a week can help to develop skills, and prevent any drops in fluency.
There will be opportunities through the year for in class and across school competitions certificates and given to celebrate both effort and achievement.