Student Remembrance
It is with a sad and heavy heart that we have lost a member of our Kingswood community in October 2020 in a tragic accident.
One of our exceptionally talented students; Abigail Lapsley in Year 11; has created these beautiful drawing tributes of both Mikey Connelly and his cousin Jessica Hayes.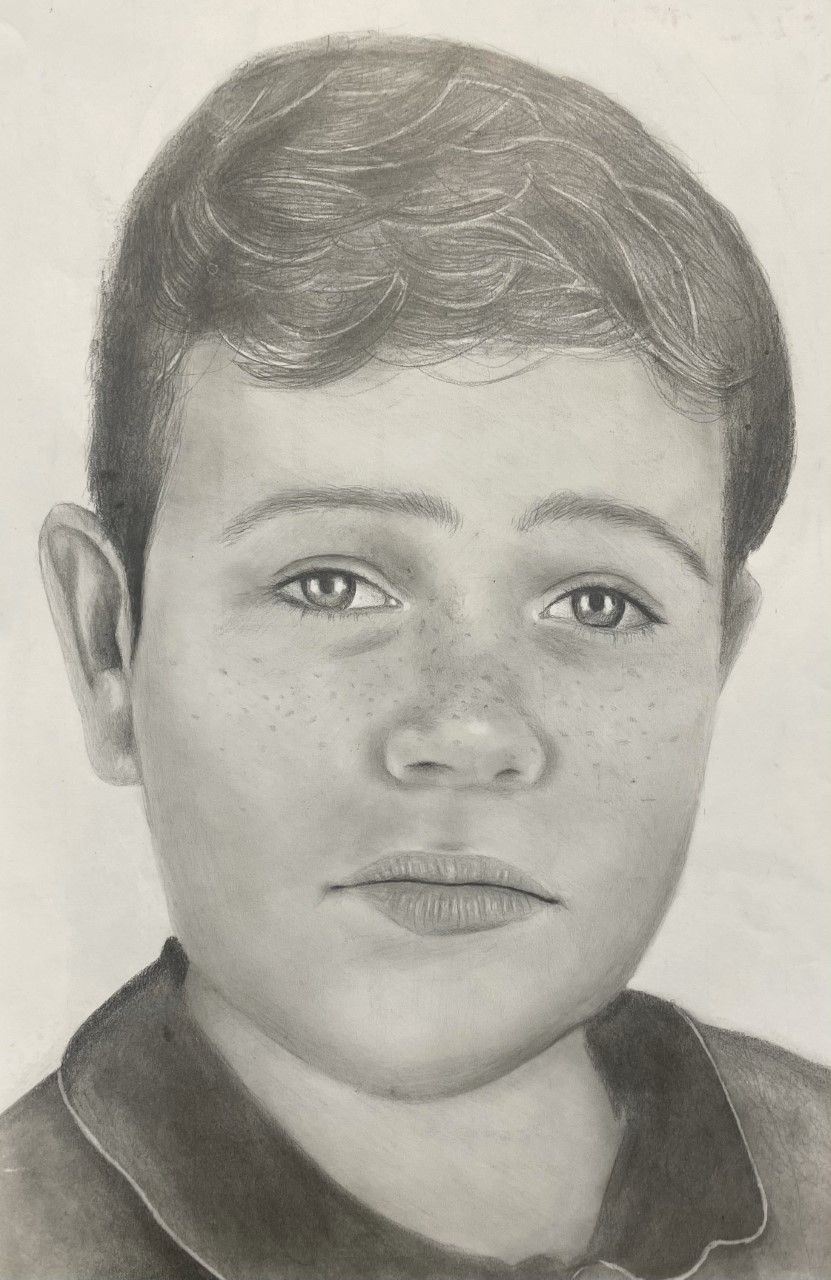 Gareth Thomas, Assistant Principal and Acting Head of Year 9 has written this touching eulogy;
I am so grateful that we had the opportunity to get to know Mikey, who was a constant source of positivity and light at the academy.
There is nothing more heartbreaking than the death of a child. It is unfair that Mikey was taken away at such an early age, and it is with great sadness that we have to say goodbye.
At first I didn't know if I would be able to find the words to express the loss we are feeling. However, once I started writing this I found some comfort from the grief. I am glad that I can share some memories with you and pay tribute to your son.
Mikey brought a smile and joy to everyone that met him. He rarely complained about much and we never encountered any of the teenage behaviour that so often surrounds us. He was an absolute joy and always had a grin on his face.
Even though he was only young, he was wise beyond his years. He loved to talk about how he was going to storm Hollywood as part of a British invasion scoring two Oscars by the time he was 18. I believe he would've done it too. He was a very popular and very likeable young man, and I always felt that when I was talking to him I was talking to a young adult who was going to go far. Our last conversation will stay with me forever. On the last day of term before the October break, Mikey walked into school late. This was incredibly rare, as he was usually on time. I joked with him that this would be his first ever detention, and he looked at me with that incredible smile and called back down the corridor, "it will be my last one as well". Having Mikey as part of our community was a privilege that I will cherish for the rest of my life.
There is no easy way for us to say goodbye. We can't dwell on the sadness or keeping asking the question "why?" We will never find a reason why such a smart, cheerful and beautiful child was taken from our lives so soon. Instead, we should focus on how happy he made us when he was in our lives. We will miss Mikey forever and will always remember his smiles and laughter, his charisma and charm, and he will forever have a place in our hearts at Kingswood Secondary Academy.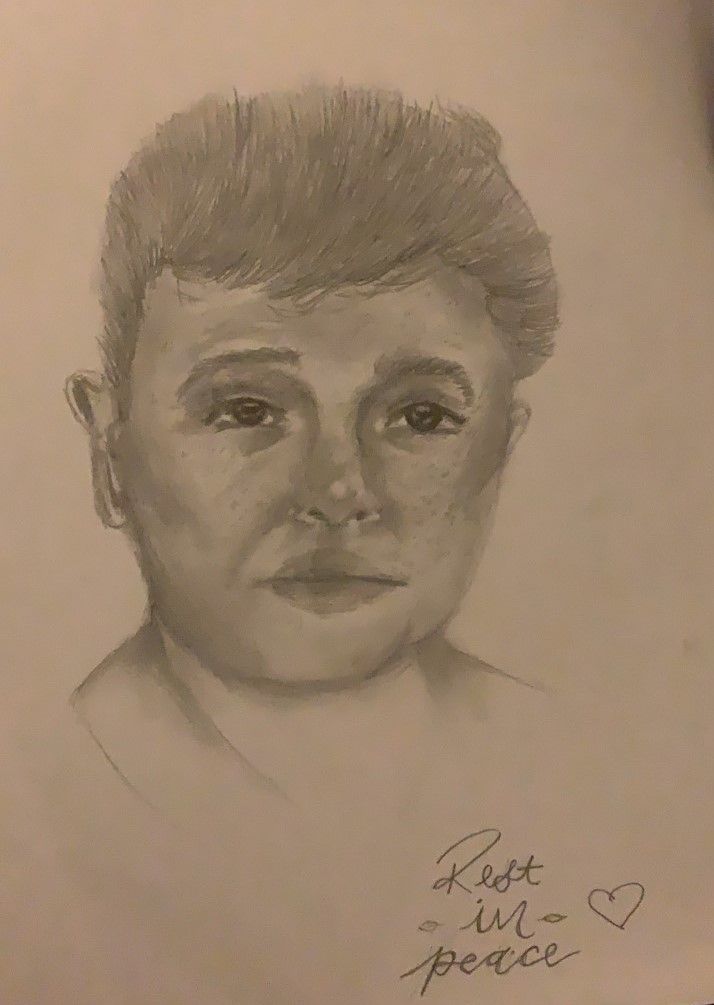 We continue to be humbled and moved by our amazingly thoughtful students. Another incredible tribute to Mikey Connelly by Miruna in Year 9. We are awed and inspired to have such extraordinary talent within our community.