Staff Remembrance
Heather Clelland - 5th September 1974- 16th January 2021
It is with a heavy heart that we write to inform you of the passing of one of our much-loved colleagues Heather Clelland who, after a long and hard battle against cancer, finally succumbed and passed peacefully with her family around her on 16th January 2021.
We offer her daughters, grandchildren and all family members and friends our sincerest condolences for their tragic loss. The funeral was last week and it was a lovely turn out for her from Kingswood when the cortege passed our Academy. The whole community of Corby people paid tribute to this well-loved mum, daughter, friend and colleague.
Kingswood has lost member of its family, but Heather Clelland will never be forgotten. Many of our staff have fantastic memories of a brave, loving and determined lady.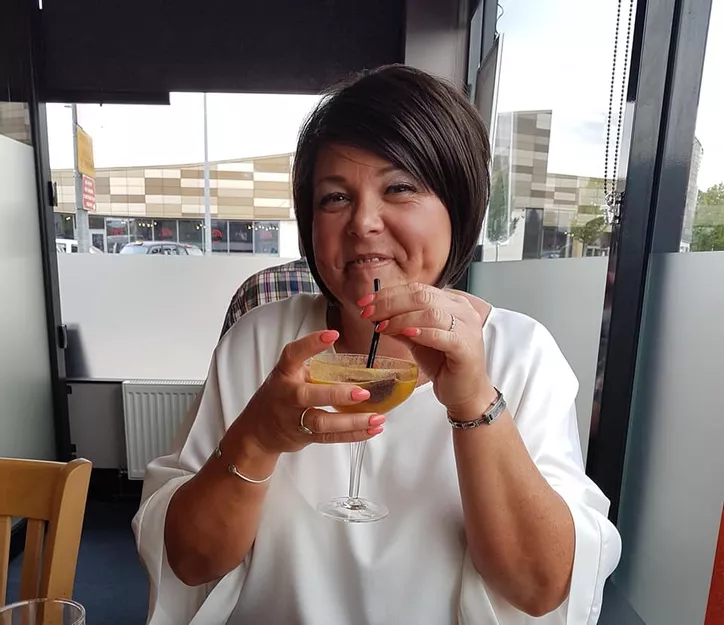 Jon Lloyd - February 2021
Sadly, one of our most respected and long running external music teacher, friend and colleague has suddenly and unexpectedly passed away. Jon Lloyd taught many of our students throughout the years and will be sorely missed.
Jon has been a peripatetic teacher for nearly 20 years and he was a true gentleman. He was so kind and generous with his time and tutelage, never a clock watcher and would often stay way beyond his timetabled hours. There was many a time that Jon happened to be in school when a show was on and he'd join in and play!
He was a man who wanted students to experience music and would always look for ways to overcome any barriers - financial or otherwise. He was also the most tolerant teacher I have ever seen, never lost his temper and always gave the kids an ear for their troubles. Many of our former students wouldn't be where they are now without him, both musically and personally.
He quietly, steadfastly worked to bring music to generations of kids across Corby and the town and its children have lost someone very special.
Jon grew up in Northampton, studied at Birmingham Conservatoire and returned to work for the Music Service. His association with NMPAT goes back at least 35 years.
He had inspired generations of trombonists, jazz musicians, and members of Corby Music Centre with his caring, passion and enthusiasm. His proudest achievement was the appearance of "Slide Technique" at the 2017 Music for Youth Proms.
His tragic passing was the result of an accident at home and everyone at Kingswood Secondary Academy offers their deepest condolences to his family.
He will be sorely missed...
https://www.northamptonchron.co.uk/news/people/tributes-paid-to-northampton-music-teacher-who-inspired-generations-of-students-3141587