Aspiration and Careers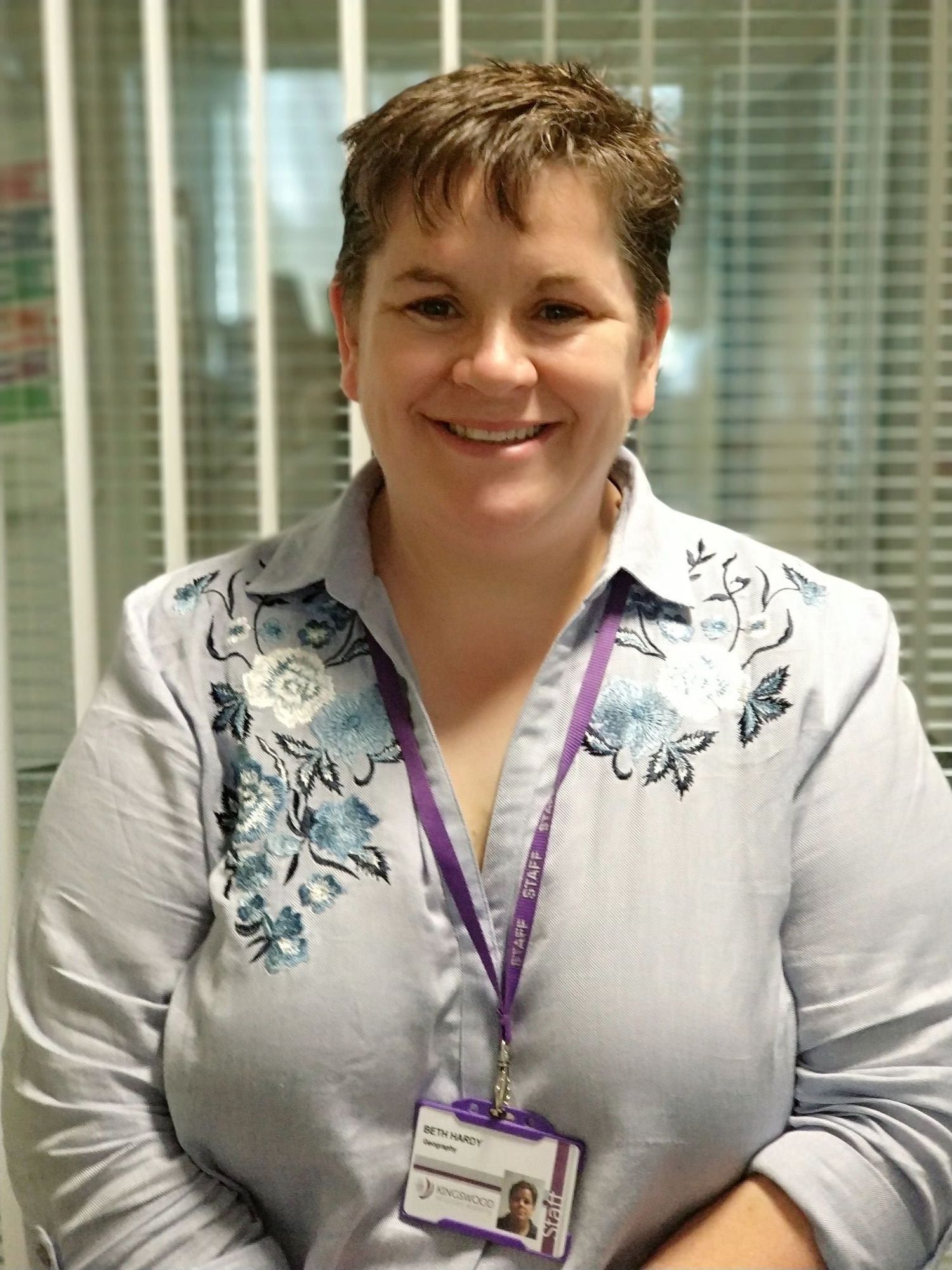 This year has been a challenge for everyone; individually, as families and as a community. Our world will settle and we will all adapt to new ways of working; our students will move onto new career pathways, University and apprenticeships armed with knowledge and confidence in their choices. We are committed to making sure that every young person has access to the best Careers education, advice and guidance but with current restrictions we have had to make significant changes to the Aspiration and Careers programme followed within the Academy. We are unable to offer trips to a University and welcome the range of employers to support and inspire students onto the site.
However, this does not mean that we have cancelled all activities. We are in a strong position to continue with a clear virtual programme established over the period whilst schools were closed to most students. Across the curriculum staff are working to create and provide meaningful activities that will broaden the aspirations of our young people and help them engage with a wide range of employers, apprenticeship providers and local colleges. These will take place in subject specific areas and through PSHE activities. Students in Year 11 have already had a virtual assembly explaining future pathways and we continue work with and be supported by (albeit virtually) by Ian Doherty from Prospects to ensure they have access to impartial and up to date Careers advice.
Thank you for your continued support with our drive the raise the level of aspiration for all students and ensure that they transition between Key Stages and post – 16 / post – 18 with a clear pathway and knowledge of how to achieve their ambitions and develop their passions.
Thank you, Beth Hardy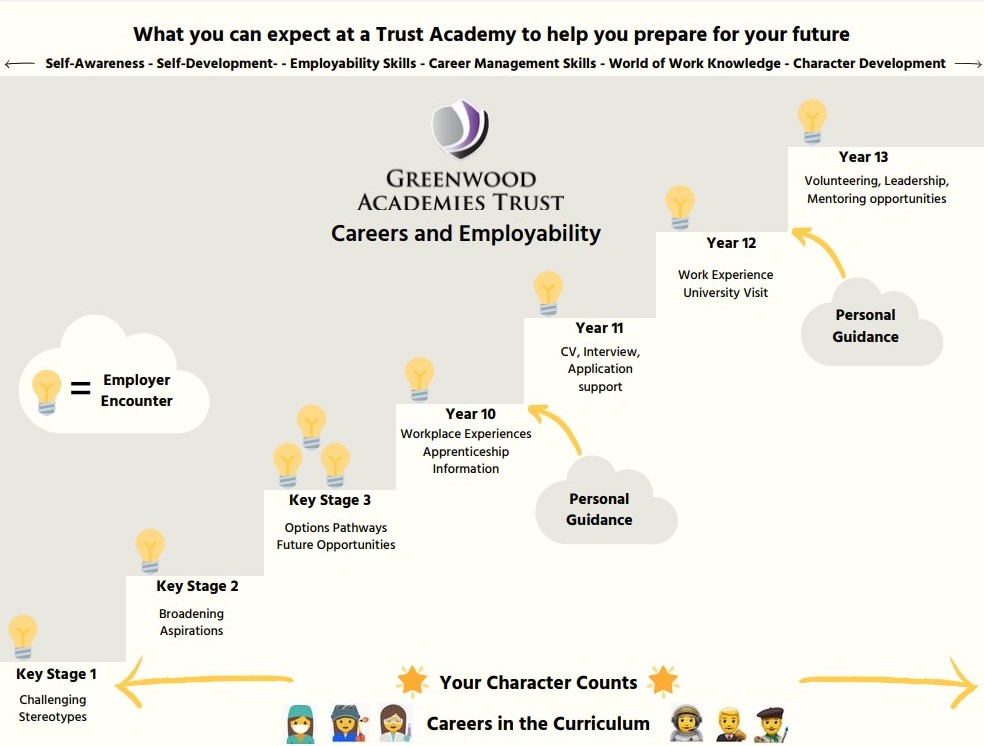 The Academy measures and assesses the effectiveness of its Aspiration and Careers programme using a range of approaches:
1. Level of engagement with Mr Ian Doherty from Prospects
2. NEET figures – those Not in Education, Employment or Training
3. Recording all activities with student names and cohorts on Compass+
4. Level of engagement with KUDOS, our online careers platform
5. The evaluation of Aspiration and Careers activities by Academy staff, students and external agency staff
6. Participation in an Alumni programme – currently being designed and constructed
7. The partnership with the GAT Careers team through Sian Gresswell and Rachel Mackensie who offer valuable advice and support to enable our team to meet the CEIAG statutory requirements in the form of the Gatsby Benchmarks.
Annual review of the Aspiration and Careers programme and information contained within the "Aspiration and Careers" area of the Academy website. Next review date: January 2022
Please click the link below for the Career Guidance E-Pack and other career resources.
https://www.careeralchemy.co.uk/inspired-teenager-plus-explained.html
https://uk.airhead.io/app/launchpads/XqbuOMJgb0OfqvMPCykcZA