Aspiration and Careers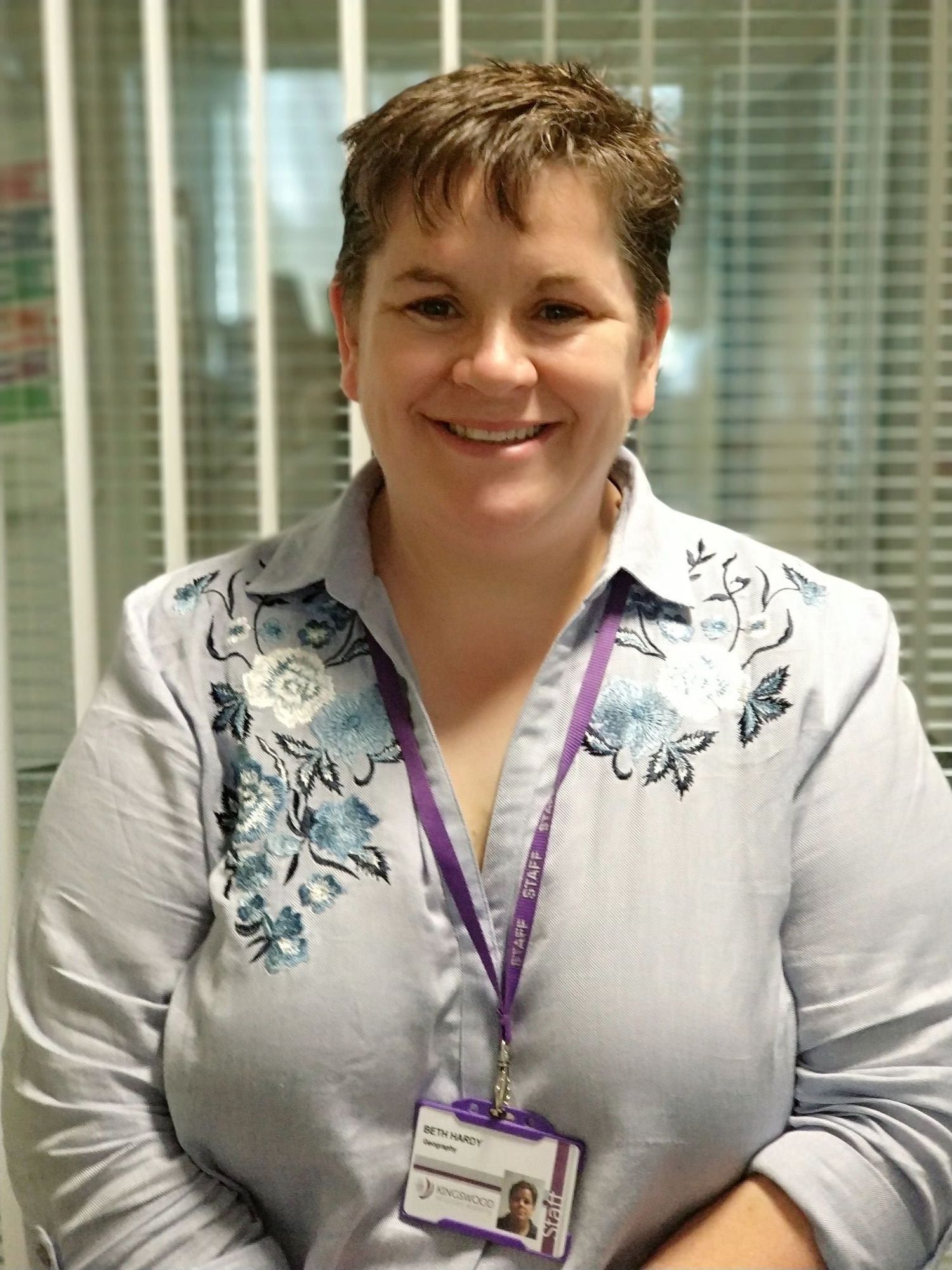 2021-2022 has been a year filled with both opportunities and challenges within the local community and across the wider world. Across all year groups in the Academy students have been taking full advantage of opportunities to meet local colleges, employers and university departments and risen to the challenges of meeting people face-to-face and being able to travel and visit sites to experience university education / campus life and welcoming people back on to the Academy site. It has been wonderful to see so many of our students engaging with lecturers, nurses, physical trainers and criminologists, students, psychology lecturers and law teams and participating in birds of prey sessions; NHS workshops to draw blood from a vein and designing games using IT and virtual technology. These are not on-off events, they form part of a rigorous Aspiration and Careers programme designed to offer and provide a range of meaningful experiences for all students in every year, every academic year.
Students in Years 7 to 13 are entitled to participate in two specific Aspiration and Careers related activities each year on a planned programme that offers them the opportunity to learn about:
The range of career paths available
Career sectors
The skills (and subjects they need to study) they need to develop to enter a particular profession
Knowledge of the local labour market to determine where they might find jobs and apprenticeships
The different academic and vocational routes to further education including A Levels, T Levels, Apprenticeships and courses specific to a career they have an interest in (e.g. construction and engineering, social care and sports)
What routes to follow post-18 including University, volunteering, degree level apprenticeships and employment
The website is continually updated with information and guidance about options your child can take and how to get in touch with the Aspiration and Careers team.
If you are in a position to offer subject-specific or sector-specific knowledge and support through our programme in the form of a workshop for a small group of students; attending a careers fair or giving an assembly to larger groups of students we would welcome any contact you can make to bhardy@kingswoodsecondaryacademy.org whereupon we will arrange to meet and discuss how we can work together to create a meaningful activity that helps the Academy to address the needs of our individual students.
The Academy measures and assesses the effectiveness of its Aspiration and Careers programme using a range of approaches:
1. Level of engagement with Mr Ian Doherty from Prospects
2. NEET figures – those Not in Education, Employment or Training
3. Recording all activities with student names and cohorts on Compass+
4. Level of engagement with KUDOS, our online careers platform
5. The evaluation of Aspiration and Careers activities by Academy staff, students and external agency staff
6. Participation in an Alumni programme – currently being designed and constructed
7. The partnership with the GAT Careers team through Sian Gresswell and Rachel Mackensie who offer valuable advice and support to enable our team to meet the CEIAG statutory requirements in the form of the Gatsby Benchmarks.
Annual review of the Aspiration and Careers programme and information contained within the "Aspiration and Careers" area of the Academy website.
Please click the link below for the Career Guidance E-Pack and other career resources.
https://www.careeralchemy.co.uk/inspired-teenager-plus-explained.html
https://uk.airhead.io/app/launchpads/XqbuOMJgb0OfqvMPCykcZA