Consultation on Academy buses for Sept 2018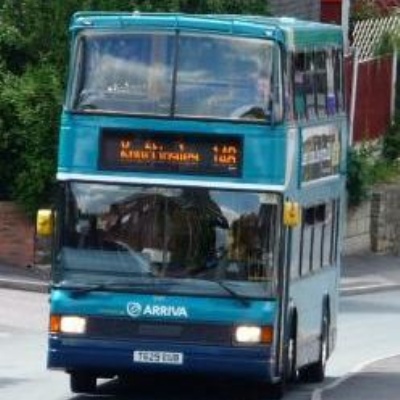 We are exploring how we can support more students to attend clubs, the Studyhub and other extra-curricular activities at the end of the Academy day, particularly those who catch the buses we currently run. We have also been looking at the numbers of students who use this service and the cost in terms of value for money. To that end we are proposing the following:
From September 2018 there will be 1 double decker bus running in the mornings and at the end of day. This bus will run a bigger circuit around Corby than the 2 buses do currently. At the end of the day the bus will leave the Academy at 4:10pm Monday to Thursday and 3:10pm on a Friday or the last day of a term. This remains an optional service put on by the Academy and the cost of a bus pass will be confirmed after the consultation period, should we implement this change. Students may still leave at 3:10pm of course but, should they choose, would need to use the public transport services: there are bus stops right outside the Academy.
If you have any views on this then please do feed it in to the Academy at principal@kingswoodsecondaryacademy.org. The Parent Forum has already been consulted on this and it is broadly in favour of the proposal. This proposal will not affect the transport provided by the Local Authority.
Mr A Burton - Principal