PATH TO ACADEMY CLOSED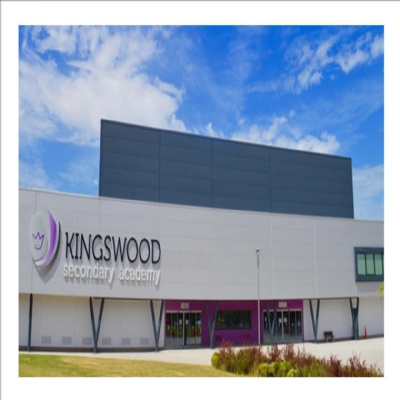 PATH TO ACADEMY CLOSED Tuesday 9th to Thursday 11th January
Please note that next week, for 3 days, builders will be digging up the path past the new building site to the main pedestrian gate. All children normally using this path will need to enter and exit via the main gate and cross the zebra crossing.
We would ask that parents do not park within this area to ensure the pupils are given a clear view of traffic and are therefore able to safely cross.
Your compliance with this would be much appreciated.