Class Charts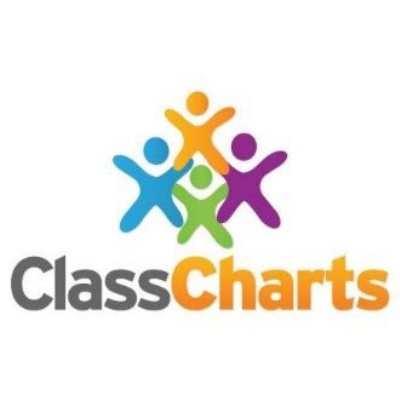 We are very pleased to announce a move towards ClassCharts which is an online system which teachers use to track achievement and behaviour throughout the school day and homework. The Academy believes in working closely with parents/carers and one of the key benefits of using 'ClassCharts' is that we are able to securely share your child(s)' achievement and behaviour with you, keeping you up-to-date in real-time. Also, students are able to see their own progress and reflect on their achievement and behaviour.
Each student will be provided with a unique access code to the system and full details of how to log in will be provided.
If you have more than one child in the Academy then you can enter additional codes once you have created an account and are logged in. Links to mobile phone apps are also available to parents from this page.
If you have not received your letter regarding this please do not hesitate to contact us.