GCSE Pod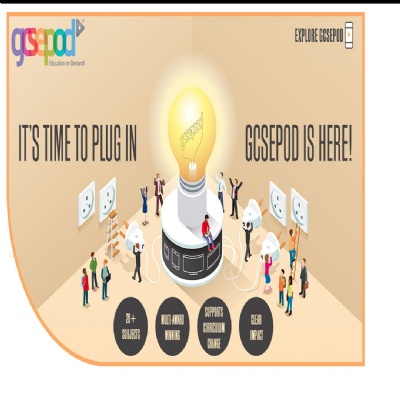 Remember! GCSEPod is here at Kingswood Secondary Academy!
GCSEPod has over 4,000 teacher-written, audio-visual pods which have been produced specifically for learning, homework and revision. The Pods contain all the right facts, quotes, keywords, dates and annotated diagrams that your child needs for GCSE success. They won't need to use GCSEPod for long to see the impact; in fact, consistent use of just 10 minute chunks is proven to support achievement, whatever your child's target grade is.
The GCSEPod website can be viewed on mobiles, tablets and PCs and the Pods can be downloaded for offline viewing. The Pods are mapped to the curriculum and students can access pre-set exam playlists which collate all the Pods relevant to a specific exam into a neatly organised list.
Dont be left out - plug in!