New Principal Vacancy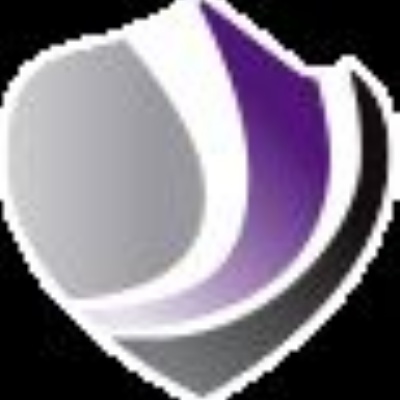 Dear Parents/Guardians
Re. A new Principal
I am writing to inform you of some exciting developments across the Greenwood Academies Trust (GAT) which mean we are currently in the process of recruiting a high quality full-time Principal to start at Kingswood from January 2020. I will continue to be involved in the strategic direction and overall standards at Kingswood as I take up a more central role across GAT as a Senior Education Adviser. Indeed this was very important to me in accepting the new position i.e. that I would continue to have an input here at Kingswood.
We have achieved so much together over the last 4 years (nearly), culminating in our first ever 'Good' Ofsted rating. Did you know that children aged 3 to 19 can now be educated across Corby in a Greenwood Academies Trust 'Good' school? The challenge moving forward is to ensure all areas that the Trust supports are in the same position as Corby. I would like to thank you as parents and guardians for your support in helping us to make the huge improvements that we are all so rightly proud of. I will of course be thanking our wonderful students and staff too. My feelings of excitement over a new role in a Trust having such a positive impact on children's futures, are only tempered at my sadness of preparing for not being here every day with the students and staff.
Please do spread the word, and encourage people to visit our website and Twitter feed, so that as many prospective candidates as possible hear about the exciting opportunity of leading our great academy. I will of course write to you again when our new Principal has been appointed.
Regards
Andy Burton
Principal
Kingswood Secondary Academy