Live Lounge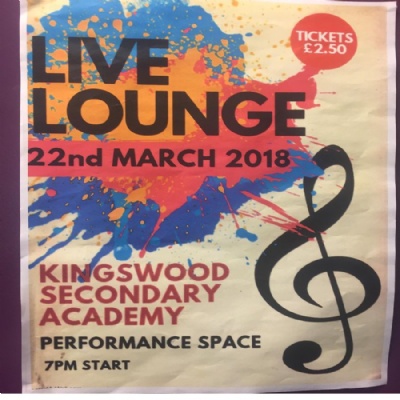 We are pleased to announce that 2018 Live Lounge will be held on Thursday 22nd March. Tickets are available to purchase every second break leading up to the show.
We really hope you attend as apparently this will be a show like no other. Tickets are £2.50 and the event will start at 7.00pm.
We hope to see you there.