Schools Fantasy League

We are offering all students, staff and parent the chance to take part in an online educational activity called Schools Fantasy League (SFL).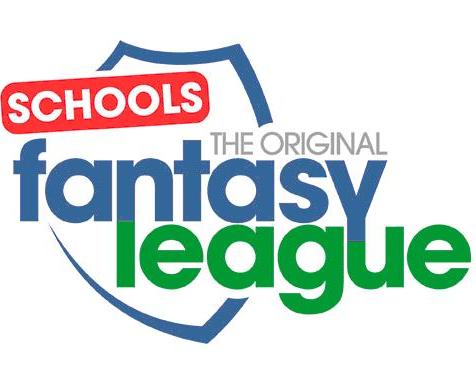 Teachers working with Fantasy League Ltd, the inventors of fantasy football, developed SFL back in 1999 and it has continued to grow ever since. Last season over 65,000 boys and girls, of all ages and abilities, in over 1,600 schools across the UK took part. Parents are also welcome to join.
Entrants select a team of 11 Premier League players that collect points depending on their performances in actual Premier League games. SFL update the points on the schools own personalised league page, providing the perfect environment for pupils, teachers and parents to show off their football management skills!
SFL is seen as a way of improving access to ICT and can support the development of many skills such as management, budgeting and decision-making. It is a learning tool that is also a lot of fun for everyone taking part in the school.
The activity will be run by Mr Addy in the Maths department and starts scoring on 16th October 2010.
The SFL website is secure and there are no chat-rooms or forums – only Mr Addy and staff at Fantasy League can communicate with entrants. Please feel free to peruse the website at www.schoolsfl.com to see for yourself.
The cost for each entrant to participate is £3.50 for the 2010/11 season. Should you be interested in taking part please see Mr Addy in M5 at break time or after school in M5.