Study Hub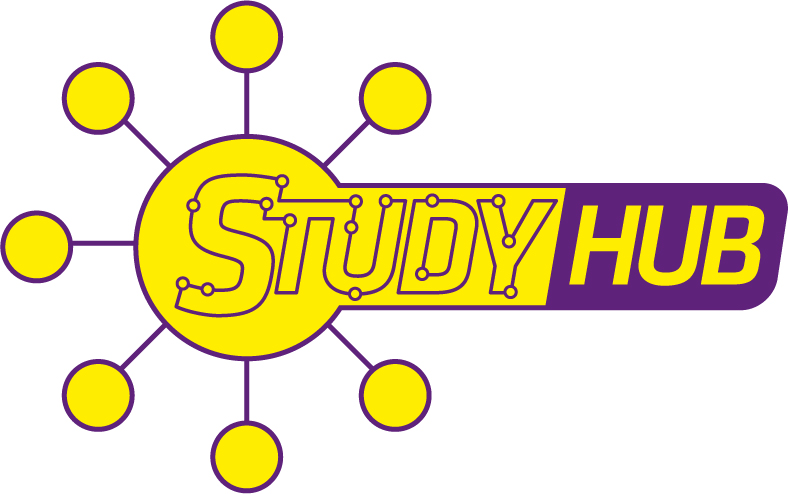 Study Hub is available to Year 11 pupils from Monday to Thursday from 3.00 pm — 4.00 pm each evening in the Sixth Form area. Please refer to the next page for further details of Study Hub.
The Study Hub is available during term time for Year 11 pupils who wish to quietly study/complete homework or revise for up and coming examinations.
Support will be provided every evening for pupils who need it. It is important that Year 11 pupils are now spending time revising, as the exam season will commence in May, therefore not long to go now!
Staff will be recommending pupils, if they are behind with their work/coursework, to attend the Study Hub. Therefore please ensure the Hub is utilised as there are huge benefits.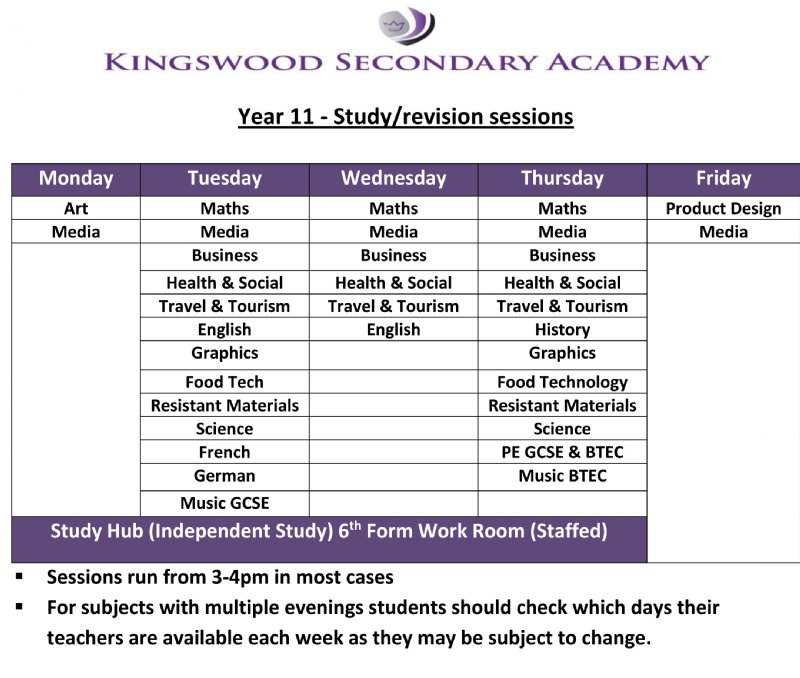 No comments have been left yet.