Kingswood make the Cup Final!

After a nerve racking penalty shoot out against Bishop Stopford the Year 10 boys' team have made the district final. A harsh way to exit the competition but nothing else could separate the teams in this end to end encounter.
'Man of the Match' Adam Witkowski showed coolness and composure with 2 excellent finishes in the game and slotted his penalty away too. Well done to the boys who still remain unbeaten and have a county cup game at the end of the month against Latimer.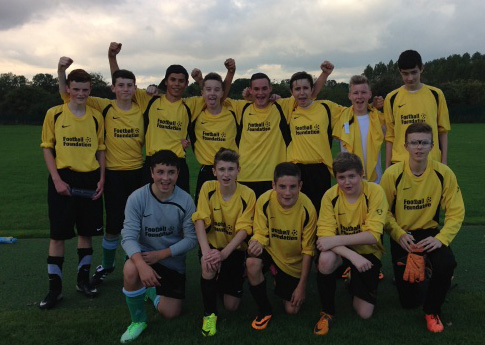 No comments have been left yet.