Examination Success
As a school we are yet again celebrating a tremendous set of A-level and BTEC level 3 results and must congratulate our students on all their hard work and commitment during their courses.
Overall, there was a 98% pass rate and we have seen an improvement on the average points score per entry. There were also some stunning individual performances:
Gage Talbot - A*AAB
Shannon Carey - AAB
Caitlin Davies - AABB
Joe Dixon - AAA
Rebecca Moulding - D*AA
At AS level, there has been an improvement in our overall pass rate to 84%.
We would like to pass on our best wishes to all of the students and wish them the very best of luck with their next steps, whether that is university, employment or as they move on to their A2 courses in Year 13.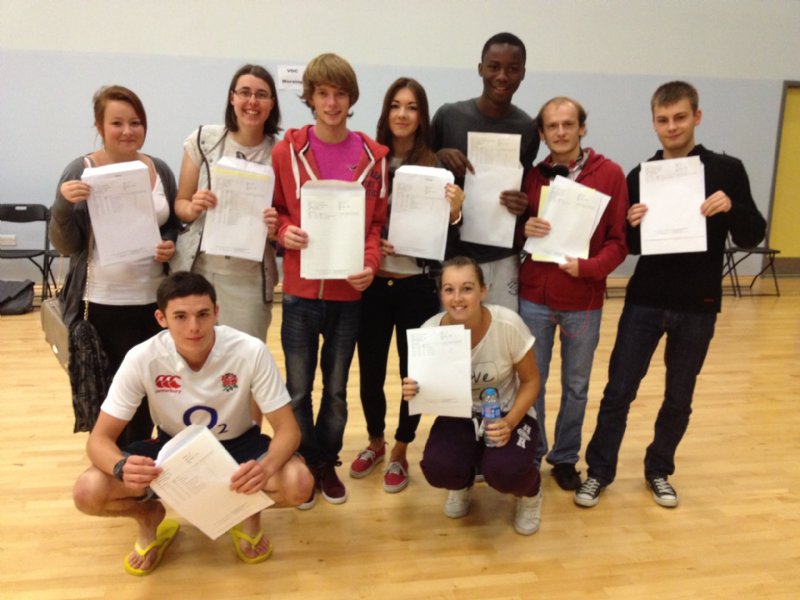 No comments have been left yet.