Student Congratulations

Well done to Thomas Anderson, Year 8. Thomas has been busy adding to his already large collection of Tae Kwon Do trophies. In March at the British Competition he won Gold in Sparing, Silver in Patterns and Gold in the team event.
Last weekend he travelled to Scotland to take part in the Scottish Championships where he achieved Gold in Sparing and Silver in the team event.

His family and friends are really proud of his success. We would like to add our congratulations to Thomas for such excellent results.

We would also like to wish him luck for his future competitions. Thomas is hoping to be picked for a World Competition taking place in July which is being held in London for the first time in 20 years.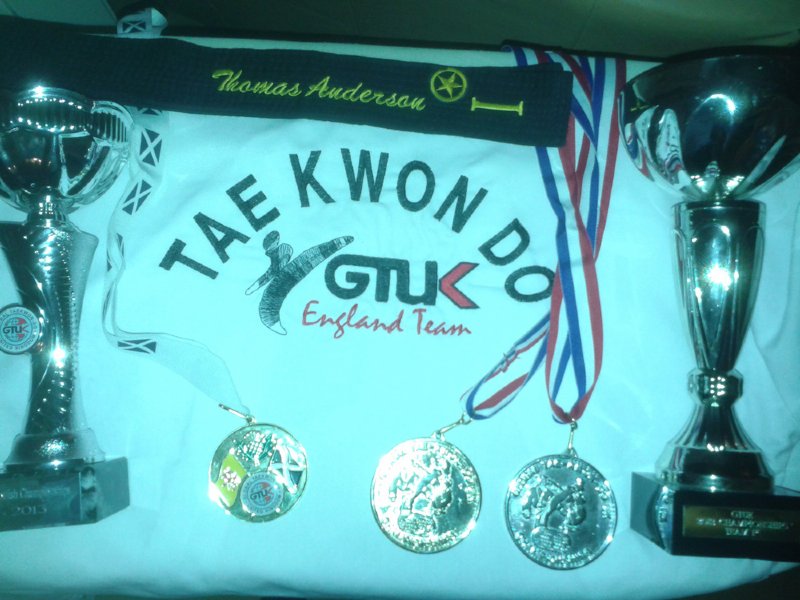 No comments have been left yet.