Cross Country Championships

The first District Cross County Competition was held on Monday 19th November 2012 at West Glebe Park. All of the Kettering and Corby schools were represented with around 60 runners competing in each race.
Two teams represented the school, and everyone who took part tried their very hardest in bleak conditions.
We would like to congratulate all of those students who competed, and pass a special 'well done' to Alison Curtis, in Year 7, for winning her race. Alison annihilated the competition.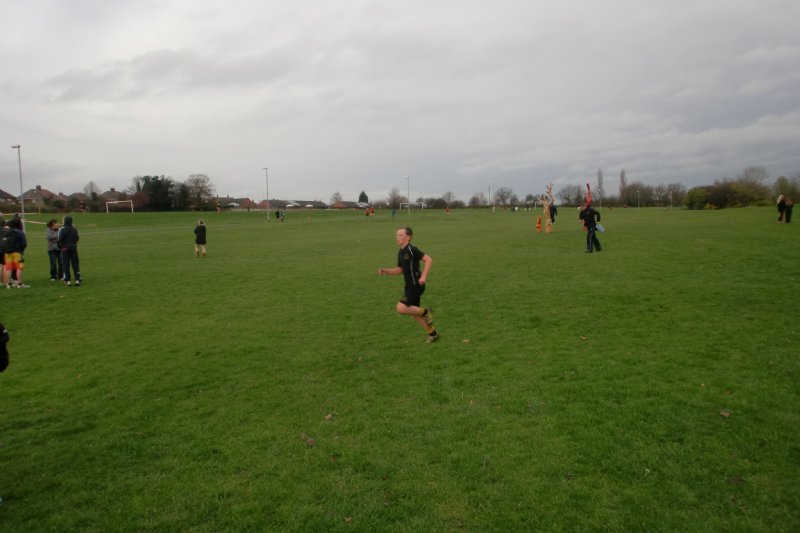 No comments have been left yet.