Kingswood Live Lounge 2012

Kingswood Live Lounge 2012 is the only auditioned event in the Music calendar. It encapsulates a unique, year-long experience created and organised by Year 11 BTEC Music students as part of their Unit 3 assessment.
Students formed a production company at the beginning of Year 11, back in September 2011. From this p
oint onwards they developed the Kingswood Live Lounge product to include a strong visual identity, multi-media promotional products, whole school competitions as well as an audition and review panel. In addition they rehearsed with successful auditionees in their own time and acted as music mentors for students ranging from Year 7 to Year 12.
The event had sold out from break 1 on the day – due in no small part to their team work, marketing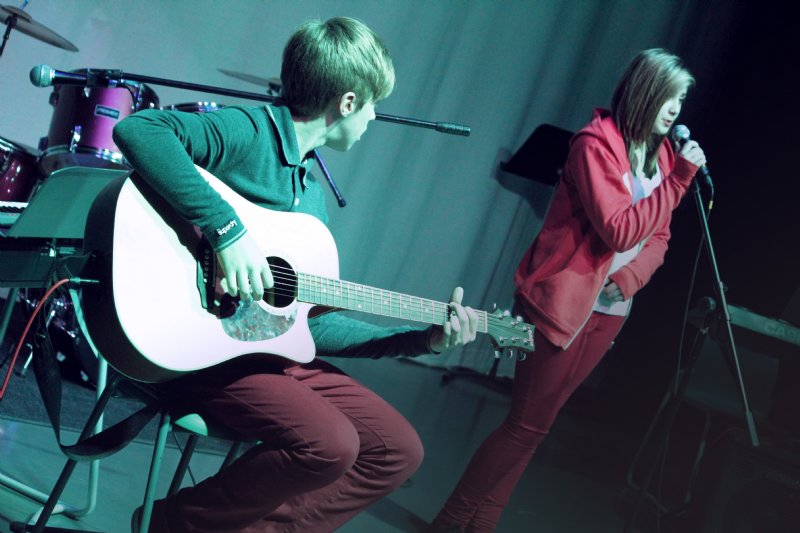 & promotional skills, stylish event t-shirts and a collection of superb acoustic break time performances across the school. In fact, not only had the event sold out, we had to disappoint people on the door who had arrived knowing it was sold out and were hoping for unused tickets to become available.
The audience was expectant, the atmosphere electric and our students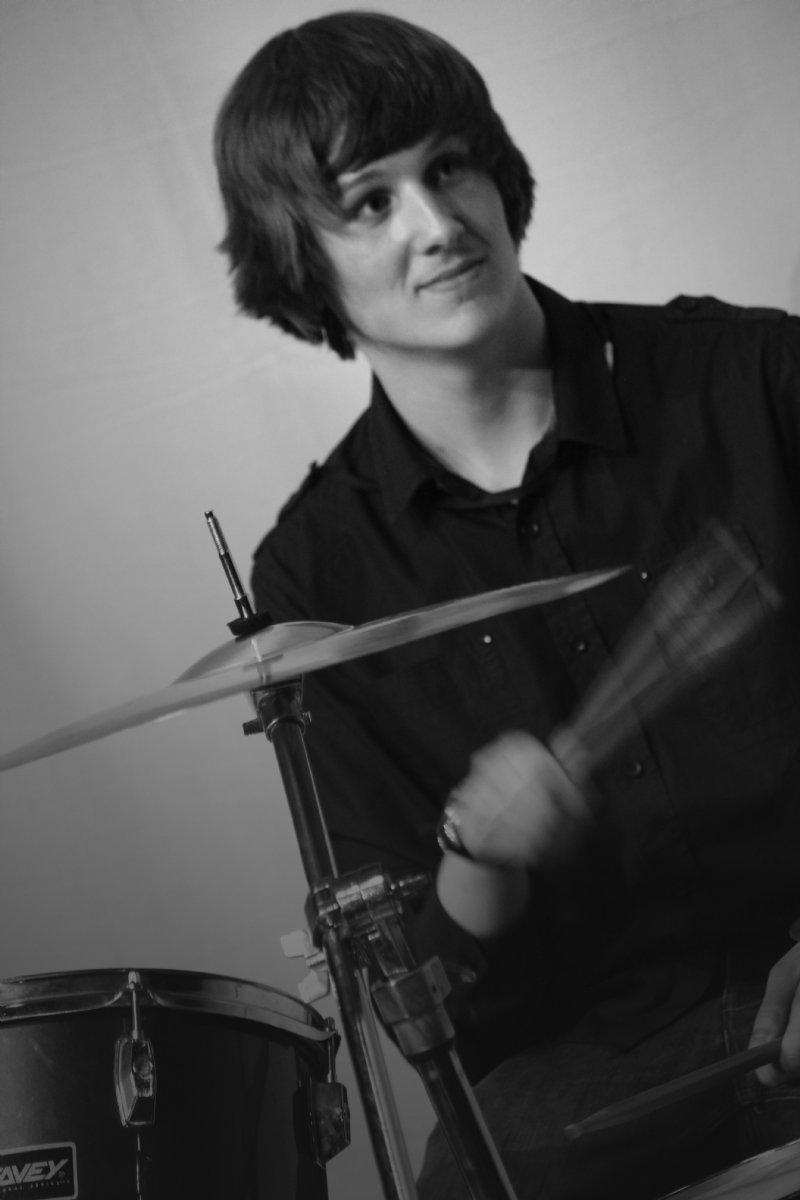 (event staff and performers alike) delivered an excellent show with both focus and professionalism. Audience members described the show as "an amazing experience", "one of the best shows I've seen at Kingswood" and were "blown away by how talented the students are".
I can only add how pleased and proud I am with all the students involved in Kingswood Live Lounge 2012, and offer hearty congratulations and thanks for their commitment and professionalism.
Liz Olner Teacher of Music
To view the full gallery please click here

Students involved:
Event staff (all Year 11)
Lorraine Baker*
Emma Cassie*
Zak Crawford*
Jessica Drysdale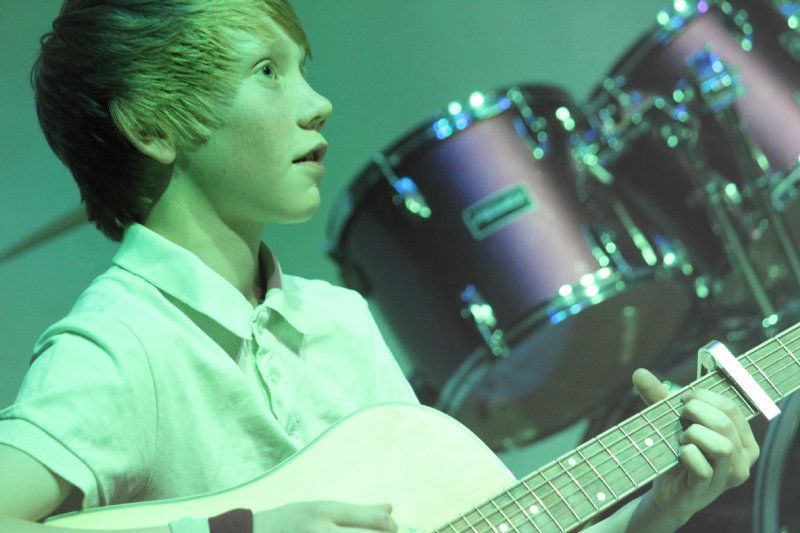 Ellis Forsyth
Danielle Gavin*
Ashleigh Gombedza*
Callum James*
Jenna Leech
Meg McFadyen
Jean-Luc Meikle
Anna Meney
Joshua Reilly
Andrew Searle*
Molly Took*
Adam Williams*
Michael Wood*
(* denotes also performer)
Performers
Megan Bradley (Year 8)
Silvana Cupi (Year 7)
Emma Donnelly (Year 9)
Kyle Donnelly (Year 10)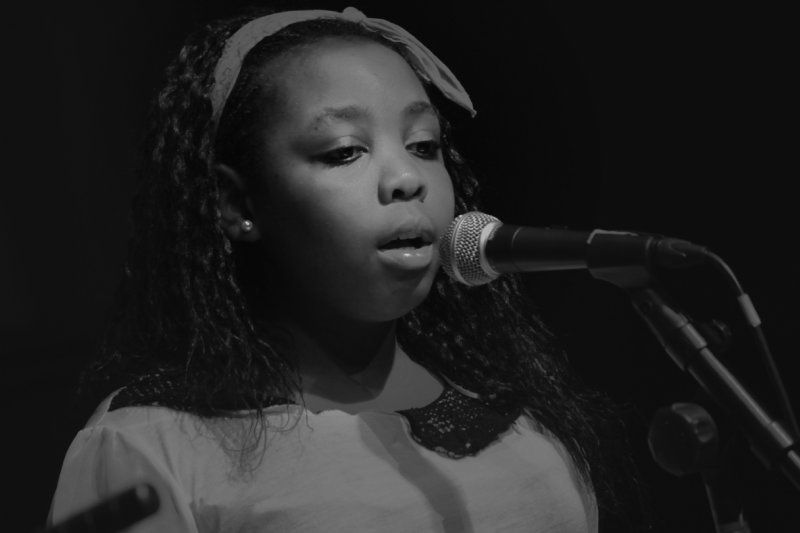 Katie Edgar (Year 12)
Niamh Kennedy (Year 12)
Meg Lyons (Year 12)
Jack Maxey (Year 9)
Becky Munro (Year 11)
Elijah Munro (Year 7)
Jessica Nicholson (Year 9)
Joseph O'Toole (Year 7)
Reni Olagoke (Year 11)
Danielle Louise Reddington (Year 10)
Dannii Slaven (Year 11)
Romy Smales (Year 7)
Rebecca Vince (Year 8)

Logo design
Dean Lafferty (Year 10)