Kingswood Student Wins Award

At the Northamptonshire County Council 2012 Children & Young People's Celebration Awards one of our Year 12 students was nominated, and won, a special Outstanding Personal Achievement Award for his individual (and academic) achievements in Music.
That student is Malachia Faulkner. Malachia has proved himself to be an outstanding student with extraordinary musicality. In the time he has been with us at the Kingwood School he has blossomed to become a wonderful ambassador for Music. Impressively, he surpassed his target by four grades last summer to achieve an A* in GCSE Music. Recently he has been awarded the 'Artist of the Year' award, the most prestigious Arts award of our Gifted and Talented programme at the Kingswood School. He is a prominent and active member of the school community – someone all students know, accept and respect.
I have a lot of admiration for Malachia, and it gave me great pleasure to nominate him for this award. I am convinced it is facets of his character that have ensured success alongside his musicality: courage to take a musical risk; conviction in himself as an artist – not in an egotistical sense, but as a sense of self-worth; dedication to seek continual improvement, and participate in every opportunity – including mentoring younger music students; the tenacity to not accept limitations, and consistently work hard to succeed; the communication skills to inspire others – not just with talent, but with enthusiasm too.
It is through his own efforts that his future is looking exciting and welcoming and through this sense of purpose that he has found a subject he excels in. I hope Music remains a significant part of his future.
Congratulations, Malachia!
By Liz Olner Music Teacher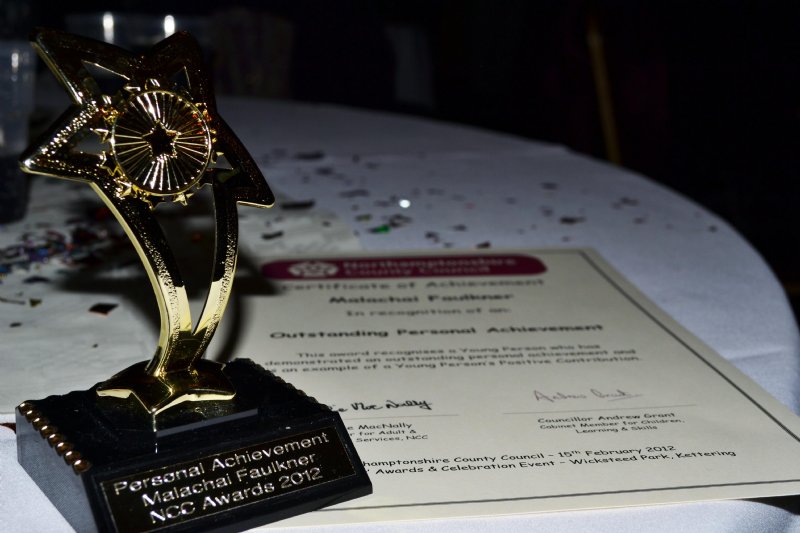 No comments have been left yet.