Well Done Jerome!

At a recent awards ceremony at Moulton College, Jerome Porch - a Year 10 student, won the 'Student of the Year' award.
Jerome has attended Moulton College for the past year and in that time has worked extremely hard. All his hard work paid off when he was chosen to receive the 'Student of the Year' award for his class.
Jerome, accompanied by his two sisters and Angela McAllister, attended the very formal, prestigious ceremony on Friday 8th July. The tutors, senior staff and some students wore their gowns and caps.
After speeches from the Principal and Governor, the awards were handed out. Jerome received a cash prize and a certificate.
After the ceremony there was a wonderful buffet in a large marquee. An all round excellent day was had.
Well done Jerome, this is an excellent achievement for you and for Kingswood School.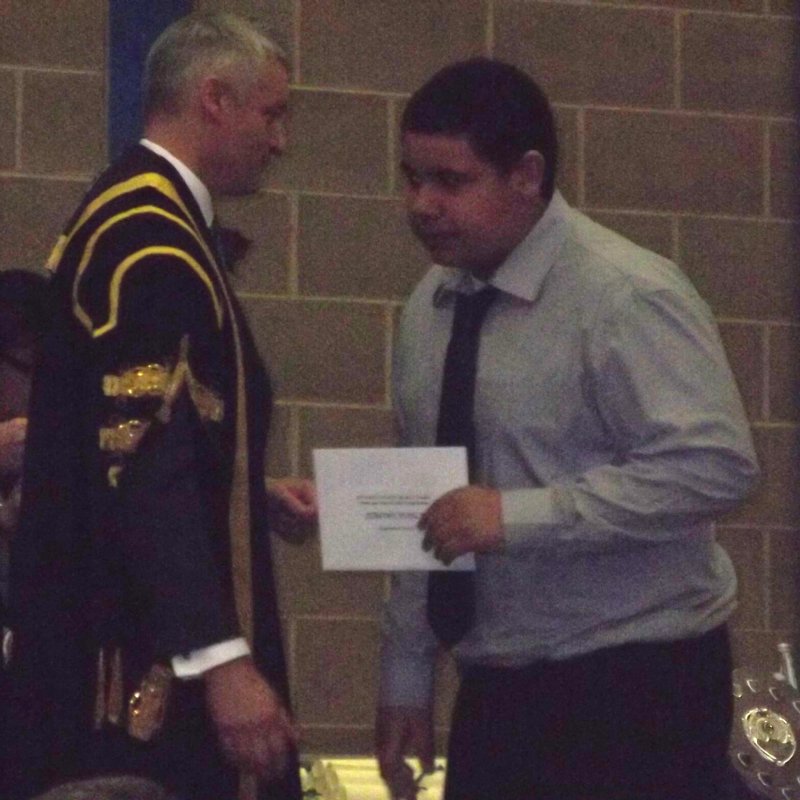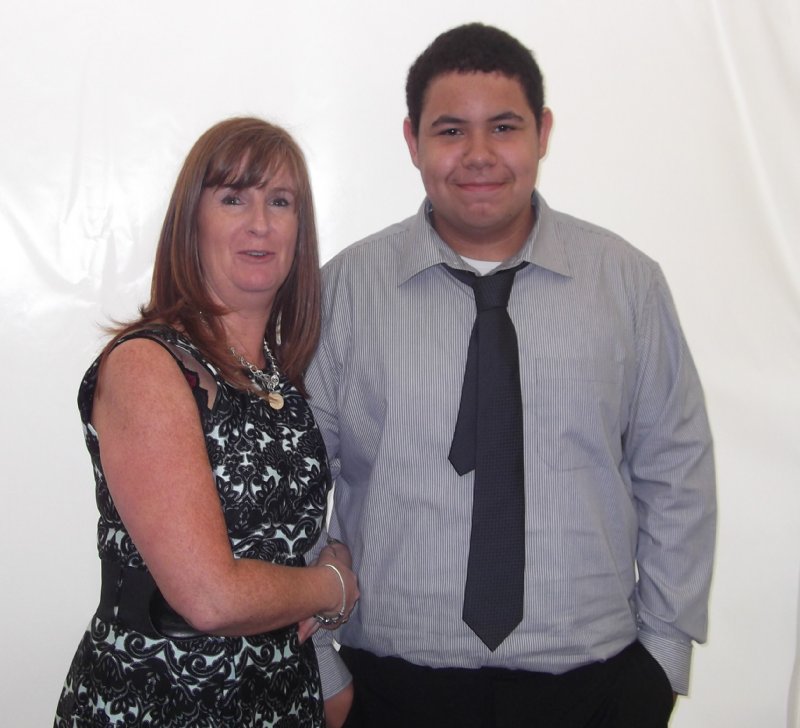 No comments have been left yet.