Sports Captains

The PE Department are pleased to announce the House Sports Captains for the next academic year.
The Year 10 students have all been selected for showing dedication to sport, displaying exemplary behaviour and acting as role models.
The students will now assist in the running of inter-house sporting events. They will organise and take training sessions, select house teams and help officiate the fixtures. Their first responsibilities will be in the forthcoming inter-house sporting competitions on Monday 18th July. There will be a Year 7 and Year 8 indoor athletics competition and a Year 9 and Year 10 tug of war competition.
Congratulations to our new Sports Captains;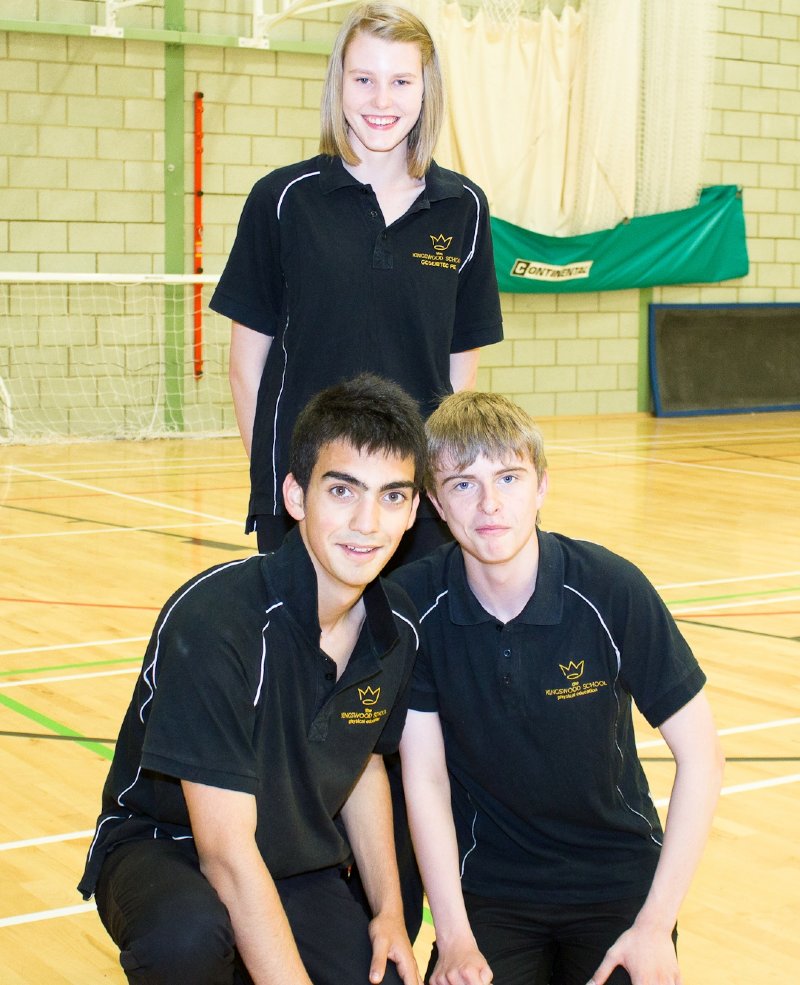 Aardman
Stuart Littlejohn, Dayna Hearn, Lorraine Baker, Emma Macfarlane
Bourne
Lloyd Read, Thurston Leeds, Chelseajayne Whelan, Rebekah Munro
Glennie
Jessica Liquorish, Jordan Rosser, Joseph Johnson, Lauren Mullin
Hepworth
Tiago Costa, Luke Smith, Kellie Frost, Kayleigh Toward
Littlewood
Ryan Cassidy, Zak Crawford, Liberty Willis, Emma Witt