Year 8 Science Trip to Twycross Zoo

A group of Year 8 students visited Twycross Zoo, in Leicestershire, on Wednesday 22nd June 2011. The trip, which was organised by the Science Department, was a reward for students who have shown consistent achievement and effort during the year in Science.
As well as looking at all of the different animals in the zoo, students participated in an educational workshop on 'Animal Classification and Adaptation'.
As expected the students' behaviour was exceptional (the Zoo Manager commented that we were an exemplary school) and fun was had by all.
This is what one student had to say about the day;
'The zoo trip was amazing! We saw so many different animals - my favourites were the elephants and the snow leopard. The primate centre was great too, the chimpanzees behave like people! I want to go back!' - Emma, Year 8.
Click here to view the photo gallery of this trip.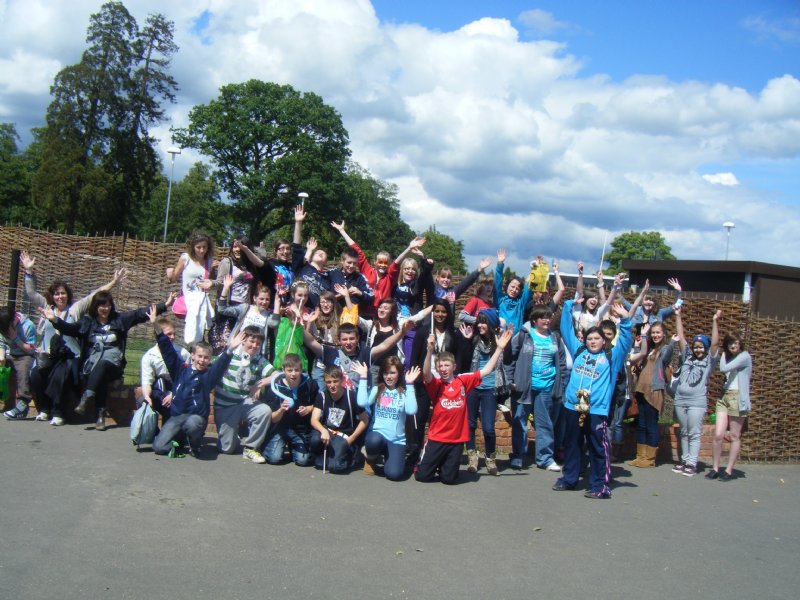 No comments have been left yet.