Yr 8 HPV Vaccinations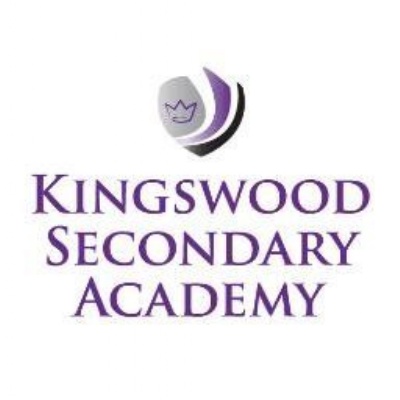 The School Aged Immunisation Service will be on site on Friday 17th June to deliver the Year 8 HPV 1 Vaccinations. This is 1 of 2 vaccinations students receive; one in Year 8 and one in Year 9. Please see attached information letter with a link to complete the consent form.

This is a service managed and delivered by the Northamptonshire Healthcare please direct all queries regarding the vaccination to the phone number on the bottom of the letter.
HPV Vaccination Consent Form (office.com)
School Aged Immunisation Service on 0800 170 7055 option 5