Covid Testing, Phased Re-Opening and Uniform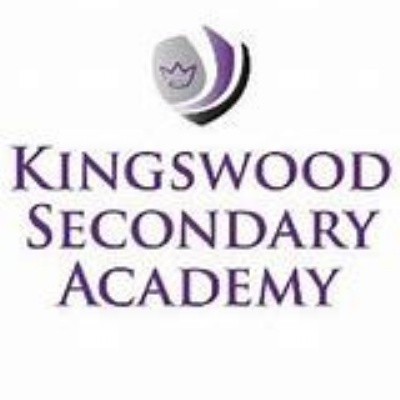 Please find attached the latest communication regarding Covid Testing, Phased Re-opening, Uniform and Masks.
Further communication regarding Covid can be found here.
We will continue to operate staggered end times to avoid crossing bubbles when exiting at the gates. There are no staggered start times as students usually arrive at a staggered rate. Registration starts at 8.40am so please ensure students arrive in plenty of time. The buses will operate from Monday 8 March, for the year groups in that day, and will continue at the normal times going forward. Students who have a bus pass and finish at 3pm can wait outside the main entrance for the bus to arrive.
The staggered end times are as follows:
Year 7 3pm middle gate
Year 8 3pm bottom gate
Year 9 3.10pm middle gate
Year 10 3.10pm top gate
Year 11 3.10pm bottom gate
Answered below are the most common questions from parents:
Can students wear PE kit on the days they have PE/Dance & Drama?
Yes, students can wear their Kingswood kit on days they are timetabled for PE, Dance or Drama. This includes Year 7 and 8 Dance and Drama theory lessons.
Can face masks have patterns or words on them if they're not offensive?
Students must refrain from wearing patterned masks or masks with words on. Masks should be plain or clear, however, masks with a small brand logo on or with a minimal pattern are acceptable.