Career Mark Revalidation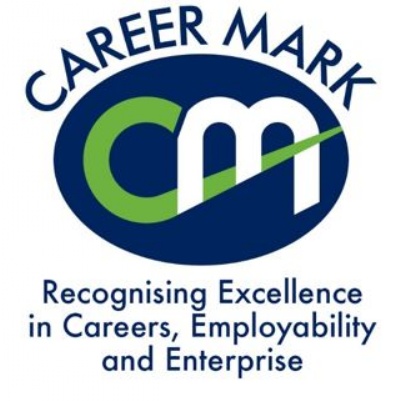 The Quality in Careers Standard. National recognition of quality careers education, information, advice and guidance (CEIAG)
Kingswood Secondary Academy continues to be fully committed to helping students make well informed realistic decisions and equips them with the skills, knowledge and attitudes they need to make successful transitions.
Our Careers Leader is dedicated and enthusiastic and ensures that CEIAG at Kingswood Secondary Academy has a high profile . The school is making good progress against every benchmark. The Careers Leader is working hard to embed careers into every curriculum subject and progress is being made in this area. Considerable progress is also being made to continually improve CEIAG provision which has the full support of the new Principal.
It is without reservation that the Kingswood Secondary Academy is revalidated as 'making good progress' towards the revised National Quality in Career Standard award incorporating the eight Gatsby Benchmarks, provided by the Licensed Awarding Body Career Mark.