Business & Media Competition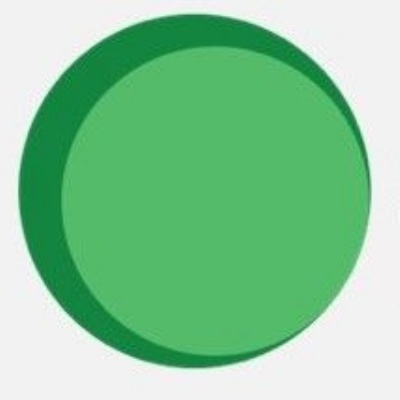 Opportunity for Year Seven and Eight students.
This is a fun activity for pupils to engage in with their families or in their classes and hopefully we will see some creative ideas! The winning entry will be rewarded with a visit from the Siddiqui family (from Gogglebox!) to their Academy around Christmas time (or as soon as we are allowed to organise this - guidelines permitting).
Resources including a Youtube lesson and digital workbook are all included and pupils need to submit their video entry and workbook to the address below by 31st August. It's entirely up to you if you would prefer your pupils to submit their entries to Flipgrid rather than asking them to send straight to the address below.
Please encourage your pupils to get involved and enter the competition and please share with colleagues, pupils and families via the communication channels you are using.
Good luck everyone and have fun!