CU Summer Activities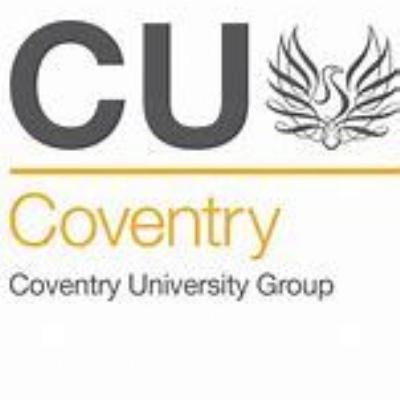 Free resources and prizes to be won with Coventry University!
CU are offering you the chance to take part in new summer activities. These will take you away from your screens, to be creative, ask questions and think about your future in a hands on way. You will receive free resources delivered to your door and the chance to enter competitions to win prizes and Amazon vouchers.
For further details on each activity and how to get involved, please click here