Work Experience Opportunities

Escape Studios are excited to announce their brand-new virtual work experience event.
Their virtual work experience programme is here to help students boost their employability, build new skills in VFX, Animation and Games, introducing them to new contacts and expand their professional network in the creative industry.
Students will take part in activities designed to challenge, inspire and expand their knowledge and will be joined by industry experts from the likes of Animator Vine FX, Industrial Light & Magic, Factory 42 and Playground Games. They will share their own stories of breaking into the world of work, letting students in on secrets that helped them secure their first job.
This is an exciting opportunity for students to boost the impact their CV will have on future employers. A FREE course tailored to help land your first job and all from the comfort of your own home. Don't miss out...!

Ever thought about joining the Army? Hear from serving soldiers about what it's like to learn skills, take on initiative tests, watch demonstrations and take part in military lessons. Explore the latest Army kit and equipment. Ask questions about travelling the world, having everyday adventures, and pushing yourself to do things you never thought possible.
Join our virtual work experience event for your chance to experience first-hand what it's like to be in the Army. We'll demonstrate Army fitness standards, talk to you about the science behind rations, show you how to pack a Bergen and share with you many other Military lessons during the session! You'll also have the chance to speak to serving soldiers about Army life and the many roles available. Available for students from Yr 10 upwards.
Contact us directly for details about the event and to secure your place; michael.clarke118@mod.gov.uk
Springpod are offering Virtual Work Experience Programmes and Insight Days that are free for students and can be completed at times that suit them - receiving a certificate straight from the employer at the end for use in CVs, Personal Statements and future interviews. They all feature live interaction that allow students to ask any burning questions directly to the experts themselves and work/ tasks will also be set and marked upon completion. These are vital to help gain career knowledge and experience.

Take a look at the list of upcoming opportunities for 2021 (many of which will be closing soon!) with top employers such as Vodafone, Nestle, The NHS, Chartered Institute of Marketing and BT, by clicking here.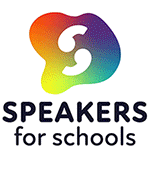 Speakers for Schools fully understand that schools are going through a really difficult time right now with the current restrictions. Allowing students the chance to participate in remote virtual work experience placements is a great way in which to engage our young people to ensure they don't miss out on getting an insight into the world of work and career pathways.
We've been working to create some incredible opportunities with brands such as Spotify and the NHS and have some unique placement opportunities coming up that are filling up fast. Some of these are listed below or log in to see the complete range of placements we have to offer.
Apply as soon as possible to give yourself the best chance of securing high quality work experience at a top employer and a boost to your future career aspirations. Employers may make selections before the advertised deadlines.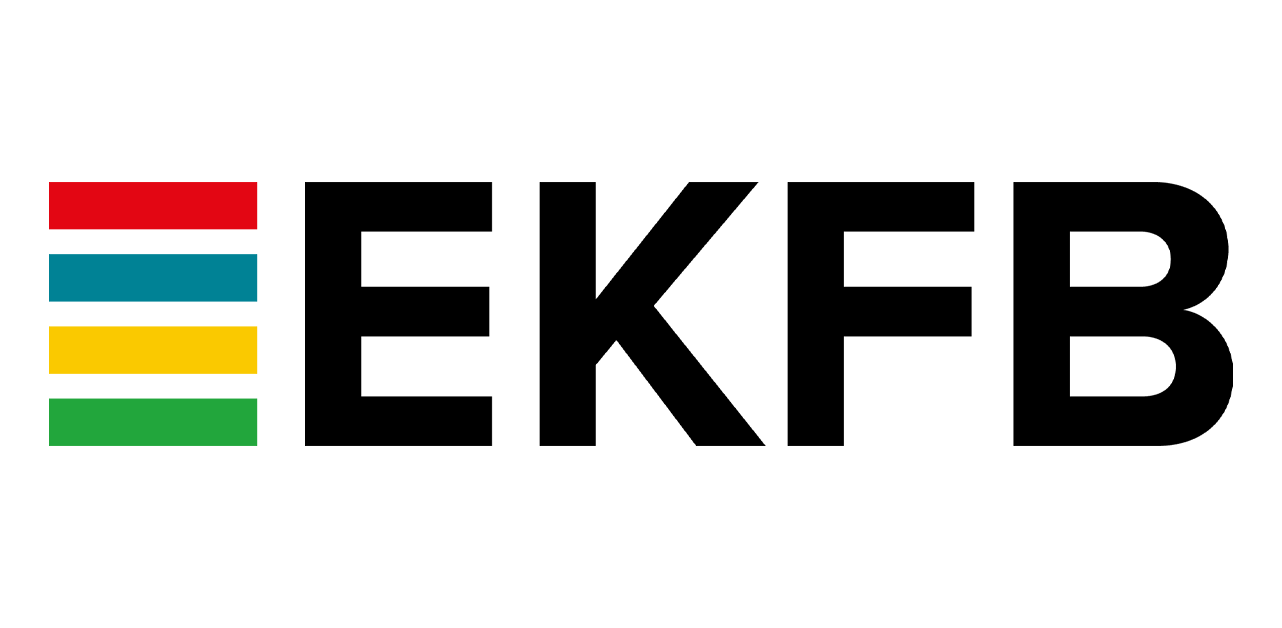 EKFB Skills team have just launched their VWEX Programme – EKFB are working on the HS2 project. This is an opportunity to get behind the scenes of not one but two major contractors working on HS2; one of Britain's largest infrastructure projects so for those interested in finding out more about the construction industry – aged 14+.
Please apply here.
Students in the areas of Hillingdon, Buckinghamshire, Milton Keynes, Oxfordshire, Coventry and Warwickshire, Hertfordshire and Northamptonshire will be given priority.
For a full list of placements - sign in here to search and apply.