Volunteering
There are many organisations that would welcome young people giving up some of their spare time in order to help other people in a caring role, or learning about a job they have an interest in; for many of our students this could be a very worthwhile and rewarding thing to do. These types of activity can also support students applications to University, College or into part-time work when employers can see time has been spent working for others and passion for work has been demonstrated, they will be able to see that a student is committed to this type of work and may already show an aptitude for the work being carried out.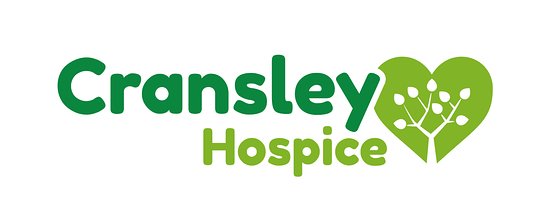 Cransley Hospice Trust are looking for a Volunteer Videographer and would love to work with a Media student that is currently undertaking their A-Levels and has experience with videography.
They see this as a great opportunity to work with a local charity but also gain work experience which can go on their application for University or their CV for future roles. If videography is a hobby of theirs or something they are passionate about, they'd really like to hear from them.
A brief of the role is attached below. The support would be required when necessary, therefore no dates have been included in the brief.
To apply, they can email their interest to:
Marketing@cransleyhospice.org.uk

They would like to see some of their original content to ensure that they are the right fit for the role so please also send over any materials that they can send over to support their application, that would be great.

Message from Michelle Barnes Deputy Head of Volunteer Services, Northampton General Hospital NHS Trust
Over the last 18 months we have run the volunteer services through the pandemic and really supported both the hospital but also the local community who have wanted to give back to the NHS. The most significant rise we have seen is in students and young people now considering a career in healthcare and they have found that volunteering has proven very beneficial in not only giving them an insight into working in a hospital but for those who have already decided on a career in healthcare it is a great to have volunteering on their CVs and gain experience.
As part of the University Hospitals of Northamptonshire we have volunteering opportunities at both Northampton and Kettering General Hospitals.
We would therefore welcome the opportunity to discuss the options for volunteering in hospitals with students and how this can help them in their future career path or just give them the wonderful experience of volunteering.
Michelle Barnes | Deputy Head of Volunteer Services