Virtual Events & Opportunities
Please also take a look at University Virtual Fairs, Work Experience Opportunities, Apprenticeship & Placements and Virtual Events.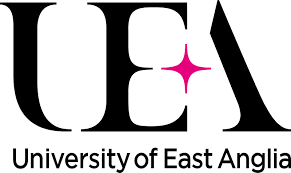 Preparing for university: an online course for students.

If students are feeling worried about starting university, they're not alone. Things haven't been normal this year, and that lack of normality is adding to the already long list of questions that pop up before starting university. It is designed to ease any uncertainties by equipping students with the skills for university learning before they get there. It's relevant for anyone moving from Level 3 study to university.

This free online course can be started at any time and learners study at their own pace. At the end of each week, they'll receive a summary of key skills which they can refer back to when they start university. They'll also get the chance to interact with other people on the course via discussion boards. Sign up here.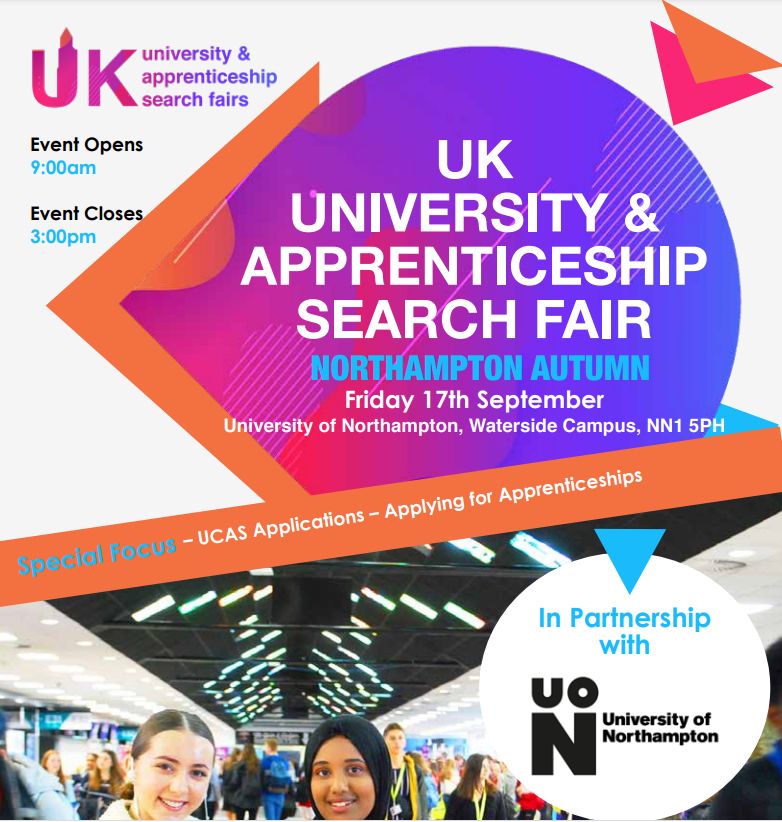 We are very pleased to announce that the UK University & Apprenticeship Search Fair will be returning to the University of Northampton on Friday 17th September. Please see the attached PDF below. This will be a great opportunity for students to gain vital face to face higher education and careers advice that they've missed out on in the past year.
This free exciting and informative event will provide attendees with the opportunity to speak to a multitude of exhibiting universities and apprenticeship providers. These will include; Russell Group, red brick, and modern institutions, as well as many of the UK's biggest apprenticeship providers and local colleges. The fair is for students in Years 13, 12 and 11 and features a full range of seminars including: UCAS Personal Statement, Why Take An Apprenticeship, Student Finance and Degree Apprenticeships.
GAT are holding fortnightly webinars for all our students about what they can expect during their first term at University.
Hear from a panel of student ambassadors who will be on hand to talk and answer any questions and concerns.
Don't miss this fantastic and invaluable opportunity. For more information please see the attached document below.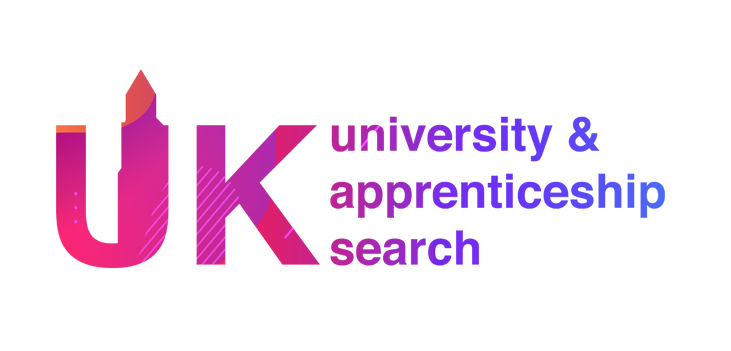 Our Webinar Wednesdays have returned to support Year 12s as they begin to seriously think about their next steps, and how they can strengthen their university, college or apprenticeship applications. Each webinar will be led by experts from universities or apprenticeship providers, and feature a Q&A session.
Our Face to Face events will now be returning in the autumn. During September, October and November events will take place in Birmingham, Sheffield, Leicester, and Northampton (date TBC). Please see our website for further details.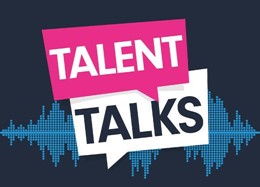 TalentTalks is a podcast aimed at careers advisers, teachers and parents to find out about the options available to young people, with guests including Cisco, Microsoft and DHL!
We will be discussing the career options open to young people, what it's really like to work in different industries, companies and the future of work. We'll also be joined by a different expert guest in each session, from some of the UK's top employers including Cisco, Microsoft and DHL.
We will be streaming TalentTalks sessions live on the GetMyFirstJob website and will make the sessions available on demand as a webinar and as a podcast.