Virtual Events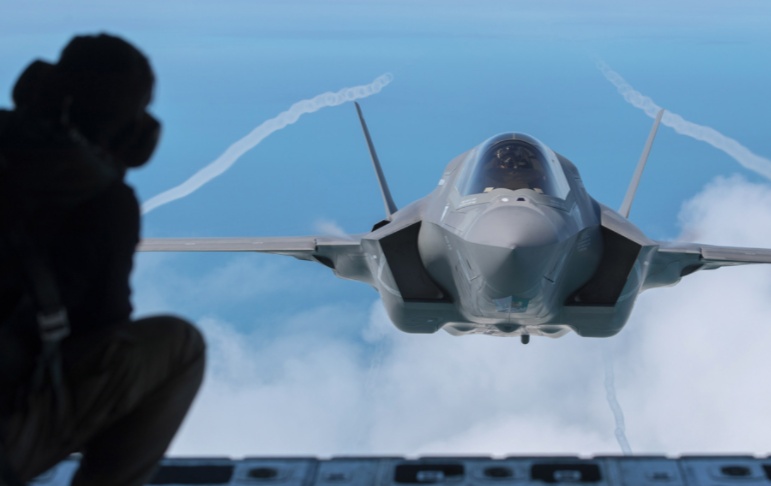 Is there a role for you in the RAF?
Committed to broadening its gender and ethnic diversity, the Royal Air Force offers a wide range of career opportunities for all young people. We spoke exclusively to the RAF's chief of the air staff and to youth and STEM leads, to understand its social and recruitment priorities. Read the featured resource.
Careers case study: Shannon's RAF apprenticeship

Shannon Rose undertook a Level 3 'Aviation on the Ground' apprenticeship with the RAF. Here, she explains what this entailed and how her career has developed since.
From Business Studies to early careers and training advisor

Emily Gupwell's degree apprenticeship at bp has led to an HR role helping other young people's careers. We ask her some questions about how her school experience has prepared her for the role.

Unifrog - Helping students to find their future
Upcoming FREE webinars for students. Impartial information to assist students with their Post 16 Options.
Unifrog Subject Discovery webinar series is starting next week for all students to attend. Students can sign up here. The link also includes a library of past webinars.

Alternative Careers Fair 2021
It's time to Stir Up Your Students' Futures with the Alternative Careers Fair 2021!
Looking for ways to inspire young people to think about their future? Struggling for remote work experience options? Why not use the Virtual Alternative Careers Fair – online and easy to access for school and college students.
Join us to:
Excite students about unique career possibilities and challenge their thinking about their own skills and interests.
Discover 100 unconventional paid internships from cutting edge employers in the gaming, tech, music and film industries – including app designing to radio production, plus much more!
Help students reach their goals and find their dream job this summer with application support.
All the unique careers opportunities on offer have remote options and will run during the summer holidays, meaning location and travel is no longer an issue and students need not miss out on the chance to develop their workplace skills and experience due to the pandemic. Explore these real and exciting internships with students or simply get them thinking outside the box about their future career paths. Please see the presentation attached below.
The Aspire Higher Hub coordinates outreach activities across Bedfordshire, Hertfordshire and Northamptonshire.
They connect local schools and colleges with universities and employers, helping to access opportunities for learners.
They offer a number of opportunities for students as follows;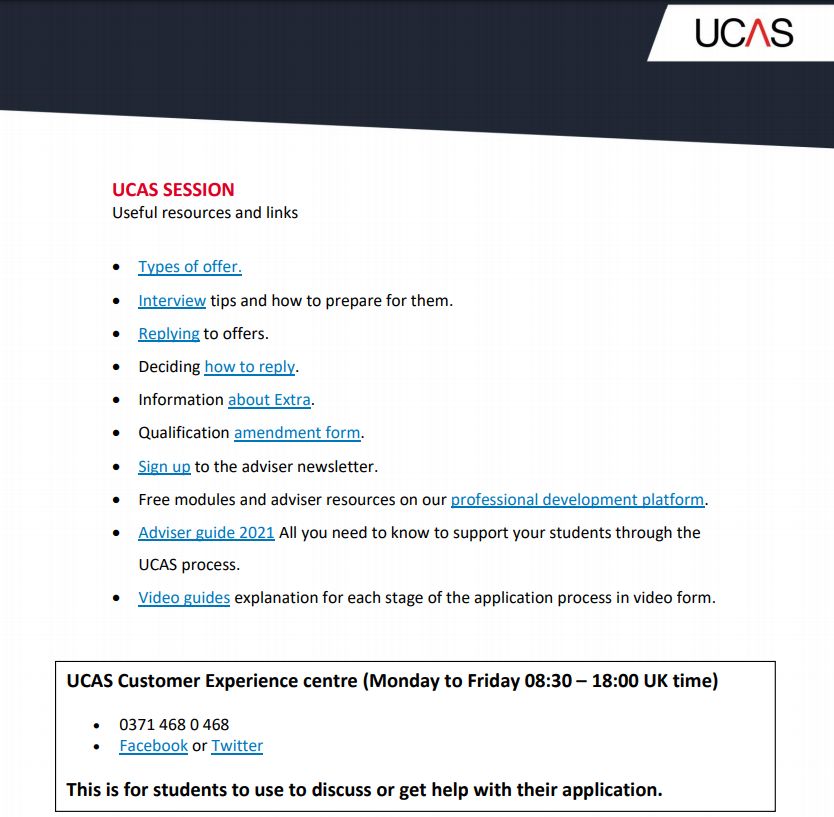 New UCAS Extra video available
As part of our partnership with UCAS, Charlie (UCAS Digital Learning Developer) has created a short video about UCAS Extra.
This video includes updates regarding:
- Decisions that students can receive on their applications
- Replies that students can make
- UCAS Extra: what it is, what it means and how it can be used
- General hints and tips and best practice advice around supporting students through the process
To watch the video click here.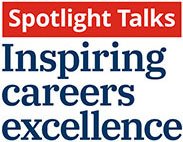 The latest Spotlight Talks are now available to watch online!
Spotlight Talks: inspiring careers excellence brought together the UK's leading employers and apprentices to inspire even more young people, from all walks of life, to take up technical career routes and apprenticeships. If you were not able to watch the talks live, they're now available on our website here! Highlights include Apprentices for Fire and Security, Engineers in the Royal Navy, Mechanics in the Royal Air Force, leading digital employers and employability skills.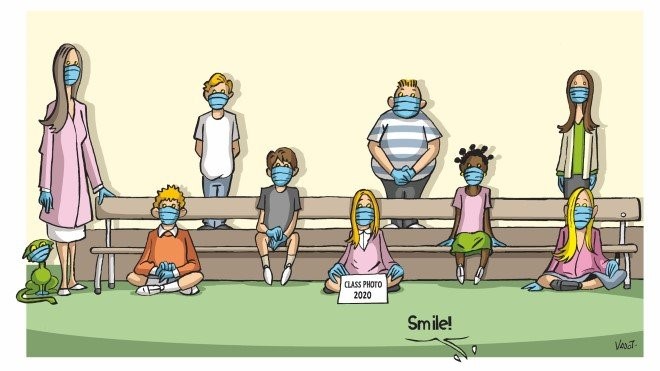 COVID in Cartoons, a research project led by academics at the University of Leicester, is looking for students in Years 11-13 to take part in a 4-hour mini-course that will explore the prevalent themes of the pandemic and build skills in source analysis, discussion and artistic interpretation. By analysing political cartoons created during the pandemic, and creating their own pieces, students will develop diversity and cultural literacy skills, and the tools and resilience to process the crisis during the all-important recovery period.
Please get in touch with our partners, Shout Out UK, at maddy@shoutoutuk.org if you'd like to hear a little more about the project.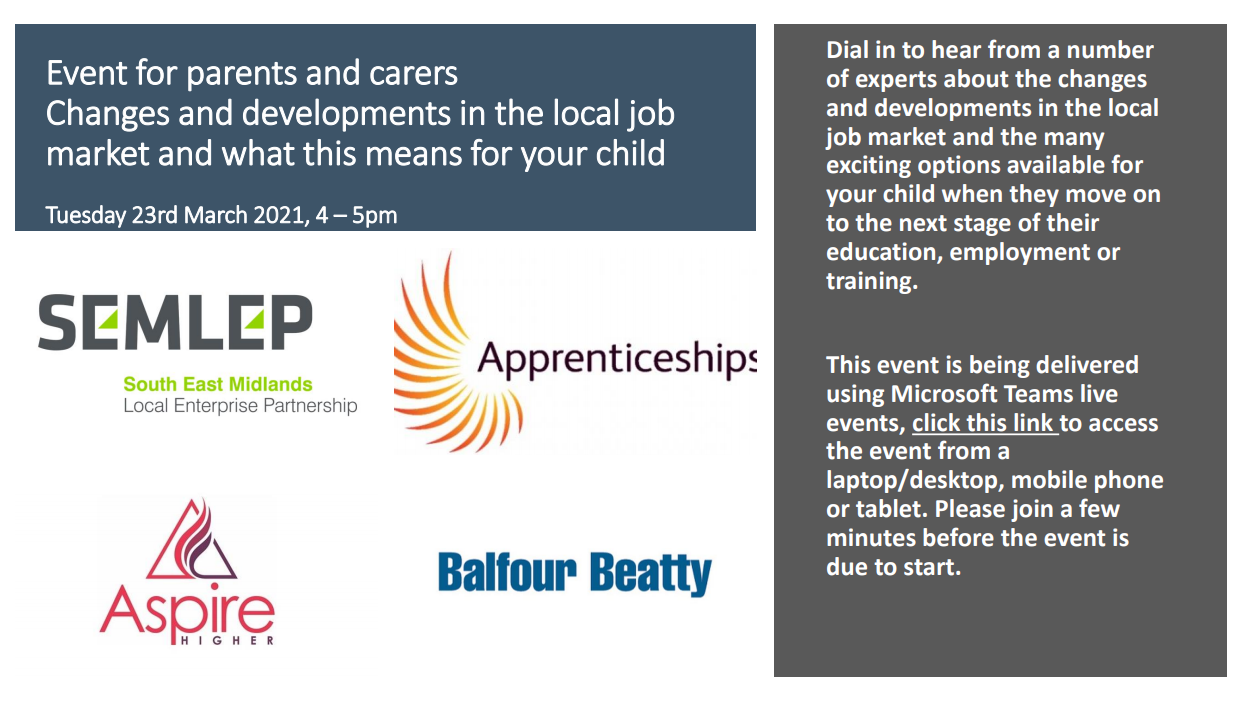 Further to the live event, the presentations were fantastic and we are sharing the recording as a resource for parents and carers to watch at a convenient time.
The recording can be accessed by clicking here. Please select to join as an attendee if prompted.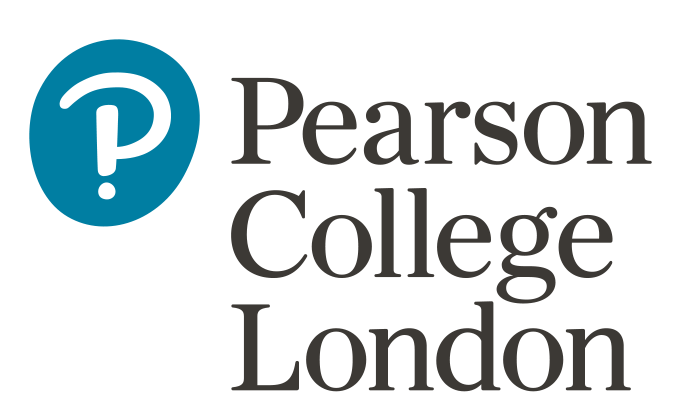 Download the interactive guide now - Your students can explore a creative career which begins at Escape Studios and have all their questions answered.
The interactive guide has lots of cool pop-ups and videos, showcasing the awesome work created by our community of budding artists.
What's included in the guide?
You'll learn how our students graduate studio-ready with degrees in Animation
You can discover our real-world approach to learning, where world-leading studio connections with the likes of DNEG, Framestore and PlayStation London Studio exist at our core.

Get a taste for what students create on the course, by watching our student showreels and festival-winner and nominated short films! ​​​​​What are you waiting for?

There are a number of Career days students can take part in that are coming up over the next few weeks. Students can learn all about their chosen professions in the morning and then take part in work experience in the afternoon. Every student obtains a personalised certificate they can use in their applications and interviews to university.

The courses are designed for students aged 14-18 and all take place online. To enrol on any of the courses including midwifery, law, medicine, computer science and business, please click here.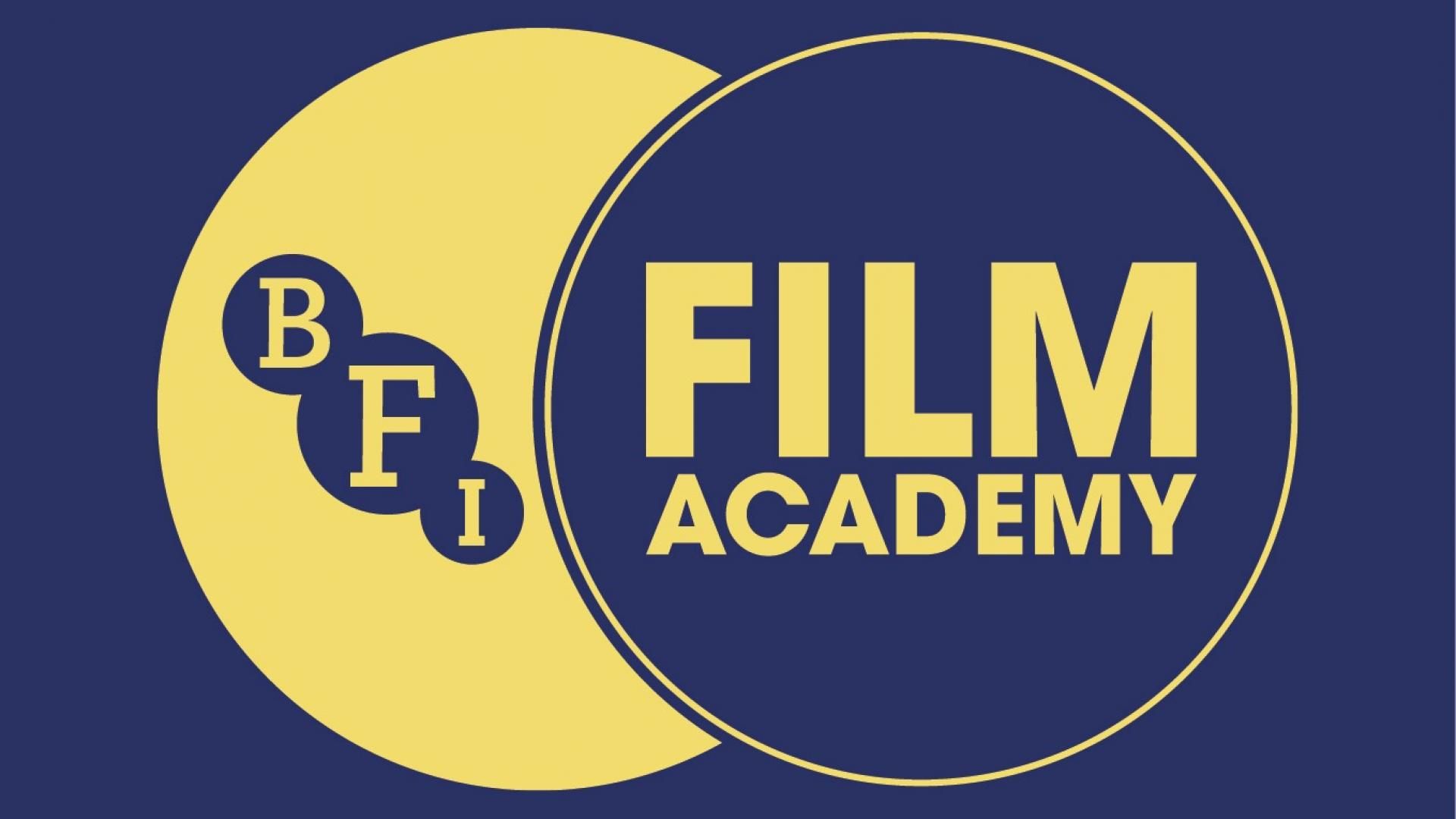 If you're 16 to 25 and want to learn about or work in film, BFI Film Academy can help. They have a range of accessible courses and resources, whether you want to take your first steps in film or improve on existing skills.. As a student of a Film Academy Short course, you'll gain experience working alongside industry professionals and will be offered hands-on filmmaking experience to help develop practical knowledge and skills. For more information please click here.
___________________________________________________________________________________________________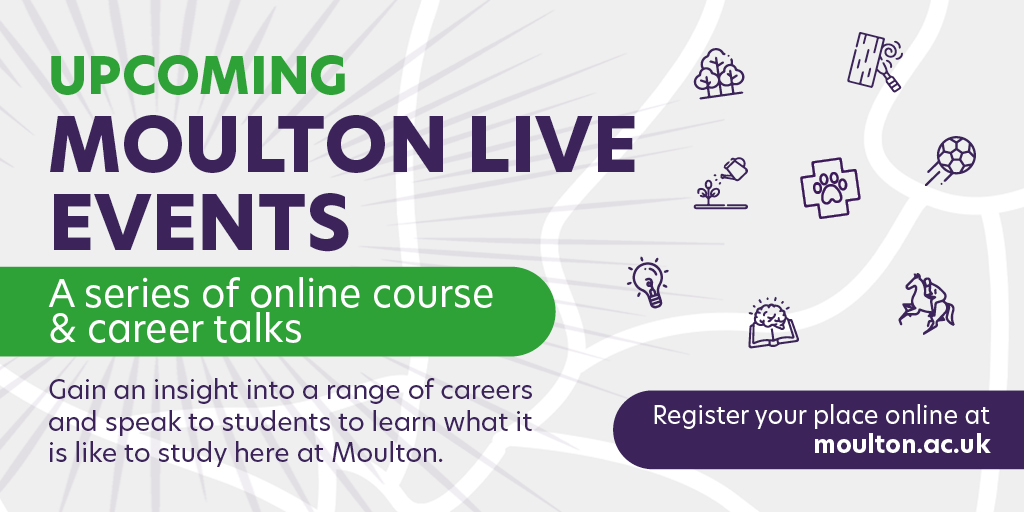 We have super exciting news!!!!!

We have organised some specialised course and career talks in the coming weeks where you can speak with our lecturers, current students and employers and learn what life is like at Moulton College.


Virtual Open Day & Courses
Our Virtual Open Day is a fabulous insight into life at Moulton College and what your child could gain from studying with us. It is available on demand so you can watch subject presentations and take virtual tours around our facilities at a time to suit you. Please take a look and let us know what you think!

Also, our exciting new HE prospectus is on it's way to the schools that have a 6th Form provision.

In the meantime please feel free to take a look at our HE courses on offer.

Click here to access the Virtual Open Event!

Website
Our brand new website moulton.ac.uk contains lots of information about studying at Moulton, our courses, transport and accommodation. It also has profiles on over 130 different careers, demonstrating the range of possibilities available to your child after a course at Moulton.

Getting in touch
Even though you can't visit us in person at the moment there are still lots of ways to get in touch. You can use our Live Chat facility on our website, call us on 01604 491131 or, if you feel more comfortable dropping us an email, send it through to student.services@moulton.ac.uk and our team will be happy to help.
___________________________________________________________________________________________________
STAMFORD COLLEGE
The link below will take you to our virtual prospectus
https://www.stamford.ac.uk/download-prospectus-2021-22
Virtual Tours
It's not easy for any of us having to work on a virtual platform but that said our Virtual Tours have been a huge success and Applications continue to flow. I personally really miss coming into schools and speaking to your students. Lets hope that 2021 will be a much better year!
If any of your students who have not yet accessed a Virtual Tour all they need to do is go to our website – facilities – Interactive Virtual Tour. https://www.stamford.ac.uk/college-life/campus-tours
Stamford College are hosting a series of Virtual Open Events.
Follow the instructions below to join.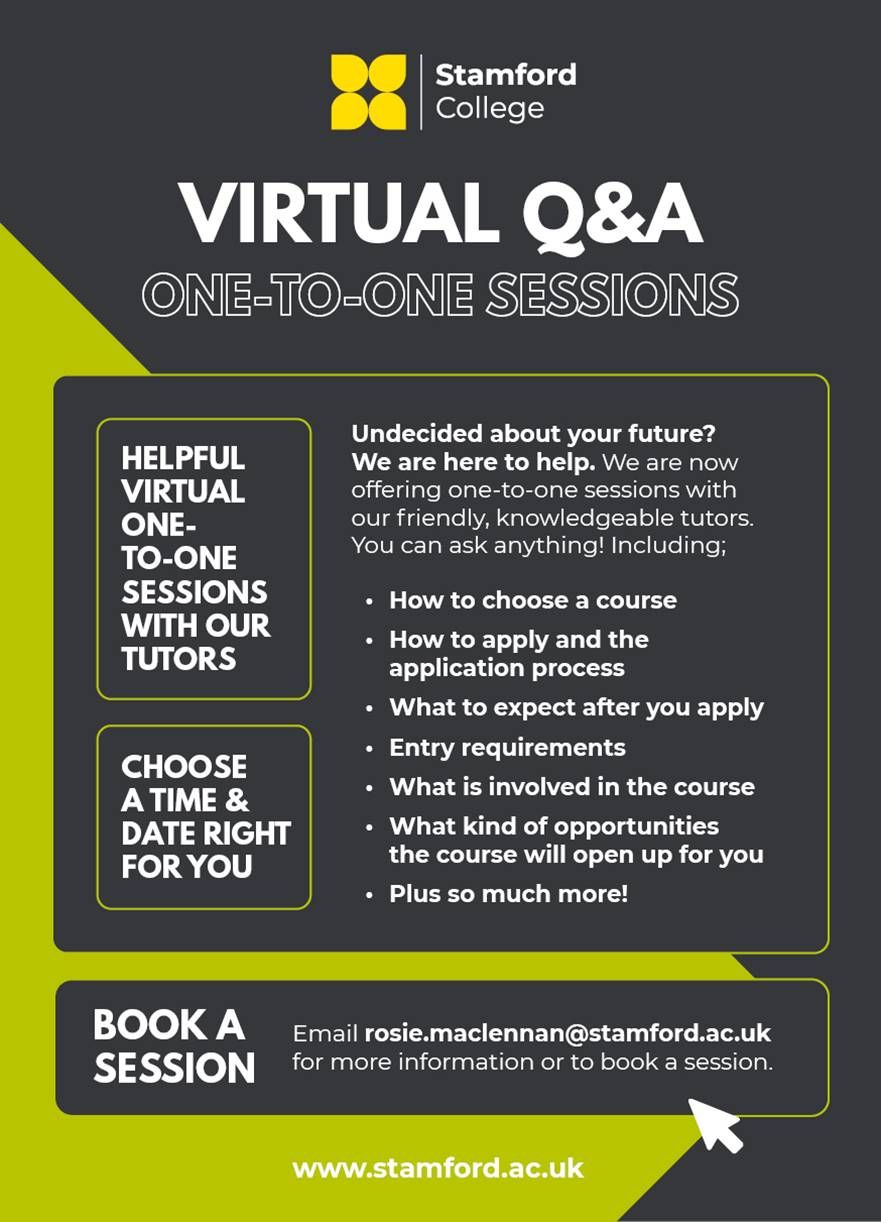 Why not take advantage of our virtual 'small group' sessions for students who may benefit from working within a smaller, informal group. Any students who are not necessarily comfortable asking questions, are encouraged to send them in via their tutors. This can also benefit larger groups. It works incredibly well and gives students food for thought and confidence during challenging times! We aim to make each session as informal and interesting as possible. We encourage them to do their research and explore all further education options.
We are very keen to help wherever we can. Lets hope that 2021 brings us back into a face to face world but in the meantime this really works well! Christmas is fast approaching, I would encourage you to consider booking ASAP while we still have capacity during the next 5 weeks.