University
Please see news and information below regarding specific universities and events. These links may contain important information regarding Virtual Open Day Events. Other virtual events and opportunities can also be found here.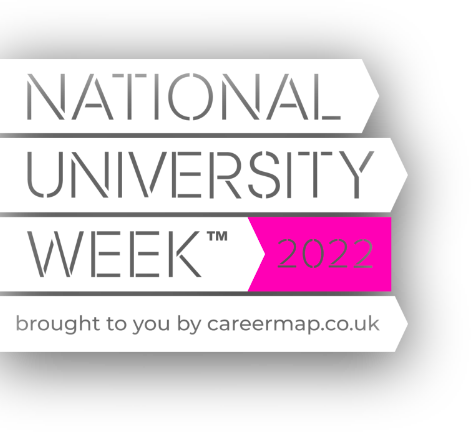 National University Week is taking place from 23-27 May and is aimed at students considering University as their next step, but are unsure of how to choose the right course and the right place to study.

They've got some fantastic sessions lined up over the week from UCAS, Prospects and The Student Room giving application advice, plus great sessions with Nottingham Trent University, College of Fashion & Design, and the University of Liverpool to name a few, all delivering live session with Q&A to answer those burning questions on anything to do with University life. Click here to see all the events and register.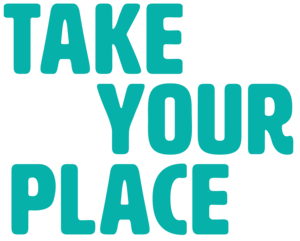 However, recognising the huge challenges at this time, we wanted to share some news from the Take Your Place team.
The Take Your Place team have been working hard to provide a new and effective method to support young people across East Anglia to understand and decide about higher education pathways – a method responsive to the impact of the Covid-19 pandemic and new barriers to traditional outreach.
They are therefore pleased to announce the launch of their new website and resource hub: www.takeyourplace.ac.uk, offering key information and signposting to events, news, resources and provision from HE providers across East Anglia, all in one place.
Whether teacher, parent or student, their pathways channel can provide the right support and information for you. Additionally, their Higher Education Champions have established a growing bank of adaptable IAG resources, aligned to our Progression Framework, capturing neaco's knowledge of the most effective exercises delivered with our partner schools to date. You can freely access these materials in our resources section.
By drawing on this new provision, they can help you find new routes and resources for providing meaningful higher education information and encounters for your students, connect with local providers, and expand your IAG provision, supporting you to achieve the Gatsby Benchmarks.
The website and resources will continue to develop over the coming months. They also welcome feedback, suggestions and requests for resources or additional support, you can start the conversation with them anytime via contacting your local neaco partner suffolk@takeyourplace.ac.uk
About Take Your Place
The Network for East Anglian Collaborative Outreach (neaco) aims to help young people from East Anglia with little or no experience of university to explore the world of higher education. They work with students in years 9-13 who live in areas identified by the Government with low rates of progression to higher education.
At the centre of their approach is the Take Your Place programme of activities. Take Your Place has been delivered to target students by our Higher Education Champions based in schools and colleges across the region since 2017.
Their programme includes several strands, each addressing target students' identified needs to support progression to higher education. These identified needs include improving their understanding and preparedness towards applying for higher education pathways and improving their passion and ambition towards the sectors and professions reliant on higher education talent.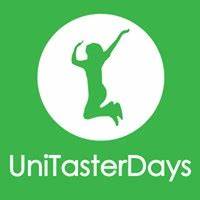 The 2022 edition of the UniTasterDays Parents' Guide to University brochure has been released this month. This includes editorial from over 40 higher education practitioners on the key things parents and guardians need to know about university.
Please find the guide attached below.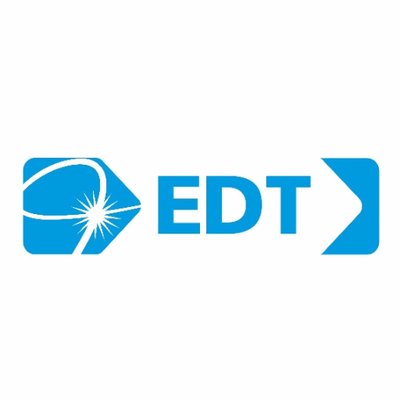 EDT Industrial Cadets team has been continuously working behind the scenes to make sure that the half term and summer holiday courses inspire and encourage even more young students to consider a career in STEM.
They are thrilled to announce that their residential summer schools are back! For the first time in two years universities are opening their doors again to welcome Yr12 students on their Insight into University (previously known as Headstart) courses!
Insight into University residential courses run over 4 or 5 days where students get a taster of university life and an insight into a specific STEM subject. In summer 2022 these will include;
Maths at Lancaster University
Materials Science at University of Cambridge
Mechanical Engineering at UCL
Robotics & Autonomous Systems at University of Liverpool
Broad-based Engineering at University of Sheffield
Students will get the opportunity to experience university style lectures and work on activities and group projects with the support of academics and student mentors. Students will stay in halls of residence and will take part in social activities in the evenings.
For dates, cost, requirements, content of each course and the application form, please click here. Please also see the attached flyer below.
Additionally, their virtual courses for Yr9-Yr12 are now bigger and better than ever before, connecting young people with STEM industry. These courses unlock innovative thinking, improve independent learning, presentation and planning skills, boost confidence and enhance students' CVs. The knowledge and exposure gained will help them make more informed decisions about their future and for their UCAS application.
For Yr11 and Yr12 students
If you are not quite sure what subject you'd like to study at university and would like to experience a variety of subjects and universities this summer, our virtual Insight into University course would guarantee this experience - for more information and to apply for the virtual Insight into University course, please visit our website https://www.etrust.org.uk/insight-into-university and click here for the virtual Insight into University flyer.
For Yr9 and Yr10 students
Virtual Routes into STEM course offers an opportunity to explore college, university and apprenticeship routes, tour a variety of institutions virtually, work on exciting projects and have access to live career sessions and mentor panels with STEM employers. If you are enjoying your Tech, Design, Maths or Science subjects and would like to know what exciting future these subjects could lead to, then this course will help you discover where your interests could take you.
To read more and apply please see the attached flyer below.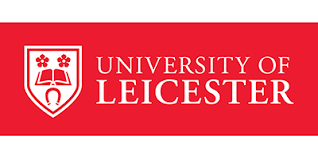 The University of Leicester has climbed 47 places in The Guardian University guide 2022 (published 11 September) - the largest climb made by any university this year - rising to 30th place.
Focusing upon the most important things valued by students, the league table provides a score out of 100 which is based on ratings in a number of areas, including student satisfaction, job prospects, the amount spent by universities per student and how effective teaching is.
Leicester's achievement comes in the year that the University celebrates its Centenary, marking 100 years since we first opened our doors in 1921 as a living memorial to honour those who made sacrifices during the Great War.
This position places Leicester second out of the seven Universities in the East Midlands region!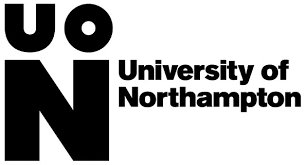 PODCAST: Moving on Up: Episode 1 - First Steps to HE
We are excited to introduce a monthly Podcast aimed at Year 12 and 13, available via audio or video. The podcast will be hosted by current university students and will explore various HE related topics such as choosing to go to university, student finance and course selection. Episode 1 sees Holly and Erica from The University of Birmingham alongside Daniel from Nottingham Trent discussing their first steps into Higher Education. To view the first episode, contact Sana.Chishty@northampton.ac.uk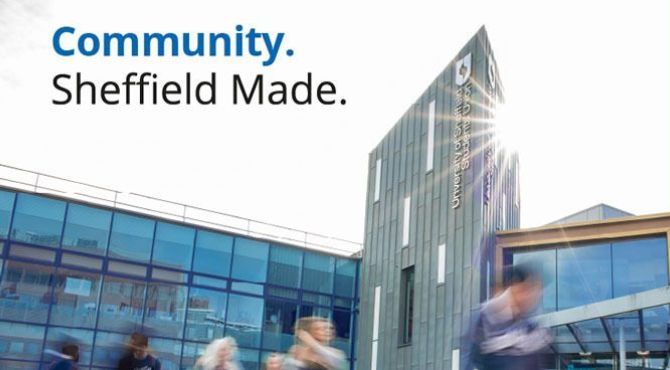 For Higher Education Support from the University of Sheffield including resources, UCAS support, Taster Sessions, Virtual Hub and Newsletters, please click here.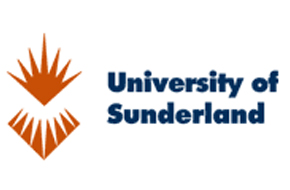 For information on the Events and Activities from the University of Sunderland including Resources and Open Evening and Day events, please click here.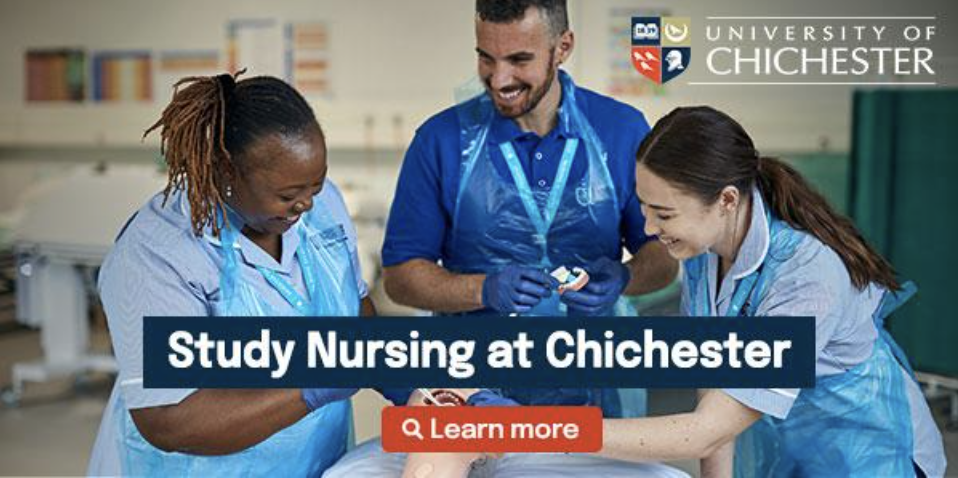 The University of Chichester are proud to have launched their new nursing courses to complement their existing health and sport portfolio; for which they are known as one of the leading providers in the country.
They are still accepting applications for September 2022 on the following nursing courses:
Why study nursing at Chichester?
They are a Top 25 UK university (Guardian University Guide 2022)
Students will learn in our brand-new purpose-built nursing building on our Chichester campus
Students will have the opportunity to engage in participatory simulated experiences which may include interactive learning such as forum theatre, cutting-edge virtual or augmented reality
Students will undertake immersive inter-professional learning in a simulated community setting, GP surgery or ward-based scenario work
The University is situated in the perfect location - which mixes the best of city, countryside and coastal life. A city repeatedly voted as one of the happiest in the country*
There are a number of IAG events taking place that may help to aid, advise and inspire students towards their potential journey into Higher Education.
UniTasterTuesdays (guidance videos on demand)
UniTasterDays, in collaboration with HELOA, are delivering free impartial university guidance videos available on demand. They have one key aim - to support students considering university to make informed decisions. Event topics and the universities attending will change each week - but you can expect to hear from universities UK wide on topics including why higher education, student finance, choosing a course, UCAS, and a range of events introducing studying particular subject areas at university. The live events are for post-16 audiences, which students can also book direct. Pre-16 audiences will have full access to the recordings and event information after the event as well.
To view upcoming sessions and to book your place on any future webinars or to browse the recordings of previous sessions, please click here.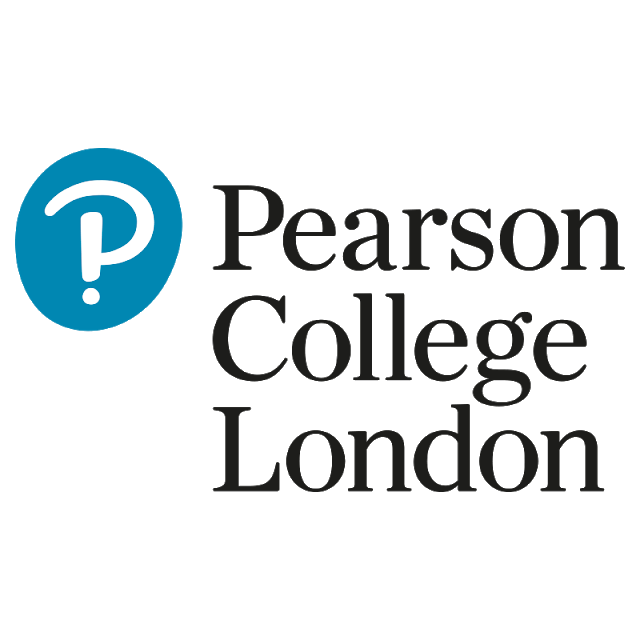 Escape Studios at Pearson College London offer undergraduate, postgraduate and short courses in Visual Effects (VFX), Game Art, Animation and Motion Graphics. Click here for information about Open Events, Taster Courses and further information including our blog.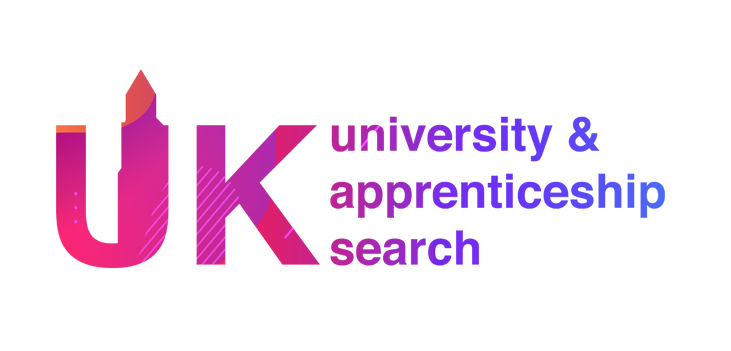 Our Webinar Wednesdays have returned to support Year 12s as they begin to seriously think about their next steps, and how they can strengthen their university, college or apprenticeship applications. Each webinar will be led by experts from universities or apprenticeship providers, and feature a Q&A session.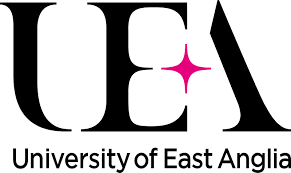 Preparing for university: an online course for students.

If students are feeling worried about starting university, they're not alone. Things haven't been normal this year, and that lack of normality is adding to the already long list of questions that pop up before starting university. It is designed to ease any uncertainties by equipping students with the skills for university learning before they get there. It's relevant for anyone moving from Level 3 study to university.

This free online course can be started at any time and learners study at their own pace. At the end of each week, they'll receive a summary of key skills which they can refer back to when they start university. They'll also get the chance to interact with other people on the course via discussion boards. Sign up here.