Parent Information & Support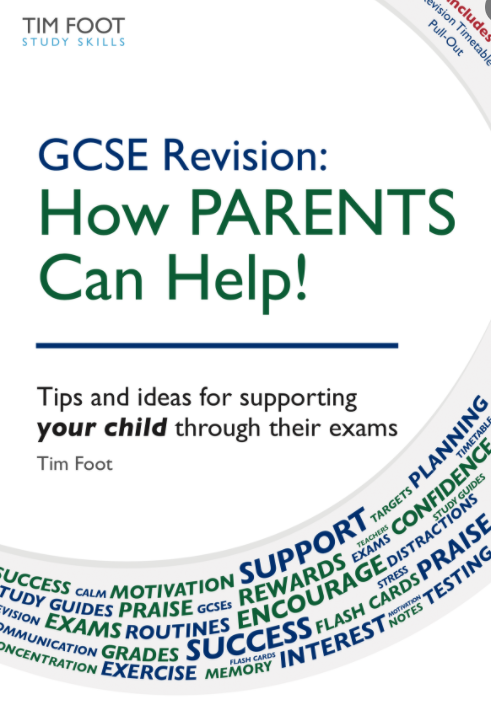 On Tuesday 19th October we held a Parents Information Evening for Year 11 students.
During the evening, a booklet by Tim Foot Study Skills called 'How Parents can Help!' was handed out to all parents/carers.
If you were unable to attend the event and would like one of the booklets, please click on the following link and we will ensure that a copy is passed to your child to bring home.
Please see information and guidance below to help support your students.