PSHE
PSHE Curriculum Intent
At Kingswood Secondary Academy we feel it is our duty to prepare our students to achieve their full potential academically and to lead healthy, happy and responsible lives. Whilst we encourage our students to participate in our enrichment program from our School Council to D of E and Emergency Cadets, our robust and comprehensive form time and PSHE curriculum, ensures we equip our youngsters in the wider issues which may affect them in their lives. Along with the acclaimed Jigsaw programme which we have bought to develop a holistic and comprehensive approach to PSHE, in Kingswood we have incorporate Votes for Schools
Implementation
Whole-school approach
In Kingswood, our PSHE is taught during form time by our teaching staff. All staff have received training in their CPD sessions on the new Ofsted RSE and PSHE framework.
The Jigsaw Programme covers all areas of PSHE for the secondary phase including statutory RSE and Health Education. The table below gives the learning theme of each of the six Puzzles (units) and these are taught across the school; the learning deepens and broadens every year.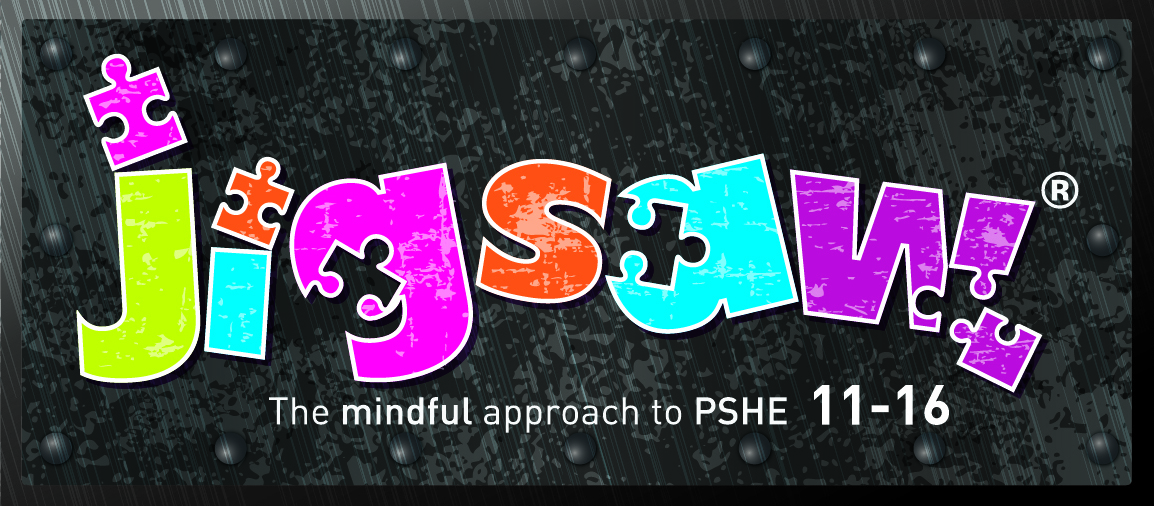 | | | |
| --- | --- | --- |
| Term | Puzzle (Unit) | Content |
| Autumn 1: | Being Me in My World | Includes understanding my own identity and how I fit well in the class, school and global community. Jigsaw Charter established. |
| Autumn 2: | Celebrating Difference | Includes anti-bullying (cyber and homophobic bullying included) and understanding difference, Equality Act |
| Spring 1: | Dreams and Goals | Includes goal-setting, aspirations, who do I want to become and what would I like to do for work and to contribute to society |
| Spring 2: | Healthy Me | Includes drugs and alcohol education, self-esteem and confidence as well as healthy lifestyle choices, sleep, nutrition, rest and exercise |
| Summer 1: | Relationships | Includes understanding friendship, family, intimate relationships and other relationships, conflict resolution and communication skills, bereavement and loss |
| Summer 2: | Changing Me | Includes Relationships and Sex Education in the context of coping positively with change |
At Kingswood, we allocate 35 minutes to PSHE each week in order to teach the PSHE knowledge and skills in a developmental and age-appropriate way, aiming to develop students' leadership, organisation, resilience, independence and communication skills.
These explicit lessons are reinforced and enhanced in many ways:
Assemblies

Praise and reward system,
through relationships student to student, adult to student and adult to adult across the school.

We aim to 'live' what is learnt and apply it to everyday situations in the school community and our school values of RISE.

Class tutors/ a dedicated PSHE Team deliver the weekly lessons.
Withdrawal from sexual health and Sex Education Lessons
Whilst PSHE is a statutory requirement that all children have to attend, if you wish to withdraw your child from the lessons on sexual health and Sex Education please see the withdrawal letter attached below.