GetMyFirstJob
GetMyFirstJob's Employathon
This is an exciting virtual programme, to help young people feel confident in making job applications. This is ideal for anyone aged 18-24 looking for a career in a business oriented discipline.
Leadership Through Sport & Business is a social mobility charity that prepares and supports bright young people into meaningful roles with major firms. Their life-changing work makes sure those at risk of under-employment find careers they deserve.
Career Profiler
The GetMyFirstJob Career Profiler is designed to give pupils an understanding of personality and the career areas that could be best suited to them, to help guide your students down the right path.
Next Steps Guide
A survey showed that 28% of people had no idea what they wanted to do after school. So we've created a useful guide outlining all the available paths candidates can consider.
1,400,000 People visited us for careers advice & jobs
161,000 Applications made to roles
25,000 Young people placed in opportunities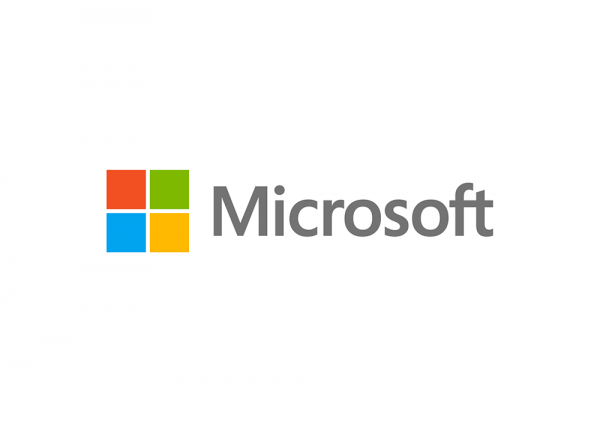 Introducing: Microsoft Careers Quiz
The short quiz will allow students to explore the career opportunities now open for applications at Microsoft and work out which apprenticeship could be the perfect match for them before they apply. There are no right or wrong answers – just ones that will help us find which programme will be most rewarding!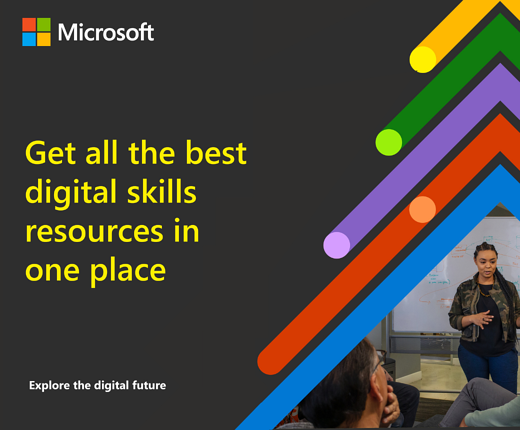 Explore the digital future
Microsoft's new digital skills programme aims to prepare 12-16 year olds with practical digital skills they need for their future, as well as demonstrate how diversity helps build better technology.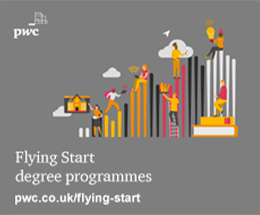 Get a Flying Start with PwC
If your students want to go to uni but they're also keen to begin their careers, PwC's Flying Start degree programmes in Accounting, Business Management and Technology offer the best of both worlds.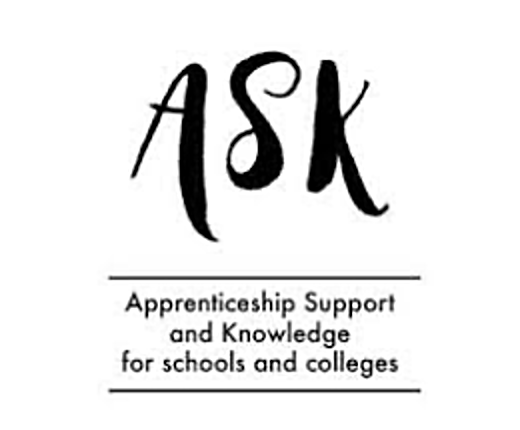 Live Virtual Sessions!
The new Apprenticeship Support and Knowledge (ASK) Programme is here to support you during this challenging time with free Live Virtual Assemblies and Employability Workshops.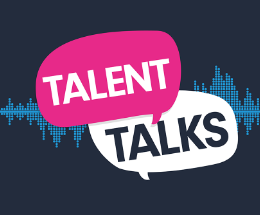 Stream our TalentTalks
Our TalentTalks series is aimed at careers advisers, teachers and parents to find out about the options available to young people. Hear from Transport for London, Vodafone, Microsoft and more!
We will be discussing the career options open to young people, what it's really like to work in different industries, companies and the future of work. We'll also be joined by a different expert guest in each session, from some of the UK's top employers including Cisco, Microsoft and DHL.