Amazing Apprenticeships
Have you seen the new Amazing Apprenticeships homepage?
As the work of Amazing Apprenticeships continues to expand, we have re-designed our homepage to make it easier for you to find relevant information, support and resources.
Please find below the monthly Parents and Careers packs available to download.

Are you ready to support your child with their next big decision?

How much do you know about apprenticeships, traineeships, T Levels, degree apprenticeships, University and gap year options?

Is your child looking to you for help and guidance when it comes to their career options?
Amazing Apprenticeships and NGTU have teamed up to arm parents with knowledge, keep them informed and make sure they are best placed to help their child with their next steps.

How? We are bringing together parents who will share their own experiences, challenges and perspectives of supporting their child with their career aspirations, experts to offer advice on the newest career opportunities and the steps needed to get to them and role models that will give the inside scoop on what taking these steps is really like.

The most important part? It's all about the parent perspective. What parents need, what parents are (or will be) experiencing and what parents need to know to best support their child.
Join Amazing Apprenticeships for their podcast.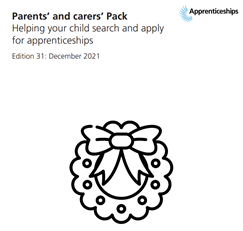 December Parents' & Carers' Pack
December's edition of the Parents' & Carers' Pack is now available here, and includes highlights from the 2021 National Apprenticeship Awards, shares guidance on where T Levels can take you, takes a look at apprenticeships in media and journalism and shares insights from current apprentices.

NAW 2022 planning webinar
Thank you to all those who attended the National Apprenticeship Week 2022 planning webinar. We hope that you found it really useful as you start planning events. If you were unable to attend, please find the recording here.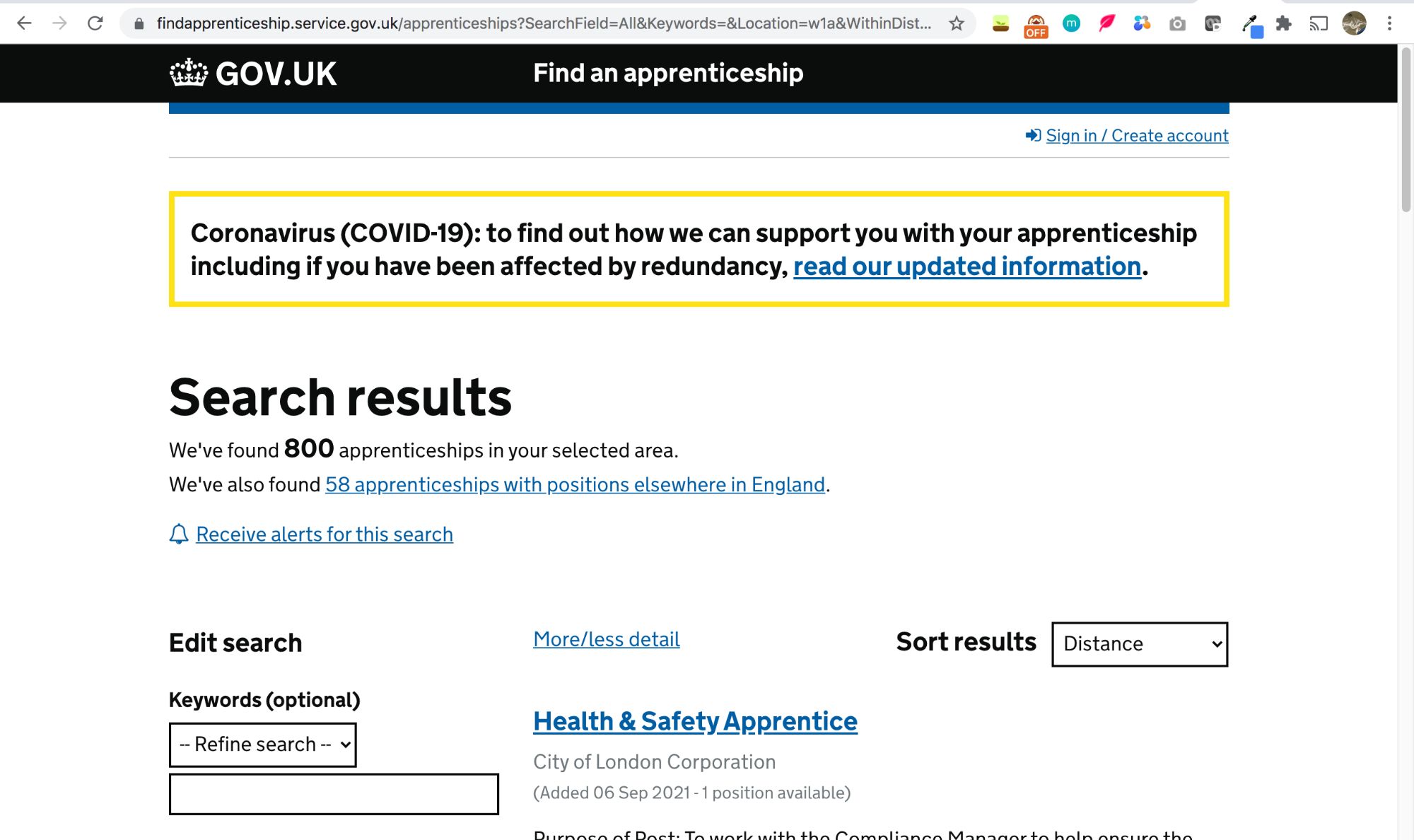 Sign up for vacancy reports
Weekly apprenticeship and traineeship vacancy reports are now available showing all live vacancies broken down by local authority. To sign up to receive the reports, please send an email request noting the region you require.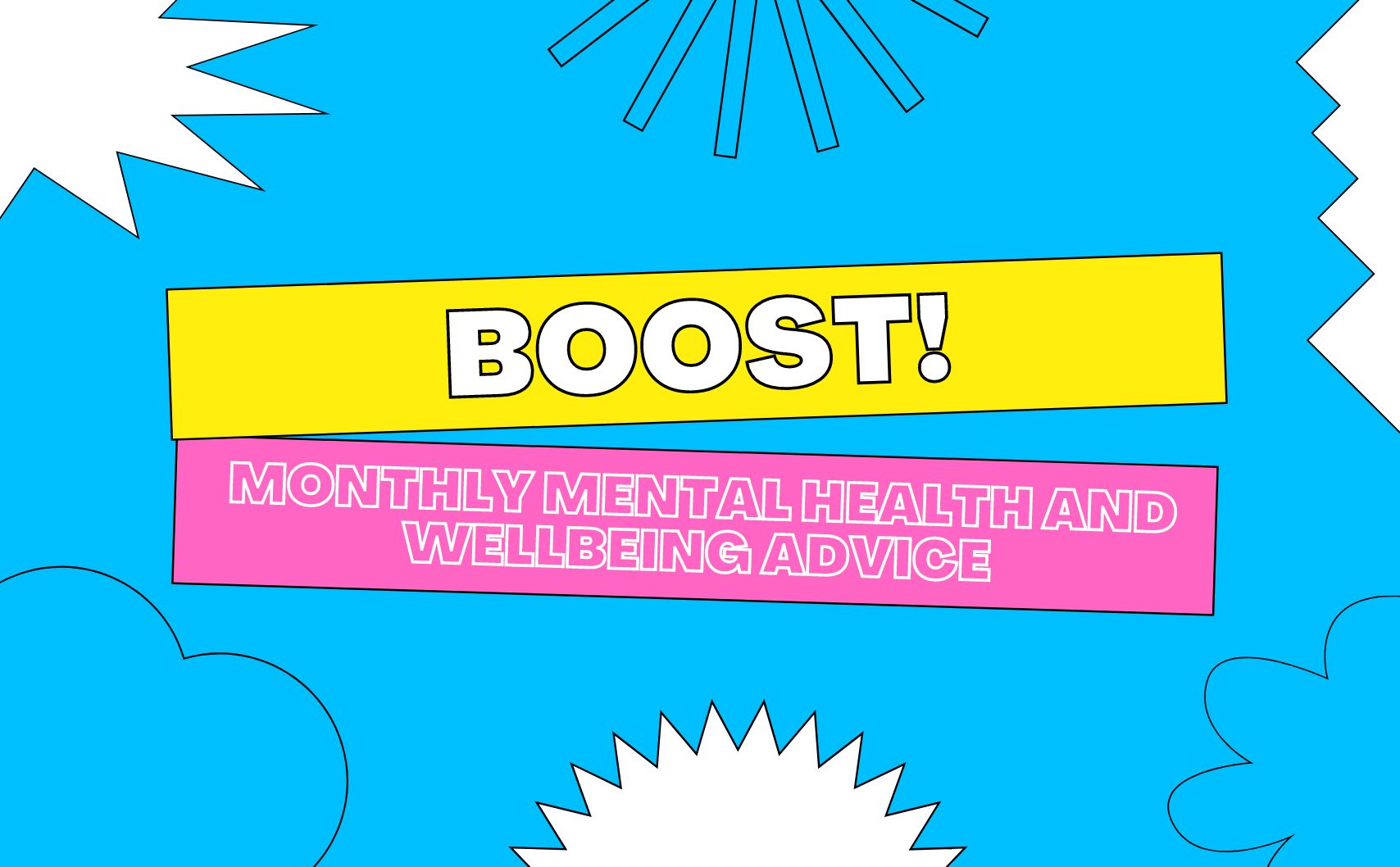 Boost! Wellbeing Newsletter
Boost! is a new monthly mental health and wellbeing advice newsletter run in partnership with Gen. Healthy Minds. providing health and wellbeing advice and ideas to help you stay well. Sign up now for free by emailing us.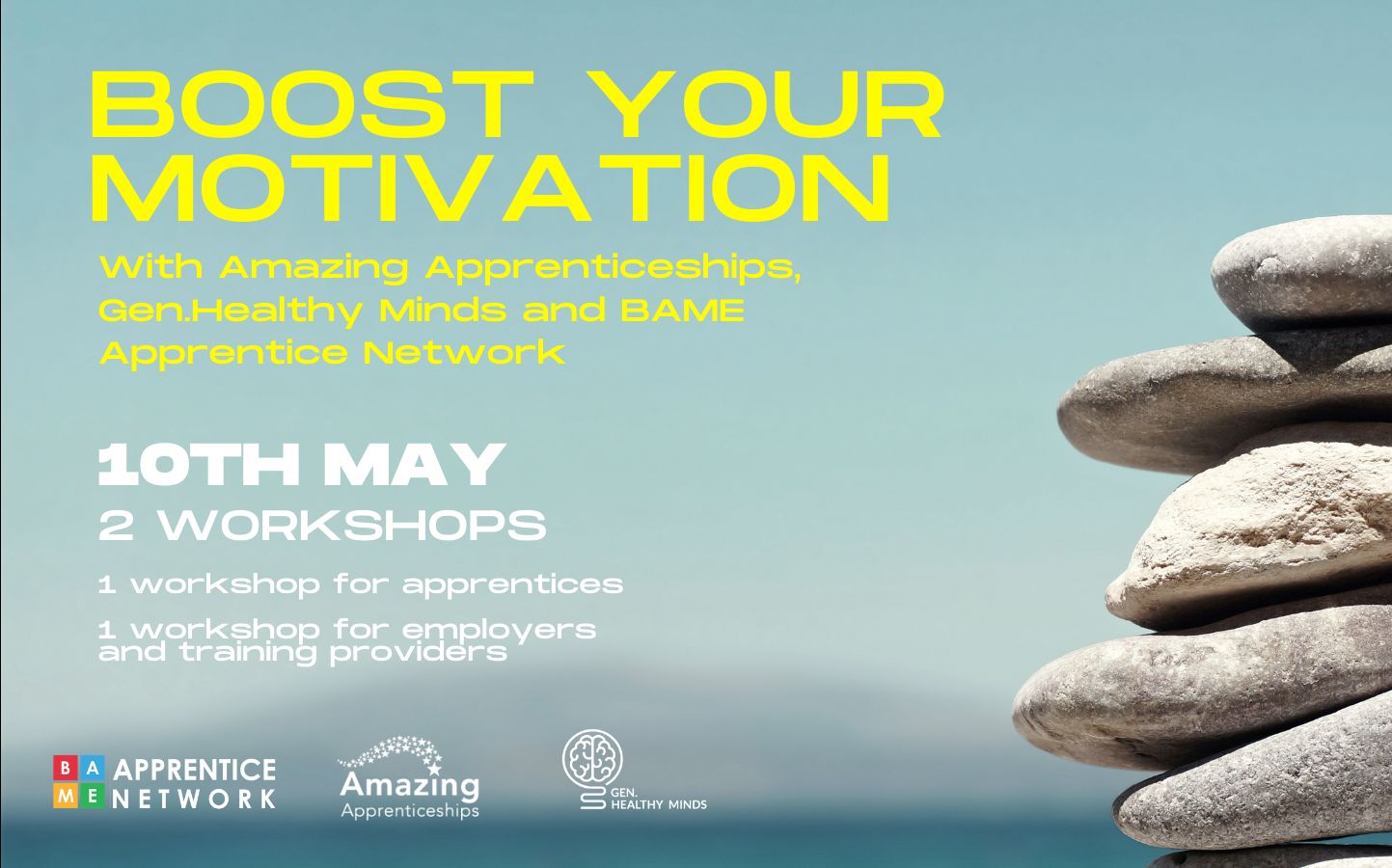 Watch again - Boost workshop
The 'Boost Your Motivation' live workshops brought together over 800 people to kick off Mental Health Awareness Week. Don't worry if you missed them, you can catch up and watch the workshops again at a time to suit you by clicking here.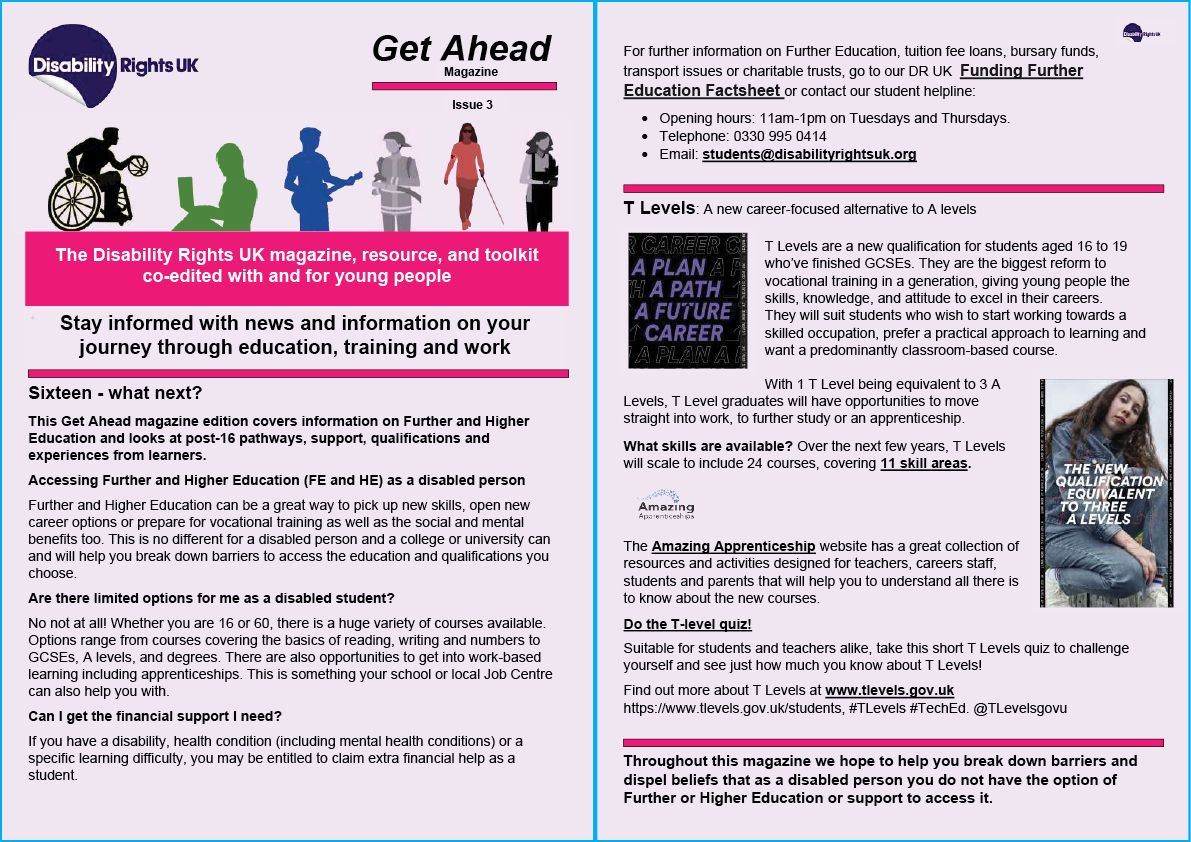 Get Ahead Newsletter issue 3
The latest Get Ahead issue from Disability Rights UK is now available to download from our website. It includes information on Post-16 options and T Levels, Further and Higher Education, Support available in college and university, Funding for disabled students and much more!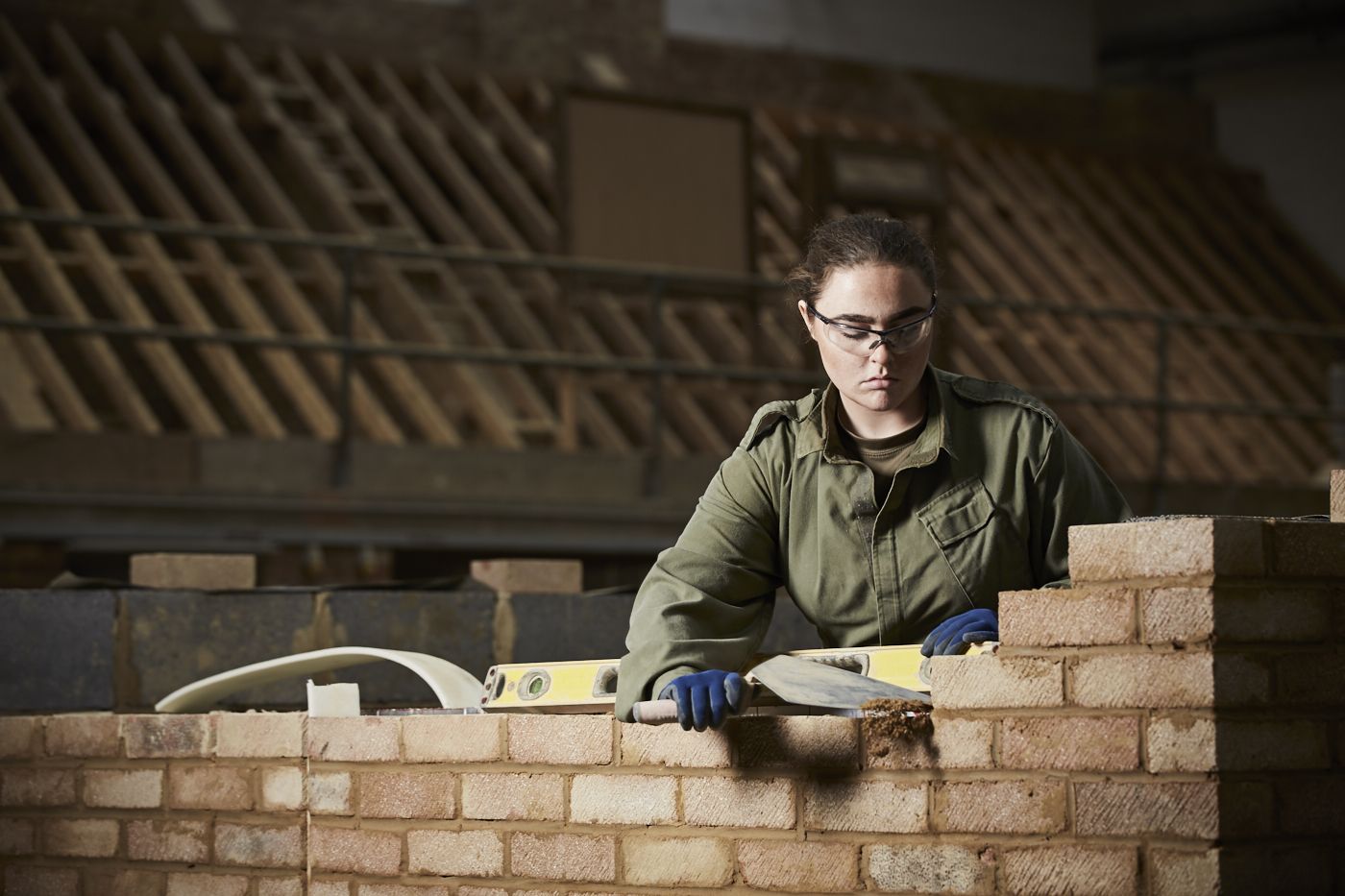 Armed Forces webinar recording
Amazing Apprenticeships hosted an exclusive webinar with the Armed Forces to explore the apprenticeship opportunities with the British Army, Royal Navy and Royal Air Force. If you missed it please find the full recording, presentation slides and more here.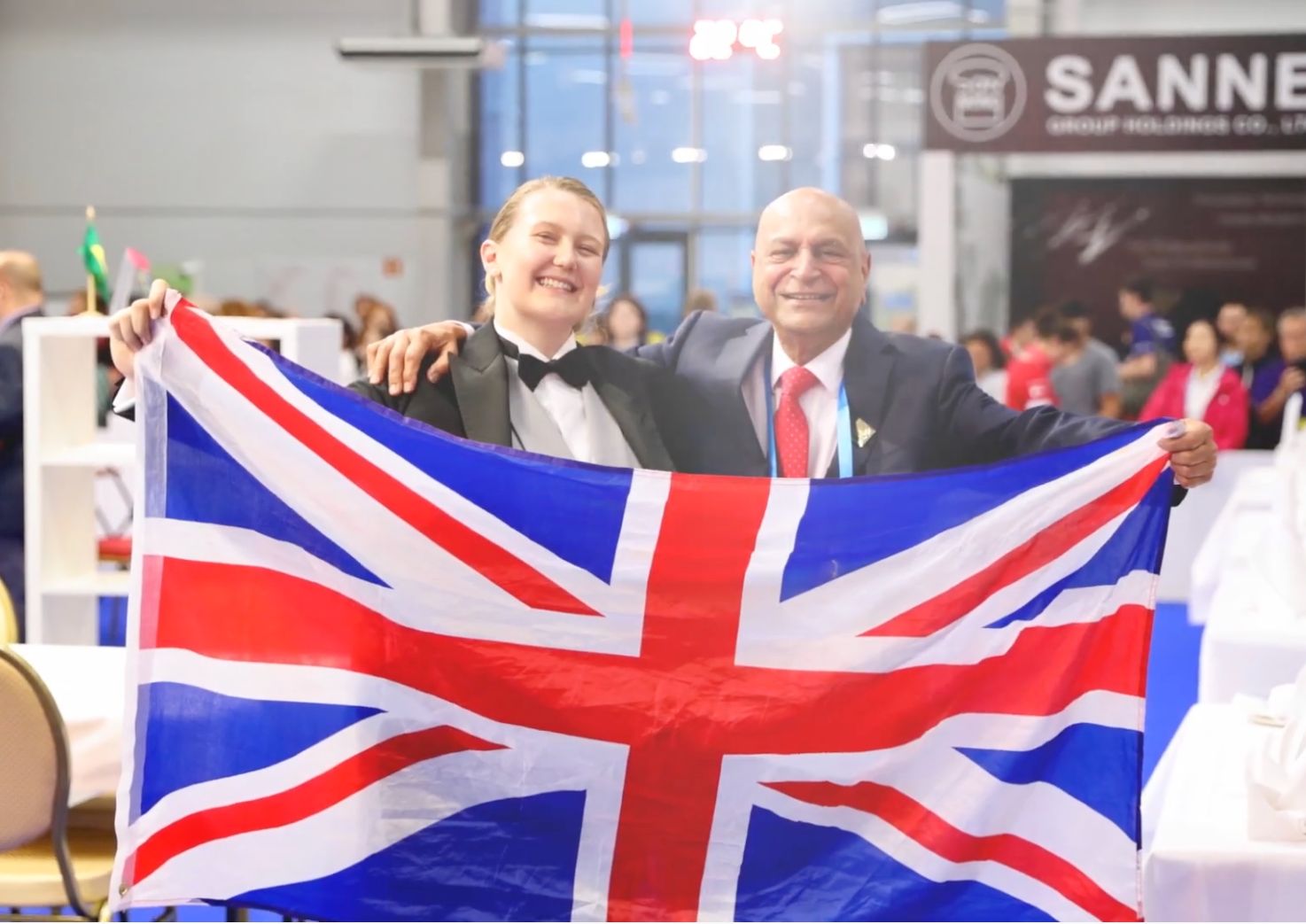 Masterclasses to boost students' mindset
WorldSkills UK have just launched a suite of Mindset Masterclasses to help students and apprentices become more confident, resilient and agile. The masterclasses, which are free to access, include ten bite-sized learning modules. Find out more here.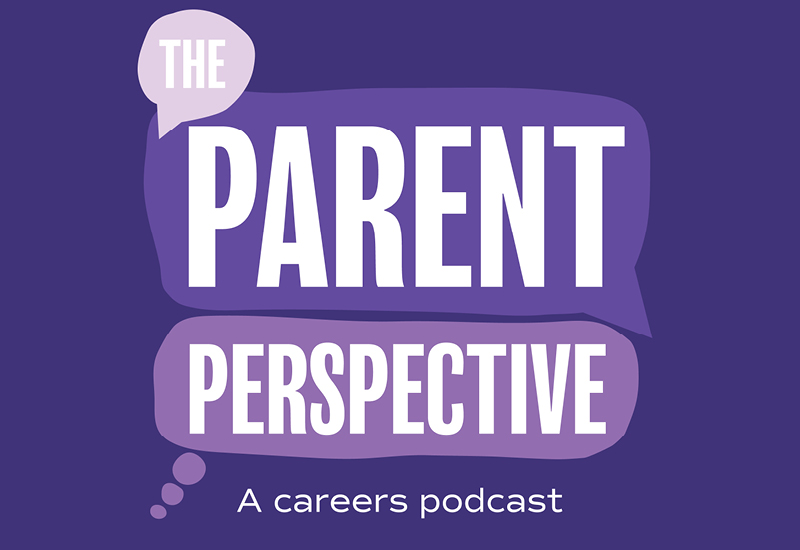 The Parent Perspective Podcast
A new intro episode for The Parent Perspective podcast is available now! Click here for a taster of what's to come in the highly anticipated series.
Subscribe on your preferred platform today to be ready for the first episode coming next week!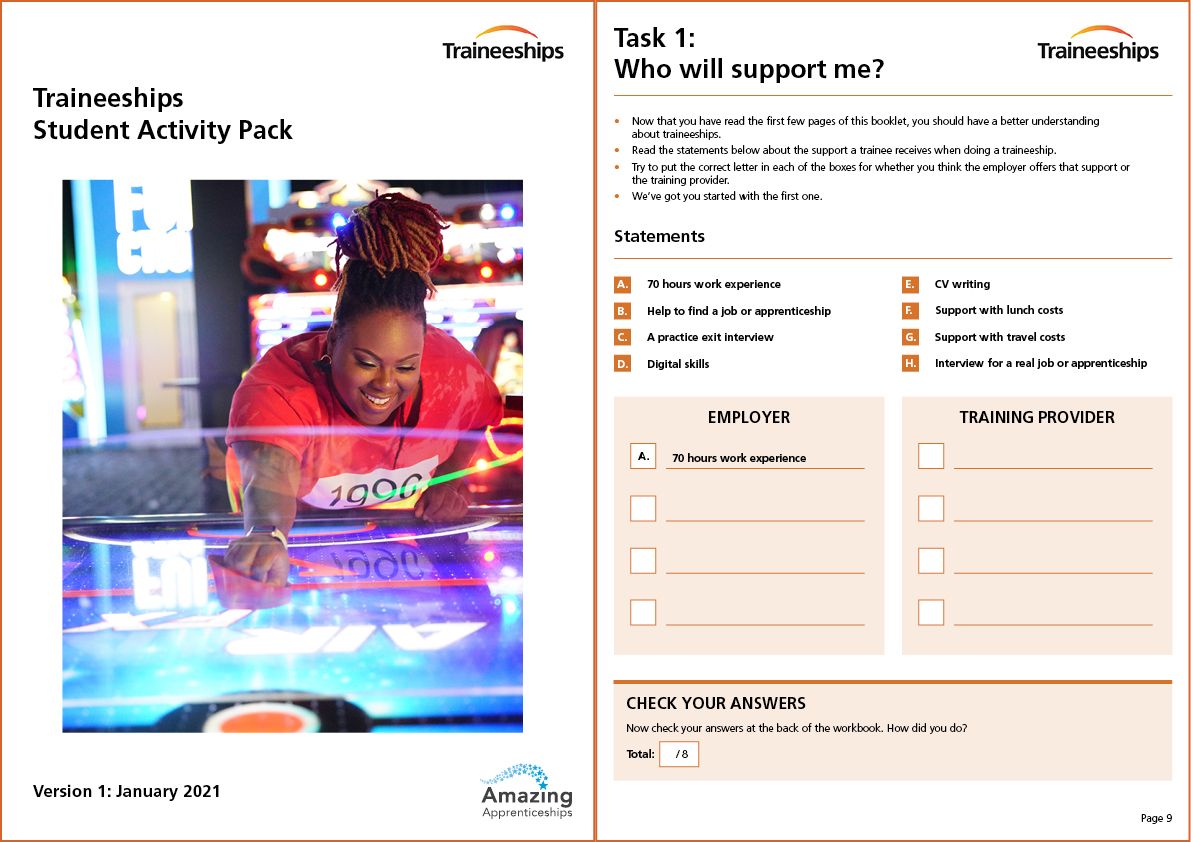 Traineeships Activity Pack
In collaboration with the Department for Education, Amazing Apprenticeships has created a new interactive Traineeship Pack for students.
The resource takes students through 13 fun and engaging tasks to discover the benefits of traineeships. You can download the Activity Pack here.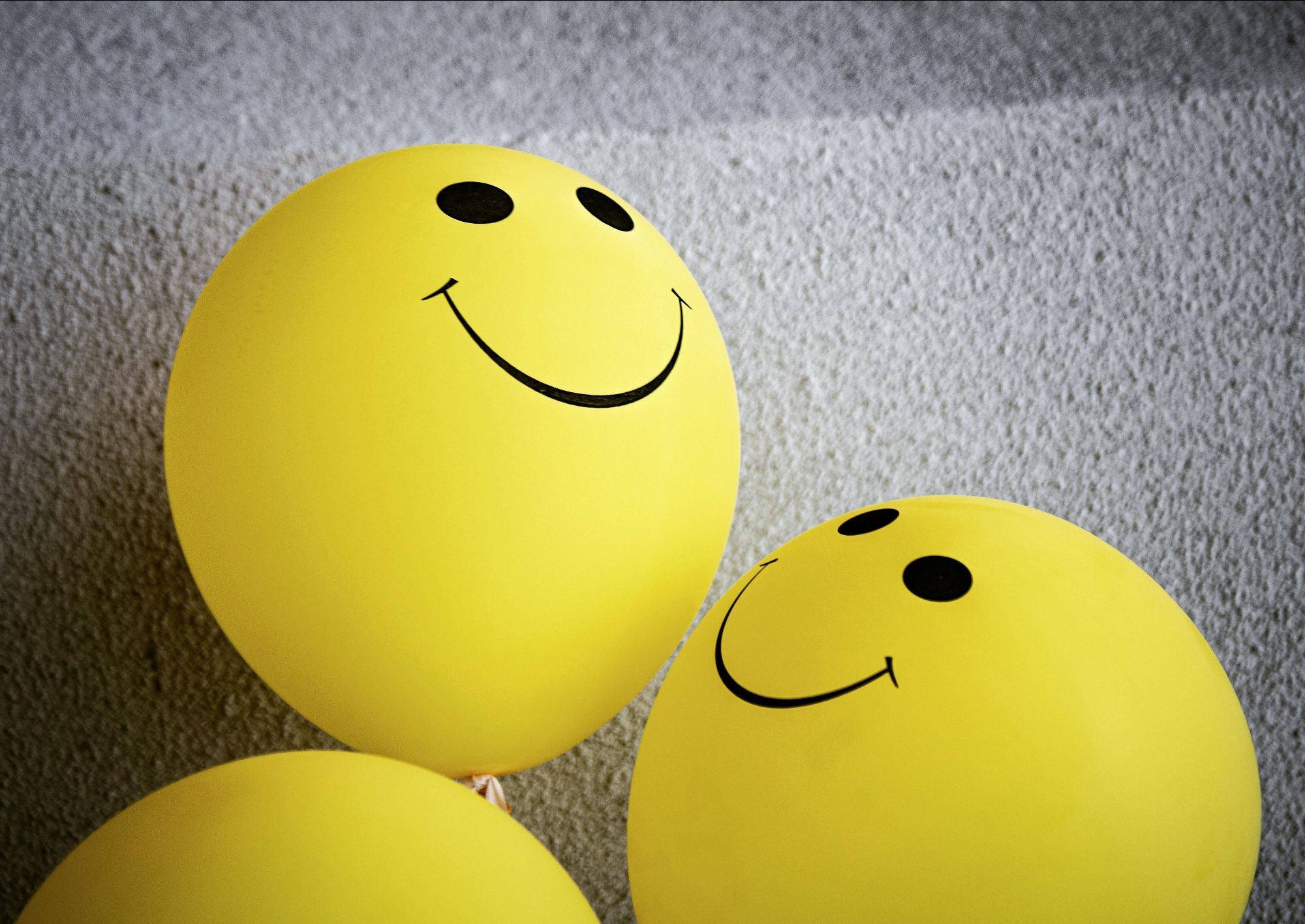 Useful SEND information
We've been including guidance in recent Parents & Carers Packs on how to support children with additional needs when it comes to apprenticeships. Check out December's edition for more info on job coach support and identifying strengths when applying for post-16 options.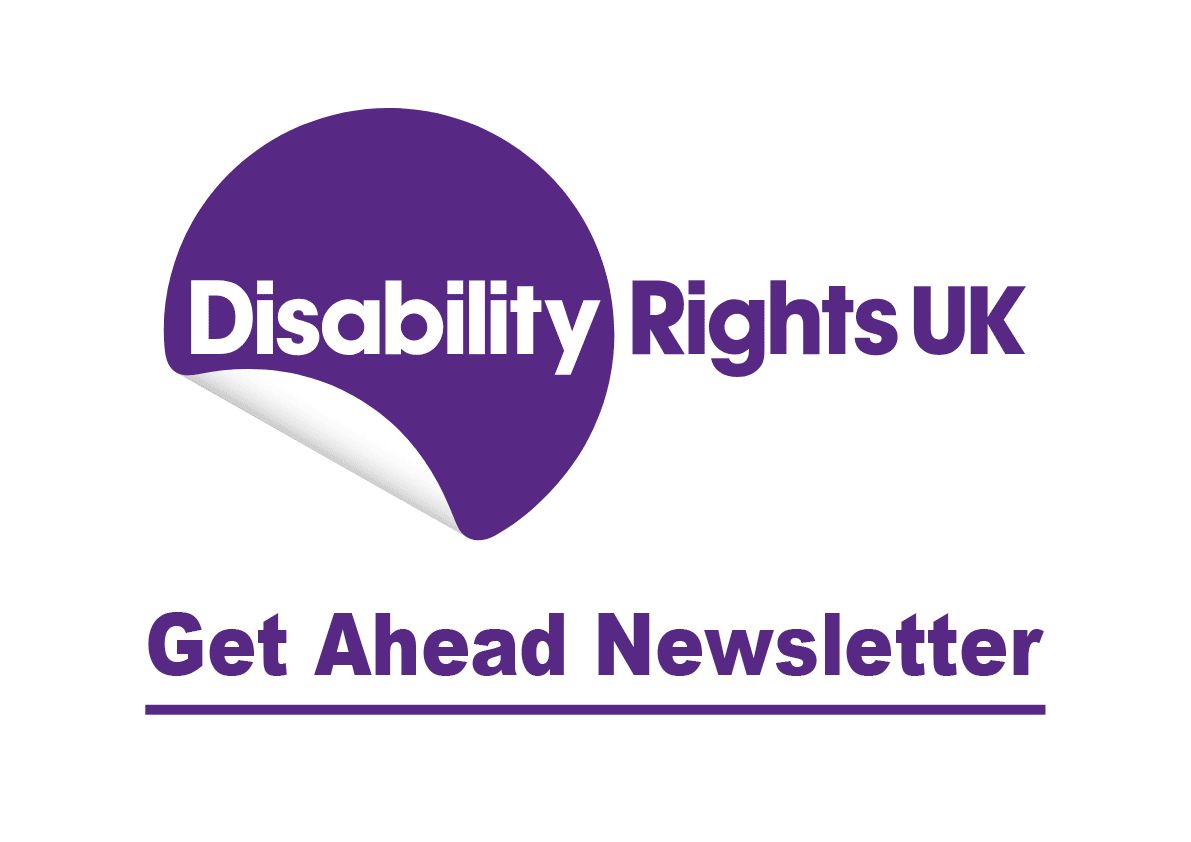 'Get Ahead' newsletter - Edition 10
The latest edition of the 'Get Ahead' newsletter is now available from Disability Rights UK. This month's edition includes information on Autism and an update about the Disabled Apprentice Network. Download the latest edition here.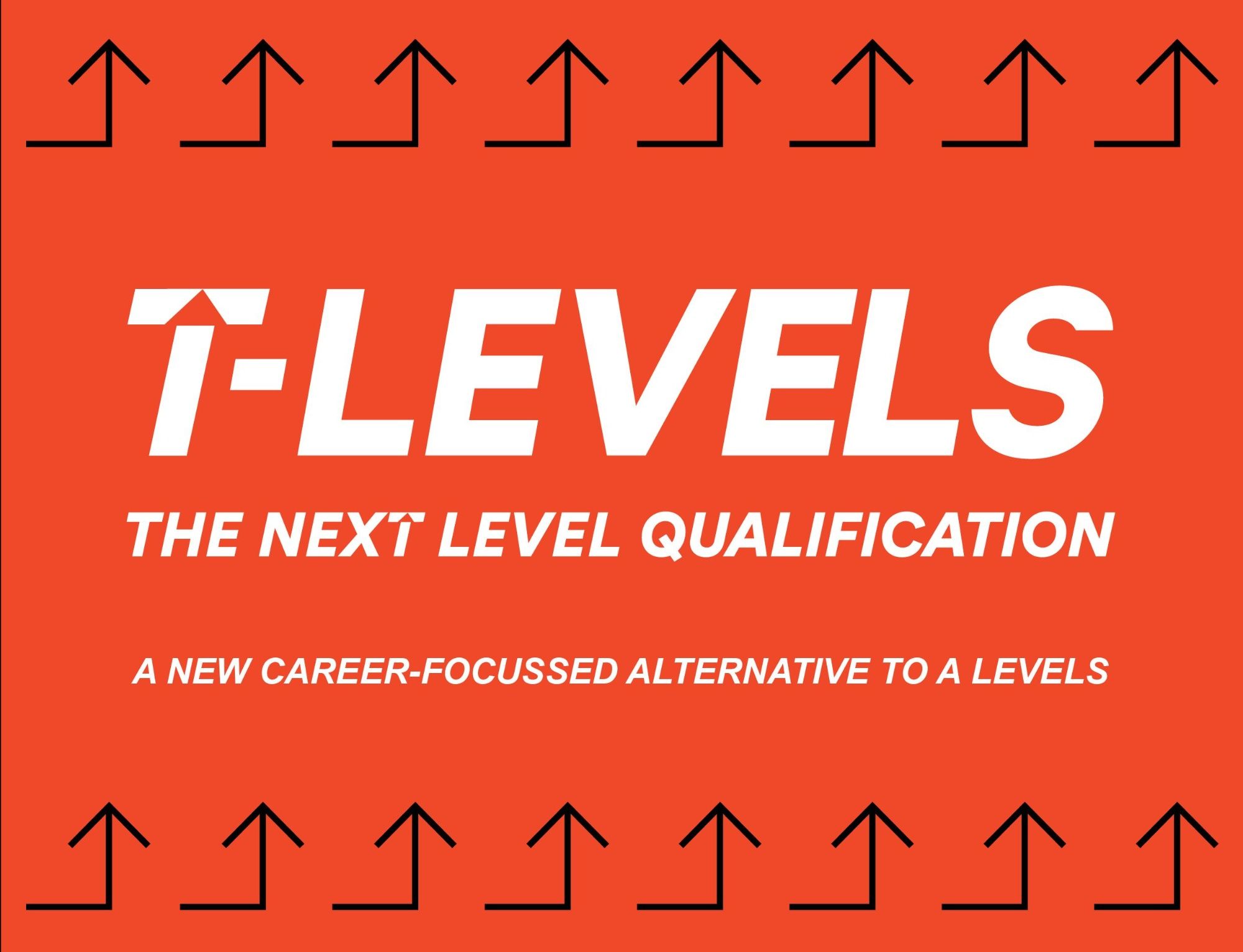 Test your T Level knowledge
T Levels are continuing to roll-out and so it's important that you and your students understand the basics. Take our short quiz to challenge yourself and see just how much you know about T Levels! Can you score 10 out of 10? Click here to start the quiz. Don't forget that we have guides, poster bundles, factsheets, explainer films, webinar recordings and powerpoint slides to help you get acquainted with this exciting qualification. Access the free resources by clicking here. The T Levels student site features a helpful postcode finder to help students to find a T Level near them. The results show the colleges and schools who deliver T Levels and how far they are from you. You can also filter results by course area e.g. 'Health', 'Education & Childcare' or 'Science'.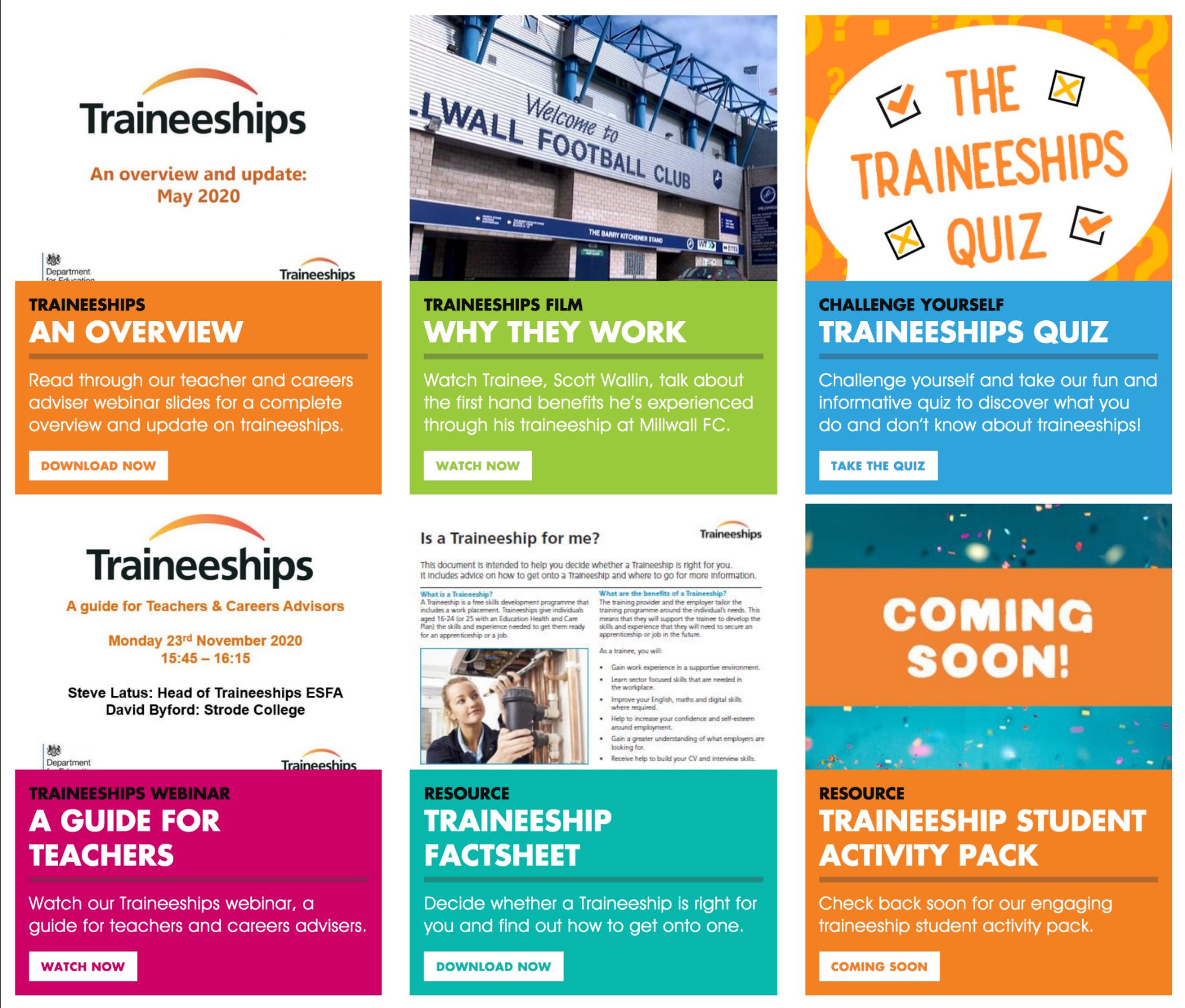 Traineeships information
Traineeships help 16 to 24 year olds – or 25 year olds with an Education, Health and Care (EHC) plan – get ready for an apprenticeship or job if they don't have the appropriate skills or experience. We have a brilliant collection of free resources to help you to become more familiar with traineeships.
New apprenticeships podcast
HomeServe Foundation has created a new podcast series - All About Apprenticeships. The first episode explores the opportunities and incentives that apprenticeships can offer, the importance of apprentices for the future of our country and much more. Listen to the first episode now.