Sporting success

Kingswood Year 7/8 Softball team has continued the Academy's recent excellent sporting success by winning the district championship. The team were convincing winners, remaining undefeated throughout. The team will now go on to the county finals held later this term at Moulton College.
Congratulations to Cole McWilliam, George Clare, George Toseland, Brandon Worton, Jay Nicholson, Shay Tracey-Hankins, Jack Tiley, Dragan Kovacevic, and Jay Manson.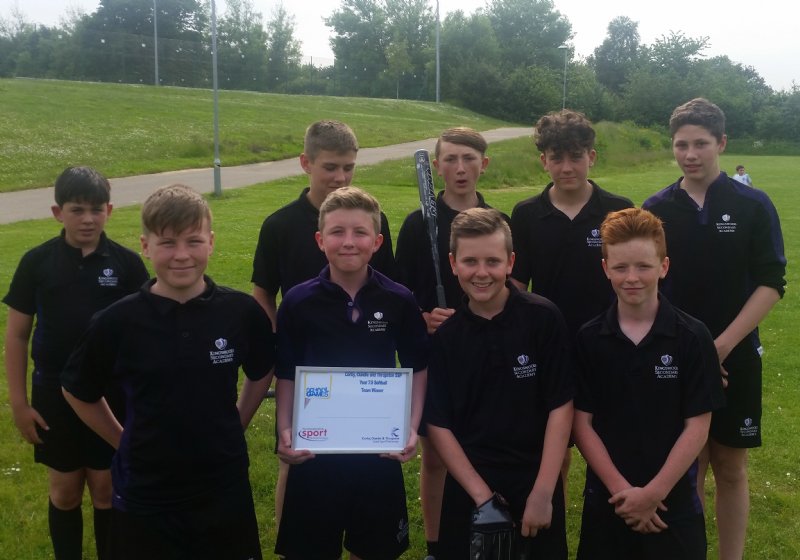 No comments have been left yet.